Roadside Food & Fuel recognized for excellence in energy efficiency
October 3, 2023
Small business honored by Heartland Energy during Public Power Week
When Cory Tobin took over the Roadside Station on the edge of Plankinton, SD, he envisioned more than a new name and a new look. Tobin and his wife Shannon set about completely transforming the building and everything within it.
In four short years, Roadside Food & Fuel has become more than a place to pump gas. It is a beacon for Interstate 90 travelers and an example of how a little hard work can make a dream a reality.
Roadside was recently honored with the Excellence in Energy Efficiency Award from Heartland Energy. Tobin was recognized for his efforts to implement energy efficient measures within his business to the benefit of his customers and the city of Plankinton.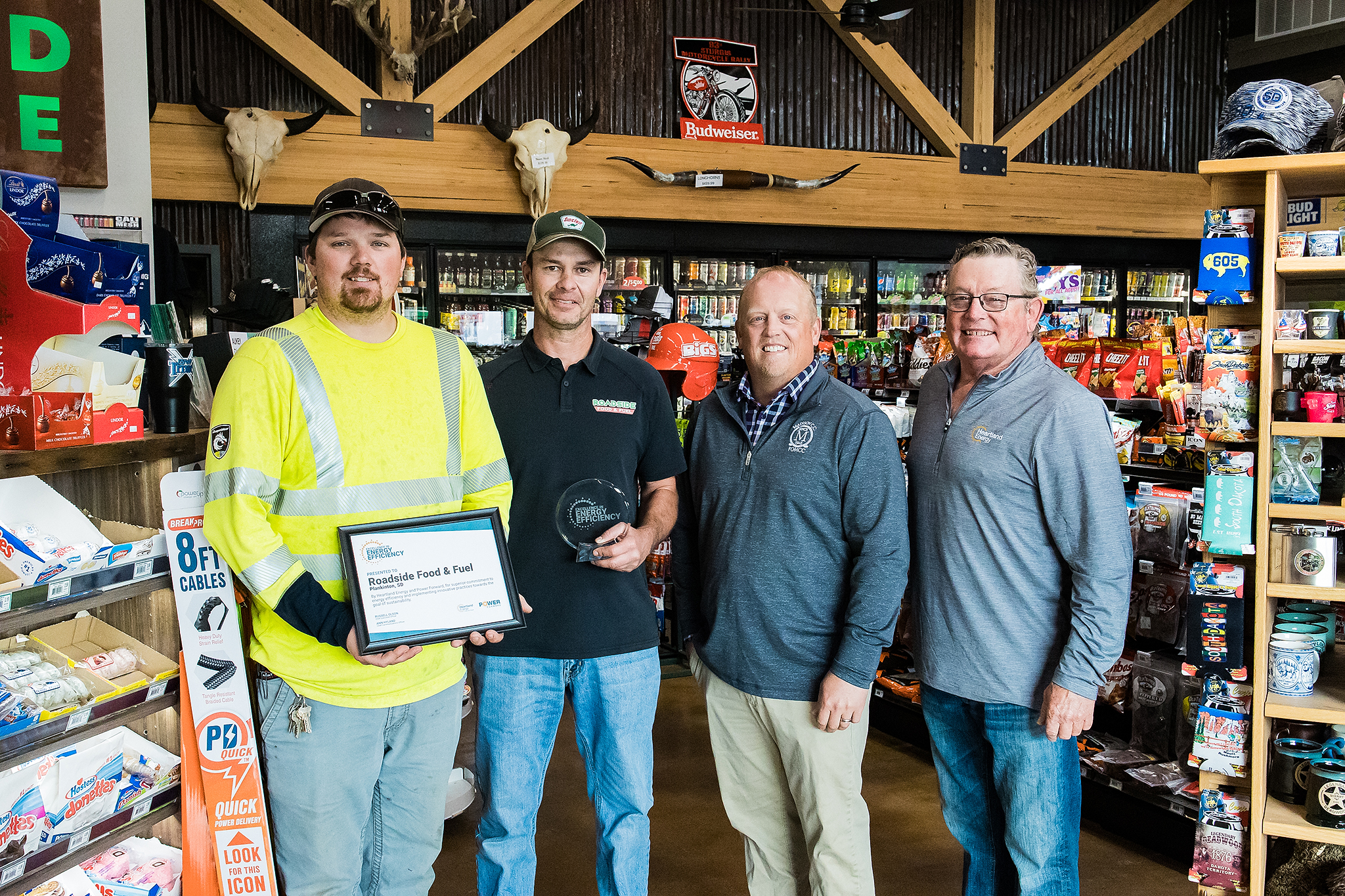 Upgrades offer benefits
Tobin's transformation plans included modernization of outdated equipment and systems with new, state-of-the-art, energy-efficient counterparts.
He upgraded the heating and cooling system by installing electric air source heat pump units. These high-efficiency products provide both heating and cooling and offer energy savings over more traditional technologies. They also come with health and wellness benefits, such as reduced noise and improved air quality.
Tobin replaced outdated halogen and fluorescent lighting fixtures inside and outside the store with brighter, more efficient LEDs.
Renovations also included state-of-the-art refrigeration equipment, including ENERGY STAR rated upright and walk-in freezers and coolers.
ENERGY STAR commercial refrigerators and coolers are on average 20 percent more efficient because they are designed with specific components which reduce energy consumption.
"When you're running a business, controlling your costs is essential, especially when you're first starting," he said. "It's crucial to have quality equipment in place that can help with the bottom line and be reliable for operations."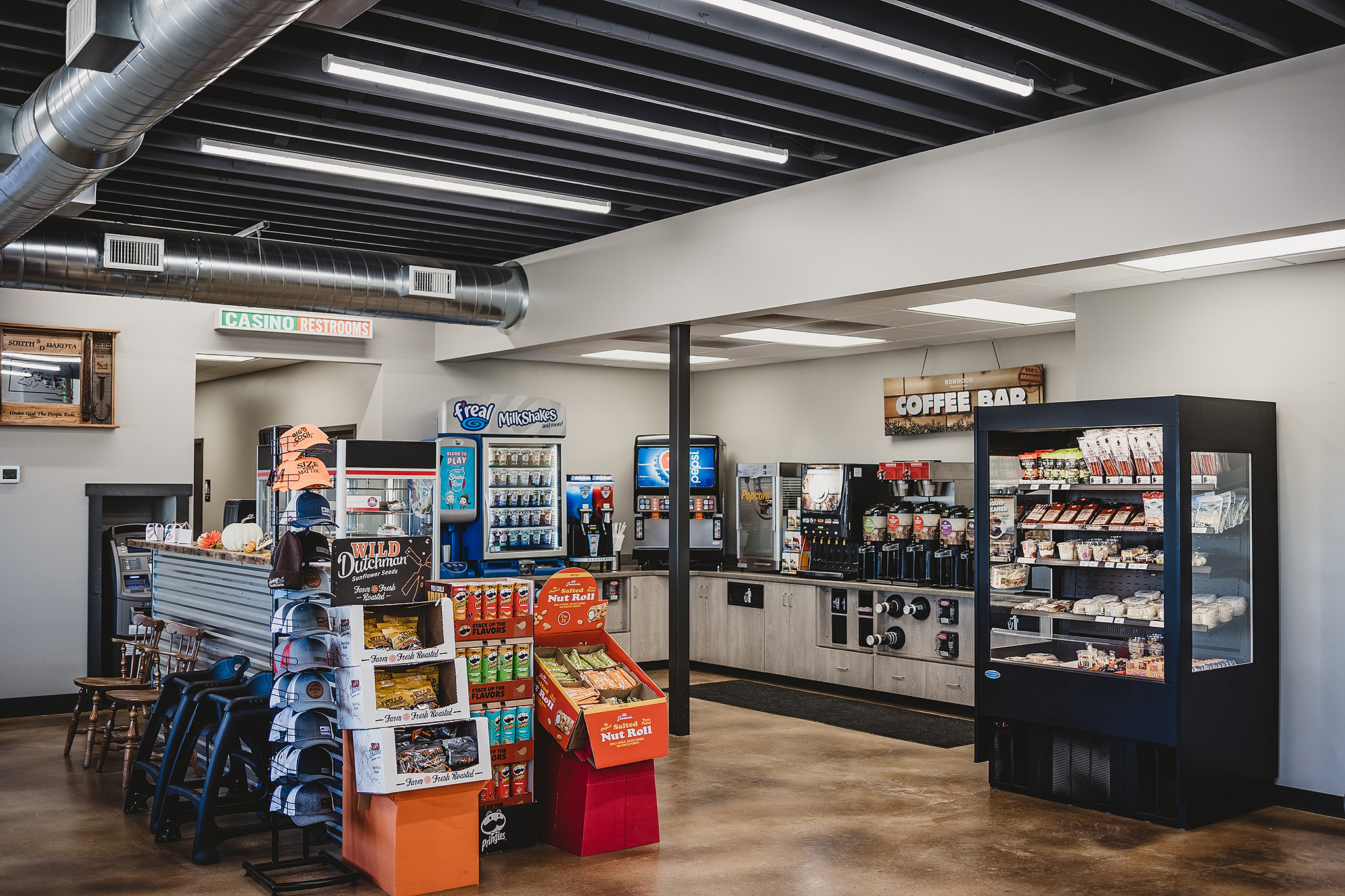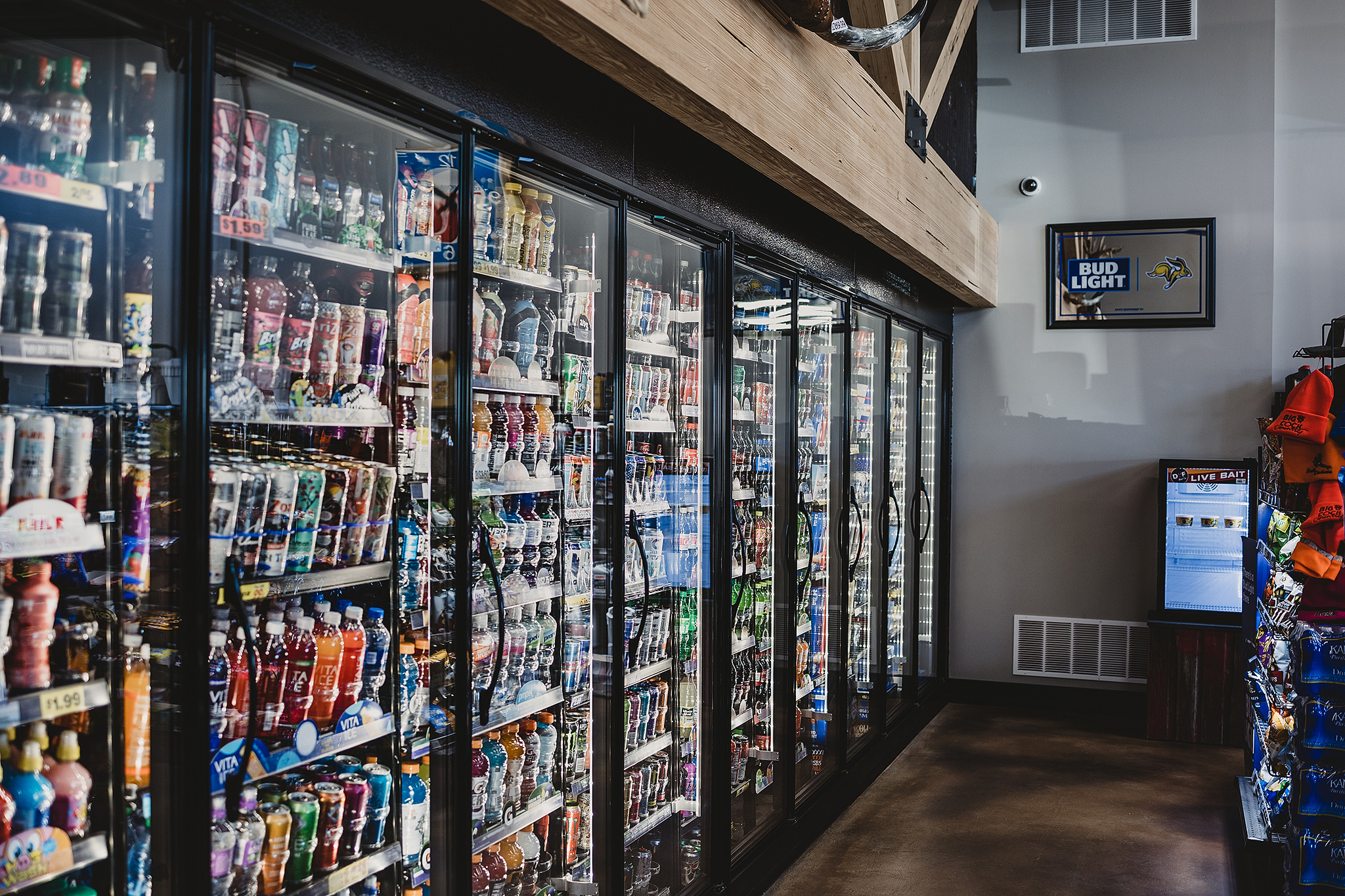 Partnership with power supplier
In his new role as owner, Tobin found a partner in the city's wholesale electric power provider.
Heartland Energy is based in Madison, South Dakota, and provides power and energy to Plankinton and other municipal electric systems throughout South Dakota, Minnesota, Iowa and Nebraska.
In addition to reliable power supply, Heartland Energy offers a suite of customer service programs, including energy efficiency rebates and economic development incentives.
For installing LEDs, the station received commercial lighting rebates through Heartland's energy efficiency program, Power Forward.
Roadside also qualified for Heartland's growth incentive program after it opened in 2020. As a new business, the station was eligible for rebates on its electric bills equating to one year's worth of free power over a three-year period.
"We certainly appreciate the partnership with Heartland Energy. When you're just starting out, there are a lot of unknowns. The rebates have helped us offset costs which helps us as well as our customers," Tobin said.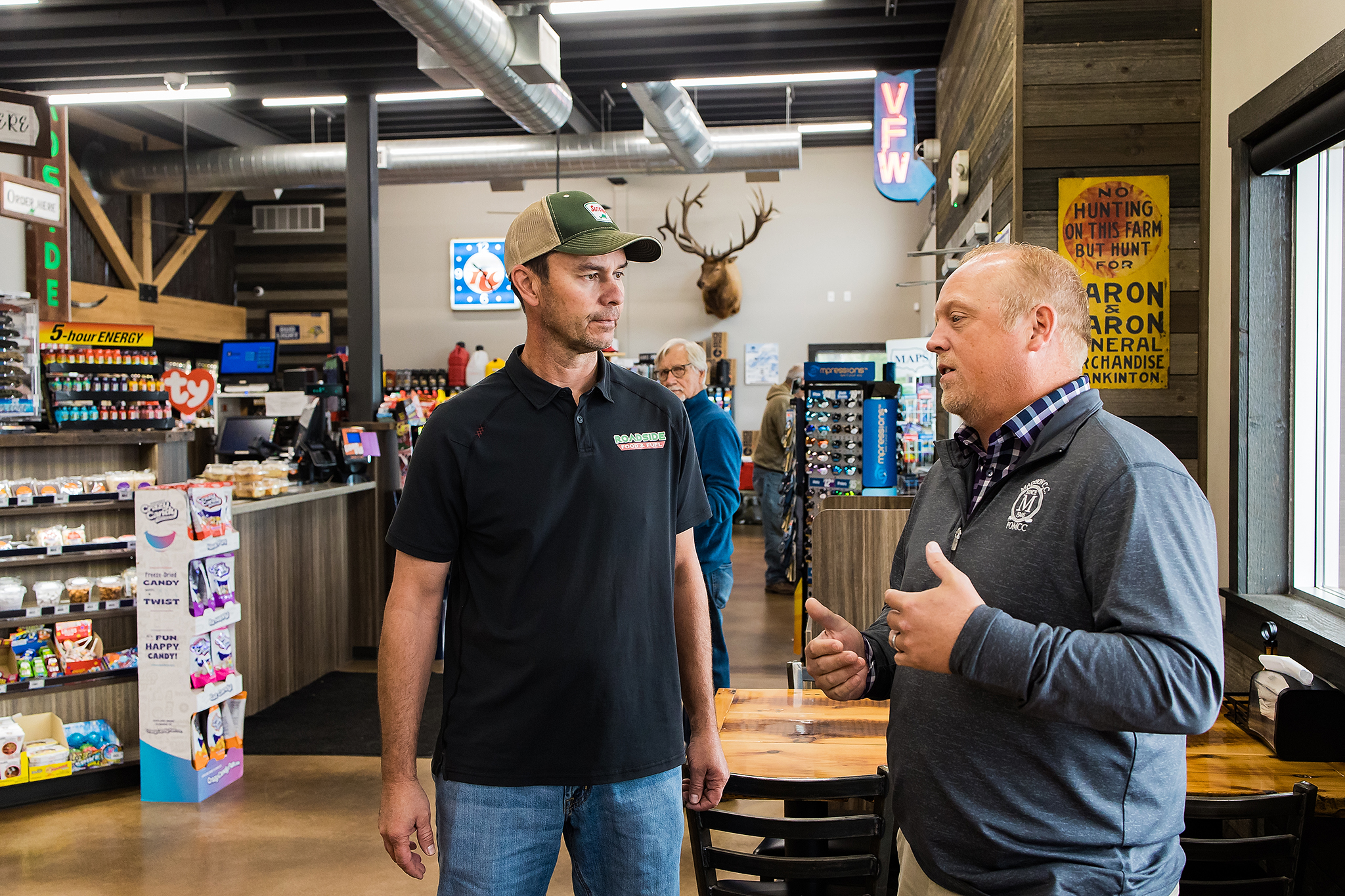 Expanding business
After a few years of operating Roadside, Tobin saw to fruition another idea: the addition of a gun shop.
"We thought it might work because of the interstate and the number of people who visit the area to hunt," he said. "Exit 308 already has a lot of nice services—we thought a gun shop might complement everything."
Hare Trigger Outfitters opened in October of 2022, just in time for South Dakota's pheasant opener. The gun and outdoors store is located in a 1,500 square-foot addition to the convenience store.
Tobin partnered with Plankinton resident Lawron Bohr to own and operate the store, which employs four. The new amenity is enjoyed by visitors and residents alike.
"He's really built himself a wonderful place," said Heartland Energy board member and Plankinton resident Vern Hill. "We appreciate his business and what he's done for the community."
Like the main store, Hare Trigger Outfitters features LED lights and energy efficient electric heating and cooling. It will also qualify for a new round of growth incentives from Heartland Energy.
"Our programs are designed to support businesses as they get off the ground or make additional investments in their communities," said Kelly Dybdahl, Heartland Energy's customer relations manager. "Cory has made an investment in Plankinton and we are happy to play a role in his success."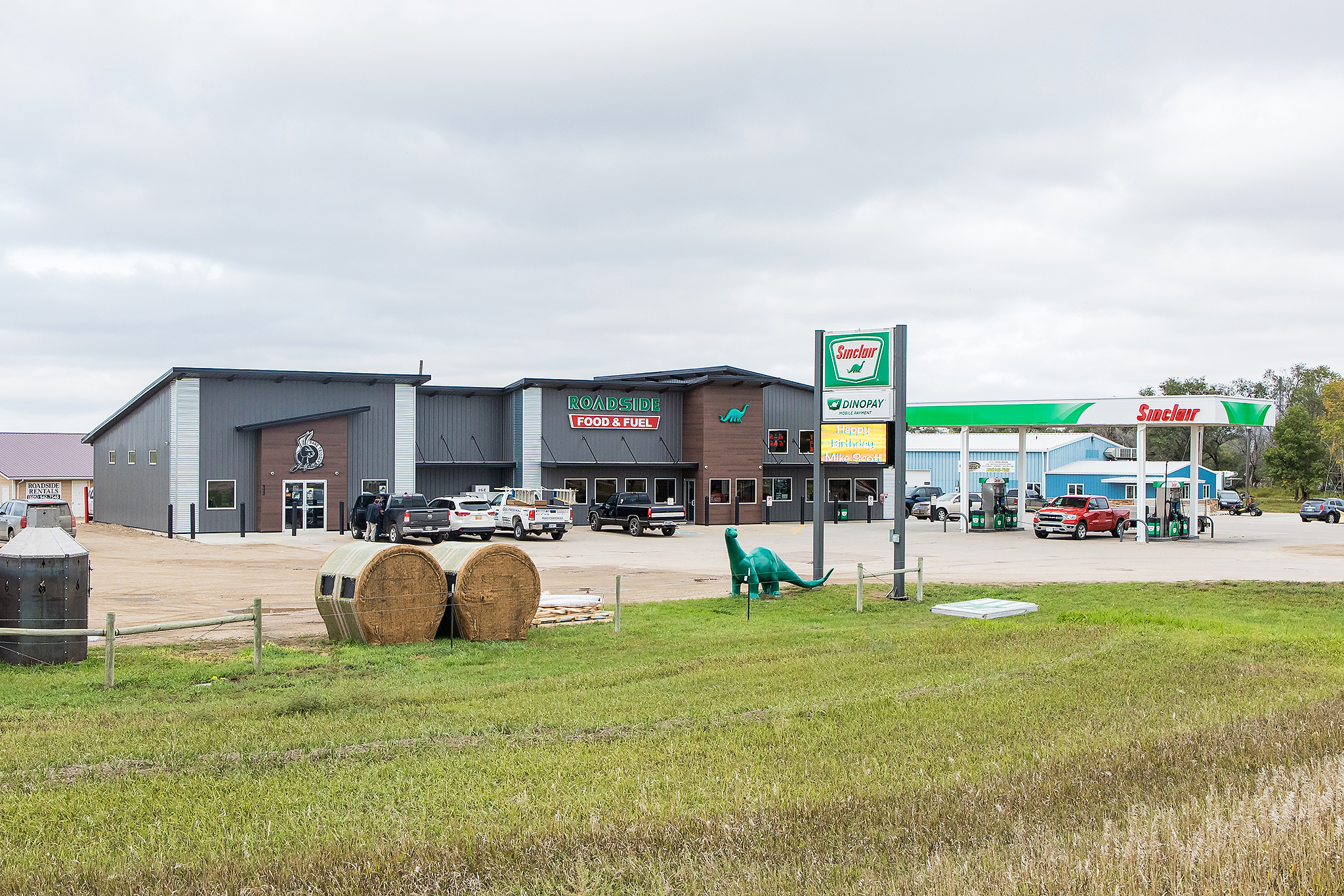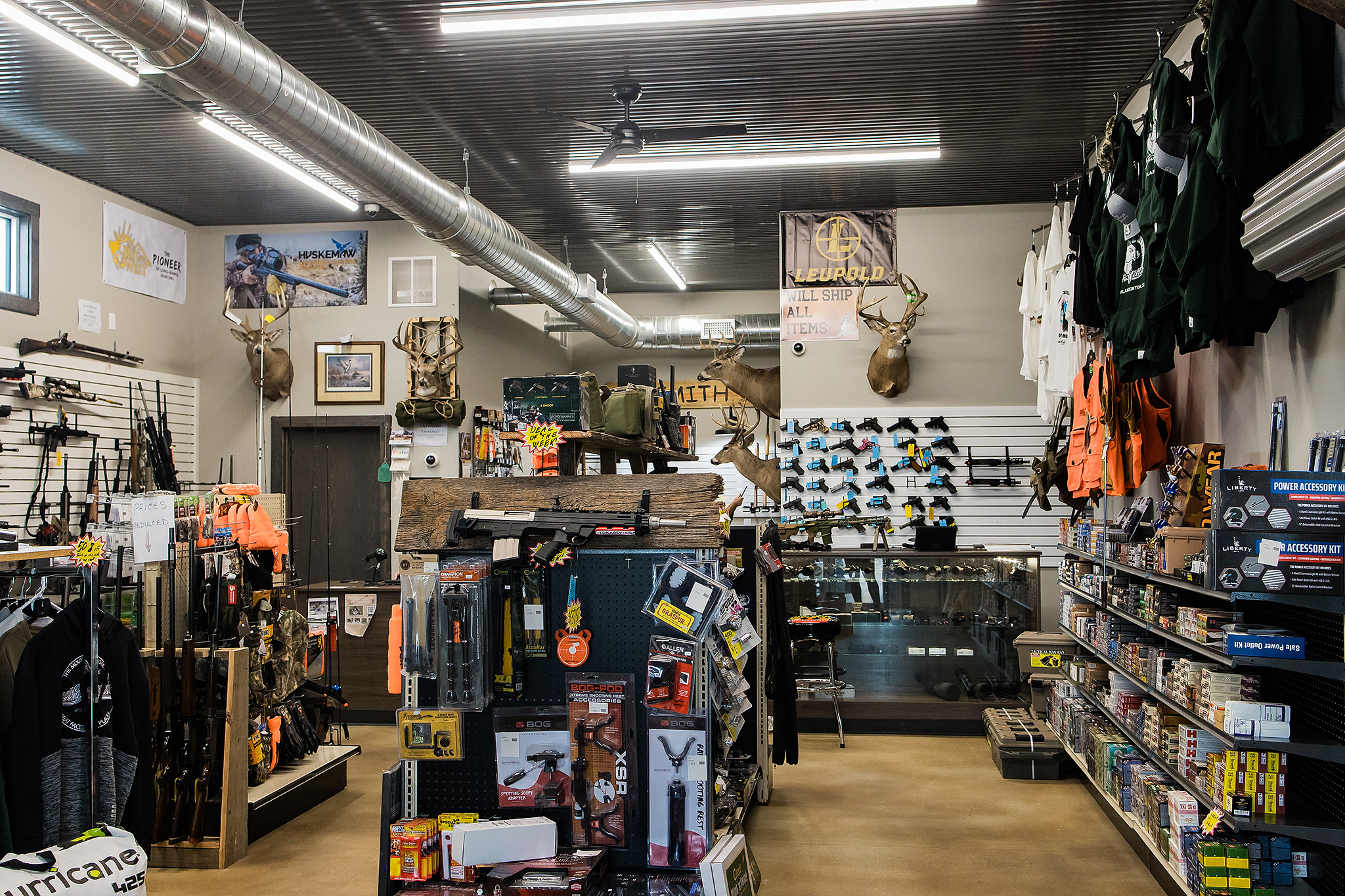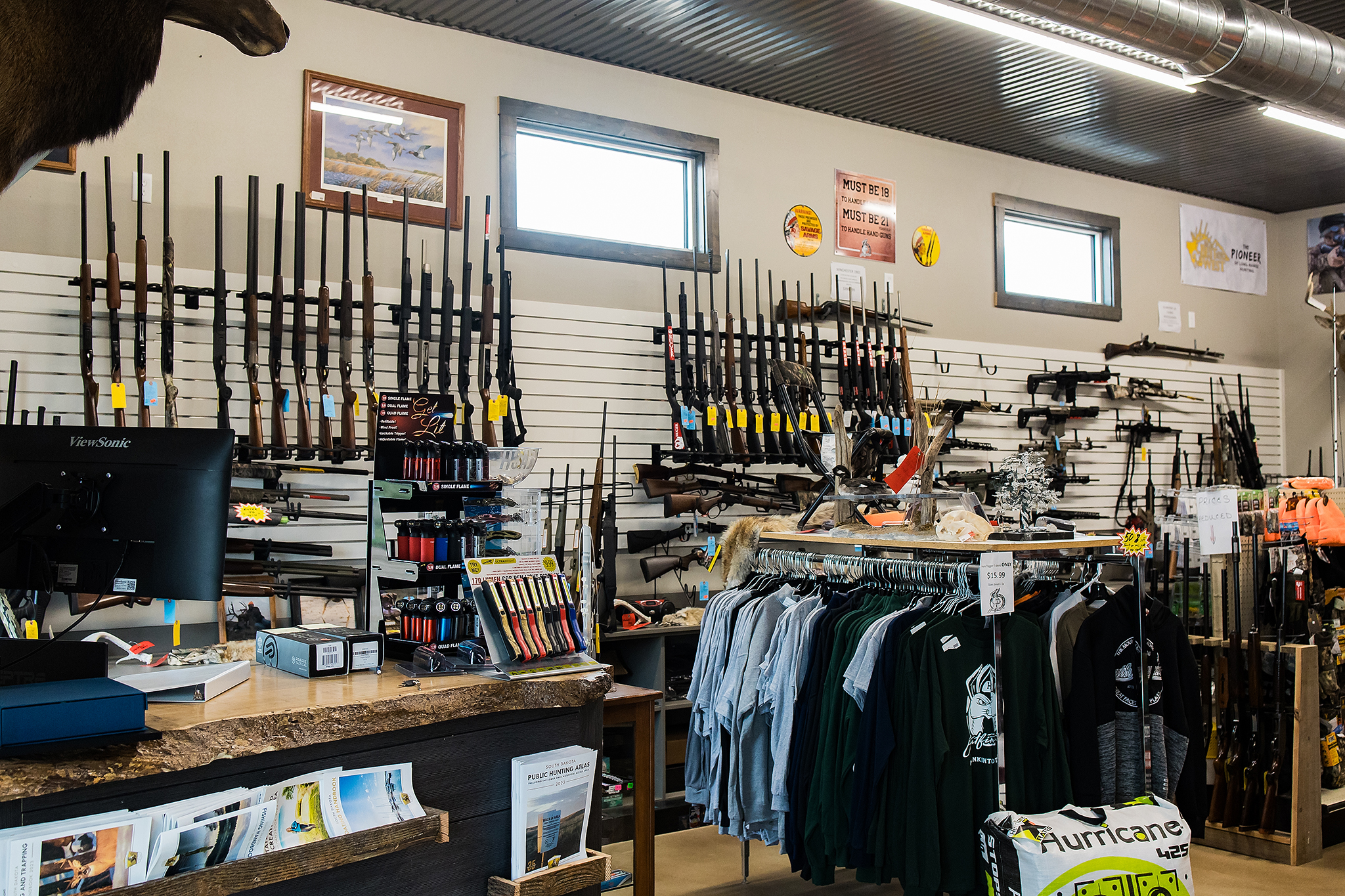 Community, energy efficiency champion
The Excellence in Energy Efficiency Award was created by Heartland Energy to recognize champions of energy efficiency within its customer communities. It is awarded in conjunction with Public Power Week.
Roadside Food and Fuel was nominated by patron and Plankinton electric superintendent Chance Boyd, who says the updates lend to the customer experience.
"When you walk in, it's bright and welcoming and everything looks new and modern," he said. "It helps you feel confident in the quality of service and product you'll find at this store."
Boyd also commended Tobin for his commitment to the community.
"Cory has been a great supporter of our local youth baseball program and is active in the community. He loves this town and his business reflects that. We're proud to have it welcoming people to Plankinton."