Powering Your Profit
In collaboration with our participating customers, Heartland Energy provides rebates and incentives to commercial and industrial customers to promote growth and expansion, as well as installing energy efficient equipment and lighting.
Whether you are a customer of one of the following utilities, or plan to expand your business in said utility, you may be eligible for our programs.
Community Customers
South Dakota
Arlington, Aurora, Bryant, Colman, Estelline, Groton, Hecla, Howard, Langford, McLaughlin, Madison, Miller, Parker, Plankinton, Sioux Falls, State of South Dakota, Tyndall, Volga, Wessington Springs, White
Iowa
Akron, Auburn, Stanhope, NIMECA
Minnesota
Grove City, Crystal Lake, Madelia, New Ulm, Truman, Tyler
Nebraska
Valentine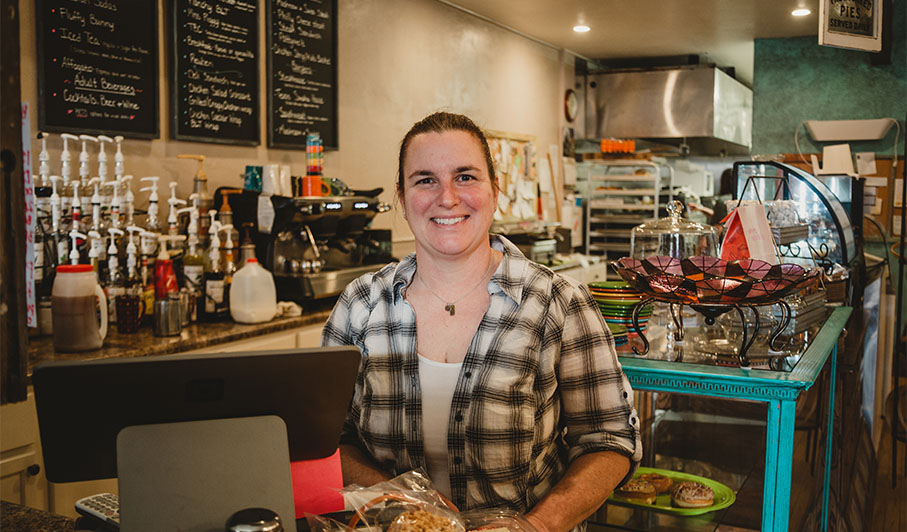 Economic Development Incentives
Heartland is committed to stimulating growth and prosperity in our customer communities. We offer a progressive economic development program that includes rebates, incentives and a revolving loan fund — all of which lead to a healthier bottom line and better quality of life for businesses and communities alike.
Learn More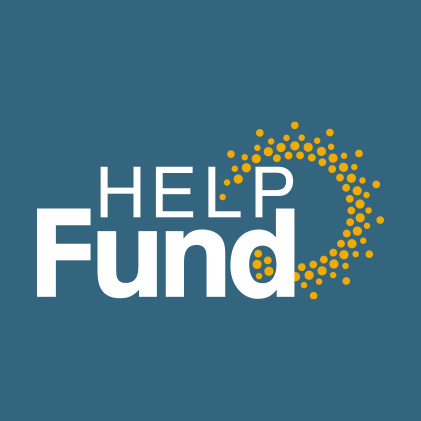 HELP Fund
This revolving loan fund provides funds for business ownership and expansion, job creation and retention and entrepreneurial endeavors.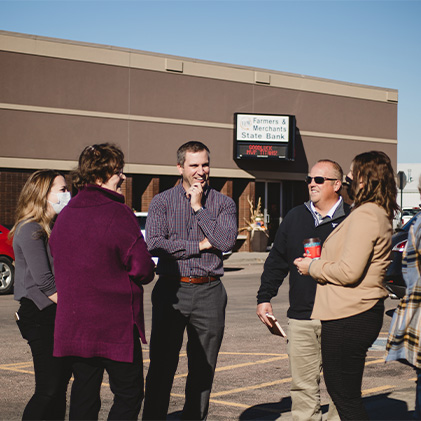 Growth Incentive
We offer rebates and incentives to encourage new businesses to bring expanded opportunities to communities and encourage existing businesses to expand.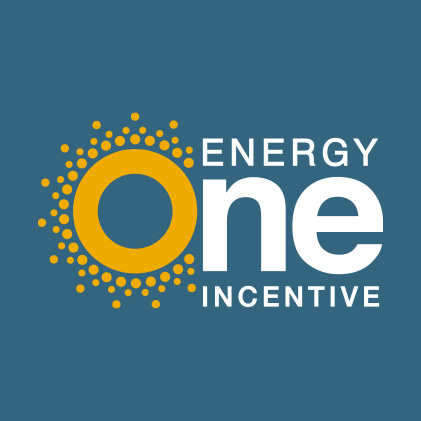 Energy ONE
This business program provides a special energy-only rate for new retail loads with an approximate demand of one megawatt or larger.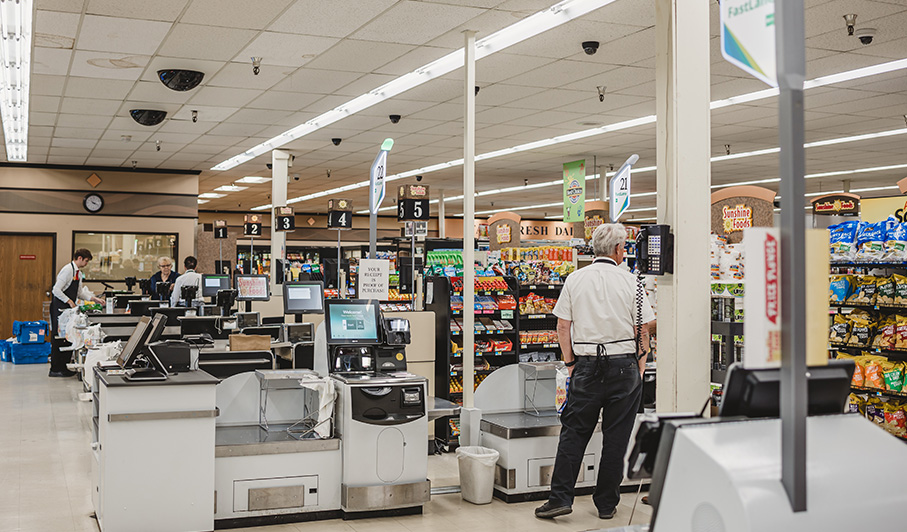 Newsroom
For all things business, electric energy and how Heartland is impacting business in your community, check out our latest news.
Read More