A Powerful Combination
In order to meet the growing and changing needs of our customers, and in an effort to uphold our dedication to providing the best service possible, Heartland Energy maintains a diverse power supply portfolio. Our resource mix includes low-cost, coal-fired baseload power from Whelan Energy Center Unit 2 located near Hastings, Nebraska, renewable energy from the Wessington Springs Wind Energy Center located near Wessington Springs, SD, as well as local capacity.
We also enhance our resource mix with market purchases made at economically beneficial times to supplement our load-serving requirements. By utilizing contracts with our customers and other utilities to acquire local capacity resources, Heartland is able to procure low-cost energy from the market.
Heartland is a load-serving entity within the Midcontinent Independent System Operator (MISO) and the Southwest Power Pool (SPP). Heartland's power can be delivered across both systems.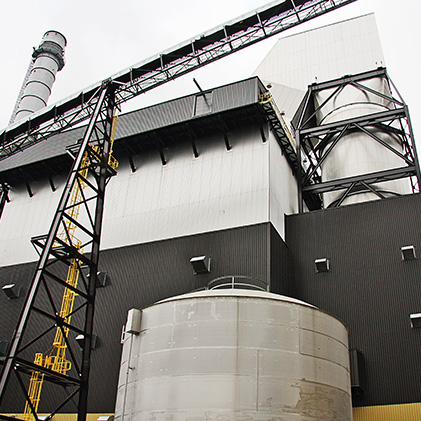 Whelan Energy Center Unit 2 | 80 MW
Heartland has a 36 percent entitlement share in Whelan Energy Center Unit 2 (WEC 2), making it the largest generating resource in our portfolio. WEC 2 is a 220-megawatt, pulverized coal-fired generating plant located near Hastings, Nebraska. The plant meets or exceeds all current pollution control standards and is well-positioned to meet many rules pending with the Environmental Protection Agency.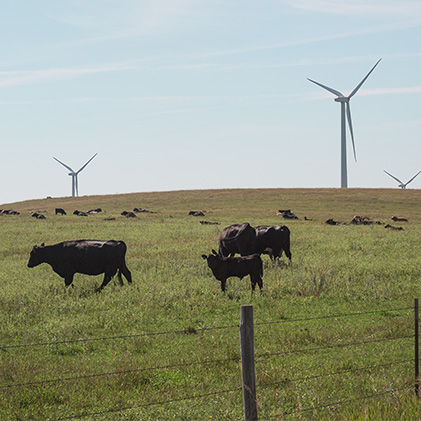 Wessington Springs Wind Energy Center | 51MW
Through a long-term purchase power agreement with NextEra Energy, Heartland purchases the full output of the 34, 1.5 megawatt turbines at Wessington Springs Wind Energy Center (WSW Energy Center). Situated on approximately 3,500 acres on the bluffs of Jerauld County, WSW Energy Center allows us to meet both the Minnesota renewable energy standards and objectives on behalf of our customers. Heartland Energy keeps 27 percent of the environmental attributes (Renewable Energy Certificates, or RECs) from the WSW Energy Center in order to deliver this amount of renewable energy generated from the facility to our customers and reserves the right to sell the remaining RECs.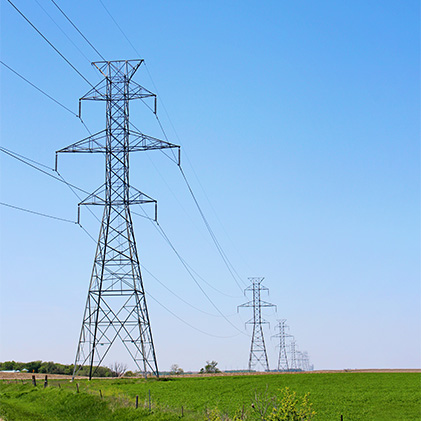 Peaking Resources | 28.5 MW
Heartland uses contracts with our customers and other utilities to acquire low-cost capacity resources to meet reserve margin requirements and provide a hedge against high market prices. Several Heartland customers have diesel generating plants, totaling 28.5 megawatts, which Heartland has secured on a long-term basis. Contracts with other utilities are used to fill short-term capacity needs.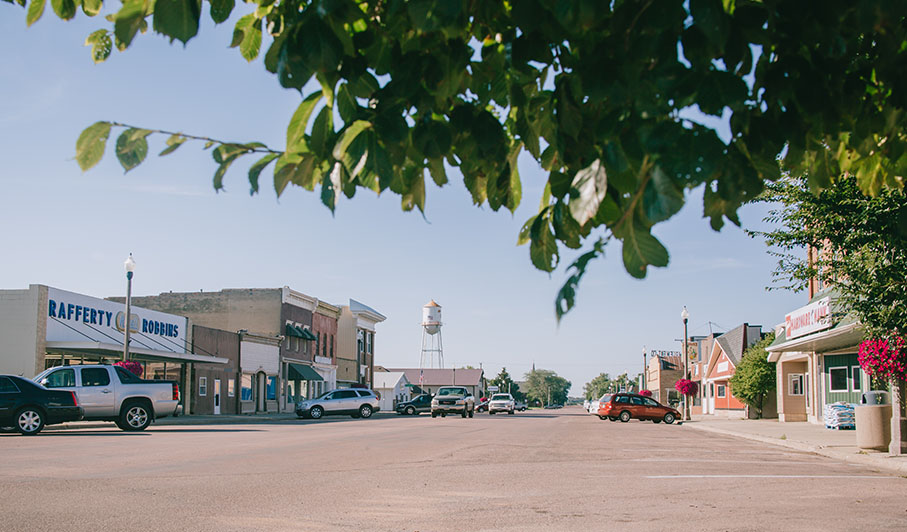 Newsroom
For recent program updates, supplier information and how Heartland is powering your community, check out our latest news.
Read More