Securing Your Power
Heartland Energy believes in fully serving customers, which means protecting your municipality on all levels. Cybersecurity and data breaches are a common problem for many organizations, and municipalities are no exception. While you may think your utility doesn't have anything worth stealing, or has sufficient controls in place, no organization is immune to cybercrime and criminals will use a variety of methods to hack systems, steal data or hold systems hostage for financial gain.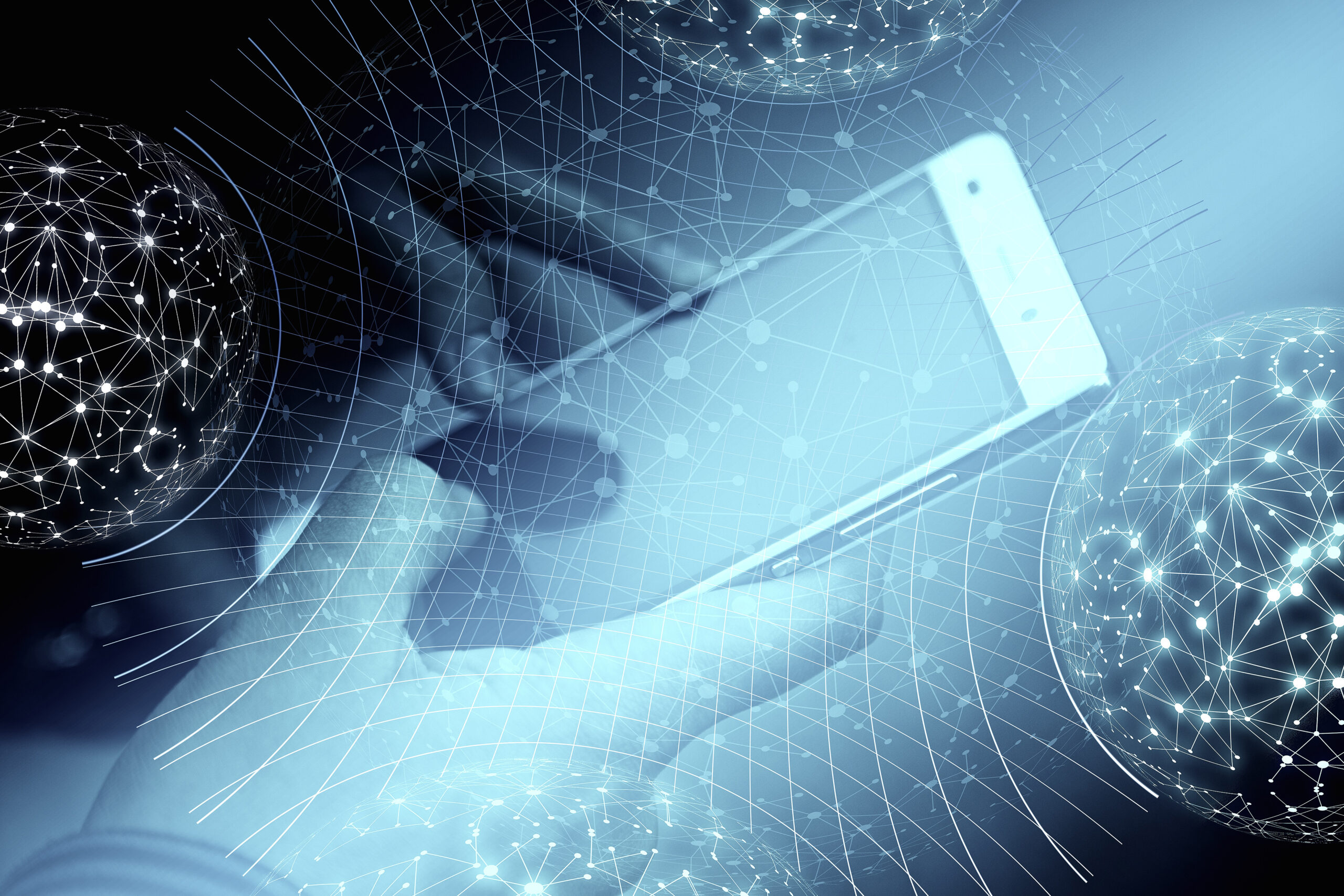 Protect with Purpose
If information is valuable to you, it's valuable to hackers. Taking control of your email account provides the ability to pose as you to send phishing emails, threatening anyone you have in your email contact list. Any information stored on your computer, such as addresses, bank account information, social security numbers, usernames and passwords, software licenses or social media information can be used by cyber criminals for profit.
Learn More
Heartland takes the cybersecurity of our customers seriously and works with industry partners to provide professional services to ensure your utility is secure. Contact Ann Hyland at ann@heartlandenergy.com for more information.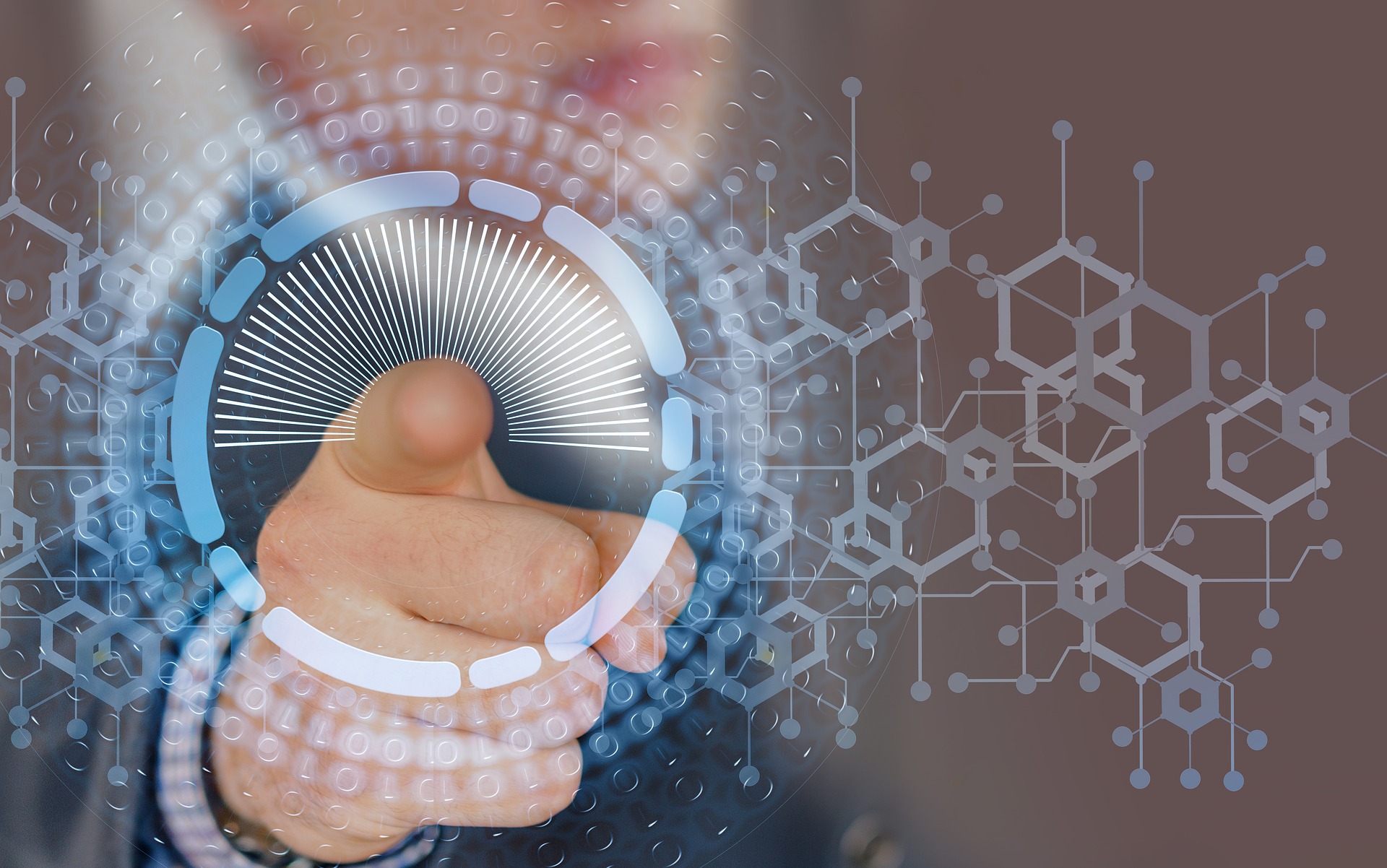 Newsroom
For recent cybersecurity updates, cyber industry advancements and how Heartland is keeping your community safe and secure, check out our latest news.
Read More