The Heartland Energy Team
Functioning in the Best Interest of Our Customers
Heartland Energy is governed by an eleven-member board of directors, each member elected to represent a designated subdivision within the district. Directors are elected on a non-partisan basis in the general election for terms of six years.
Heartland's original nine subdivisions were established in 1969 and include virtually all rural areas of the 36 counties in eastern South Dakota. The cities of Groton, Madison, Volga, Arlington, Howard, Miller and Plankinton, South Dakota later elected to be annexed into the district. Two new subdivisions were created to accommodate the additional territory.
Our board emphasizes reliable and economical generation and delivery systems. Heartland's board has the ultimate decision making authority for rates and power supply. Board meetings take place at Heartland's headquarters on the second Thursday of each month and are open to the public.
Board of Directors
Meet our 11-member board of dedicated and reliable directors.
Mark Joffer
President, Subdivision 1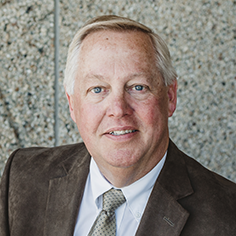 Dave Hahler
Vice President, Subdivision 5
Jeff Heinemeyer
Secretary, Subdivision 6
Roger Fritz
Treasurer, Subdivision 9
Larry Nielson
Asst. Secretary/Treasurer, Subdivision 3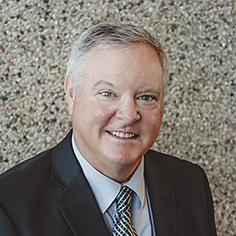 Pat Anderson
Subdivision 2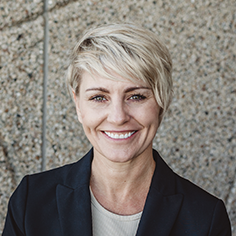 Lee Ann Wheeler
Subdivision 4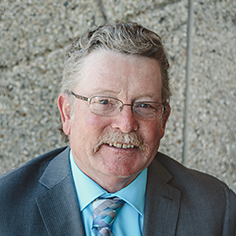 Vern Hill
Subdivision 7

Vacant
Subdivision 8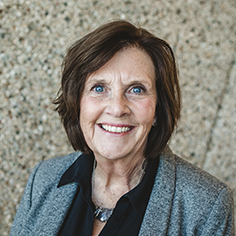 Donna Fawbush
Subdivision 10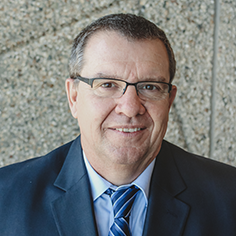 Bill Lewellen
Subdivision 11