Putting Customers First
Heartland Energy provides wholesale electric energy to 29 cities and municipal electric systems in South Dakota, Minnesota, Iowa and Nebraska. We also provide energy solutions to six public institutions in South Dakota and have a unit contingent contract with North Iowa Municipal Electric Cooperative Association.
We are capable of providing supplemental, partial or full-requirements energy, depending on the needs of each of our customers. Customer Connections Committee
In an effort to build a direct communication channel between Heartland and our customers, we have established the Customer Connections Committee. This committee provides customers with a formal channel to offer their perspective and feedback on Heartland services and operations to our staff and board of directors.
Current committee members include:
| | | | |
| --- | --- | --- | --- |
| Kris Manderfeld – New Ulm, MN | Jerry Jongeling – Sioux Falls, SD (Chair) | Matt Jaquet – Volga, SD | Paul Kosel – Groton, SD |
| Vacant | Grant Groos – Colman, SD | Vacant | Adam Jans – Parker, SD |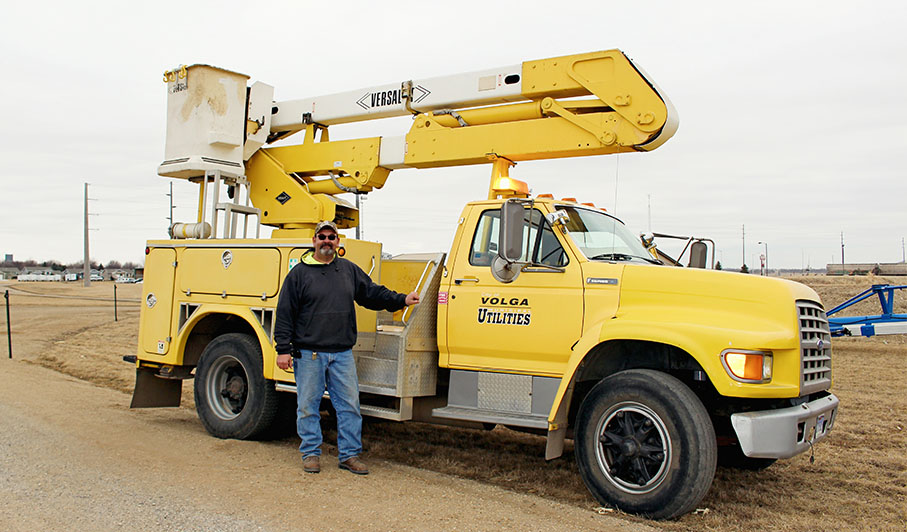 Newsroom
For recent community updates customer success stories and how Heartland is impacting your community, check out our latest news.
Read More