Together We're One
Heartland Energy provides a variety of programs to help communities grow, use energy more efficiently and develop infrastructure and resources to best serve their customers. We have helped improve productivity in many communities by implementing a variety of strategies, including funding to promote community assets, to support development of new businesses and to help utilities make economical energy upgrades.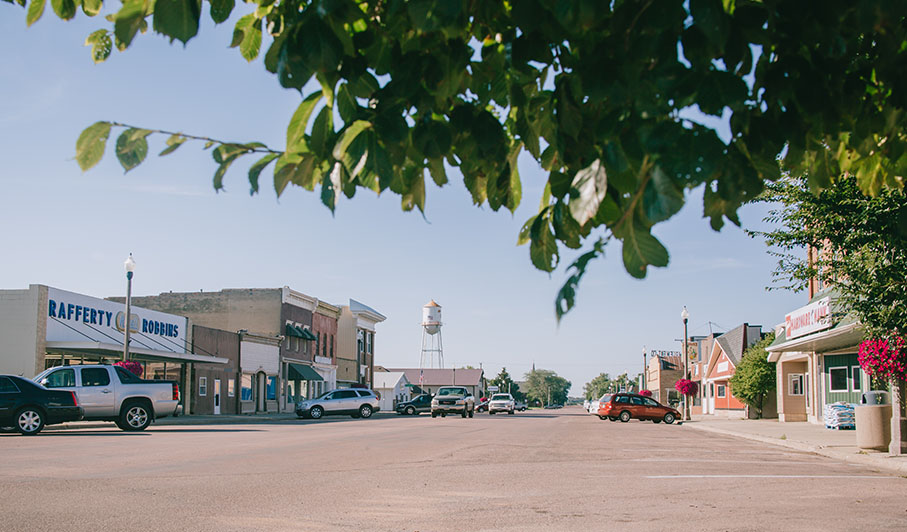 Newsroom
For recent program updates, community development upgrades and how Heartland is incentivizing your community, check out our latest news.
Read More
See More
Learn more about rebates and incentives for your home or business.