Economic Development Grants
Powering Communities Forward
Heartland Energy is proud to provide grants to customers to help fund projects that spark growth and development. A community project that promotes economic prosperity, supports new business opportunities or improves the social and economic well-being of local residents may qualify for the grant program. Heartland customers and their economic development corporations are eligible to apply.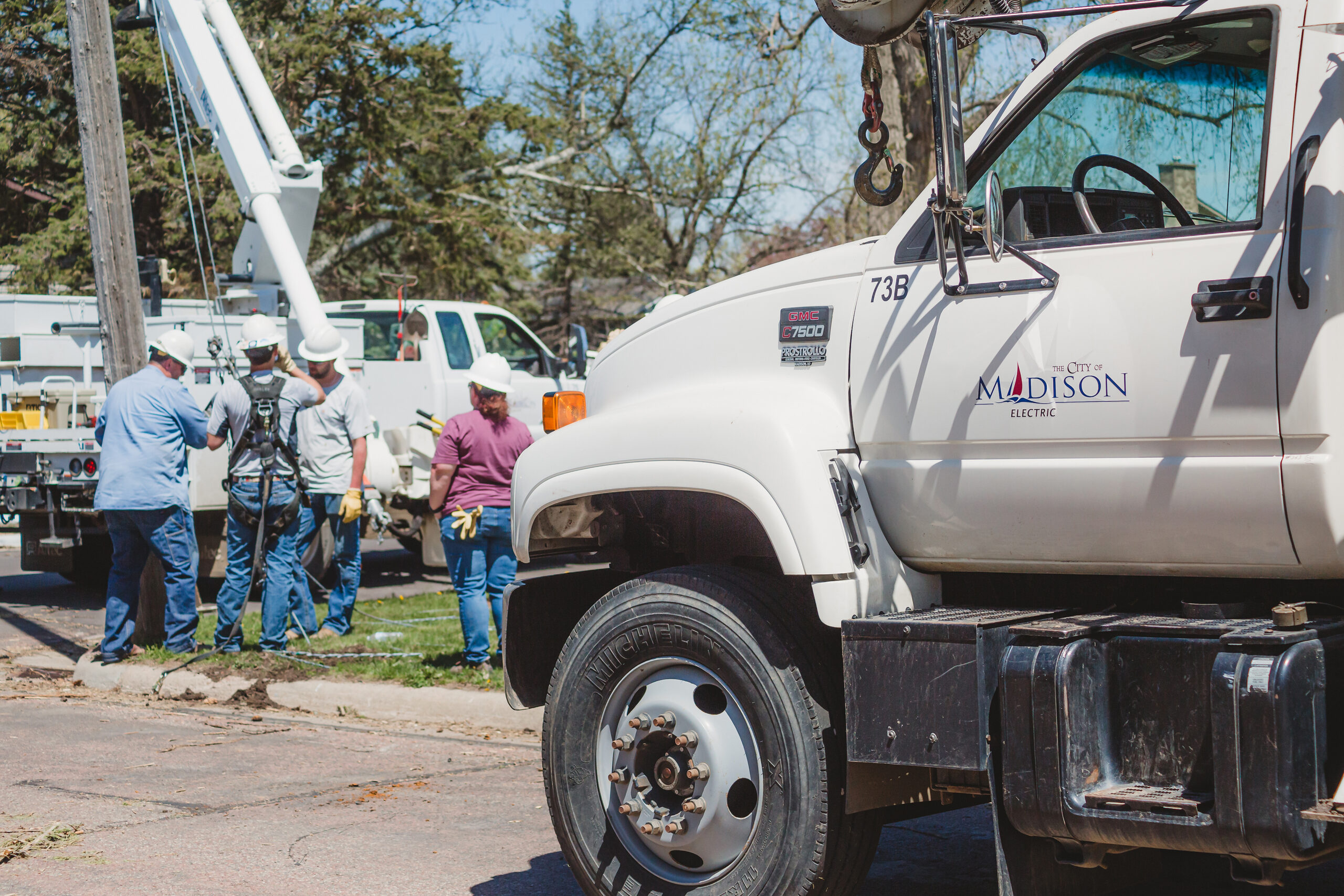 Power with Purpose
Grants are awarded on a first-come, first-served basis to applicants with qualifying community projects. Submitting an application is not a guarantee of funding. If your community or business is considering an energy productivity improvement, visit our corresponding pages.
For Your Community
For Your Business
*Heartland Energy Economic Development grants are available to cities served by Heartland Energy and their economic development corporations. Authorized applicants are those employed by such city or their economic development corporation. Community groups and other non-profits are not eligible at this time.
Newsroom
For recent program updates, community development upgrades and how Heartland is incentivizing your community, check out our latest news.
Read More