A Bright Future
Solar Energy is electromagnetic radiation from the sun that solar panels convert into power using photovoltaic cells. Not only is solar energy a renewable source, but it is a zero-emissions option for powering almost anything in your day-to-day life.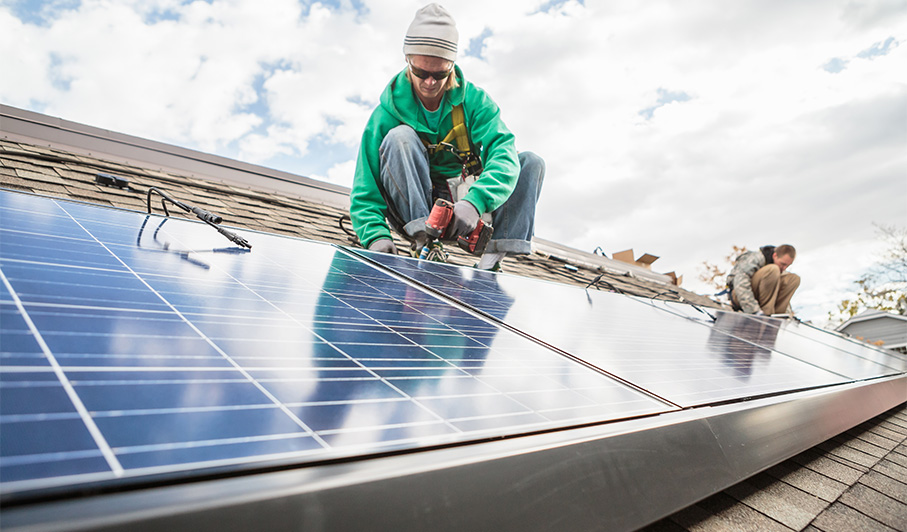 Is Solar Energy Worth It?
Check out the Heartland Energy Solar calculator to estimate the energy savings, cost savings and potential payback period for solar projects in your community. If you're considering a solar installation, please reach out to your local utility. Heartland Energy is here to answer questions and provide education.
Learn More
What Can Solar Do?
Solar Energy and solar panels have the ability to power the following:
Residential, Commercial and Industrial Properties
Water Heaters
Portable Batteries
Modes of Transportation
Much more