Suze Frentz joins Heartland Board
October 3, 2023
The Heartland Energy Board of Directors recently welcomed its newest member, Suze Frentz.
Frentz was appointed to serve Subdivision 8, which consists of the rural parts of Minnehaha County, excluding Split Rock Township thereof. The seat was formerly held by Lisa Rave, who resigned earlier this year.
"We are excited to welcome Suze to the board and the Heartland Energy team," said CEO Russell Olson. "She brings a unique skill set and we look forward to working with her."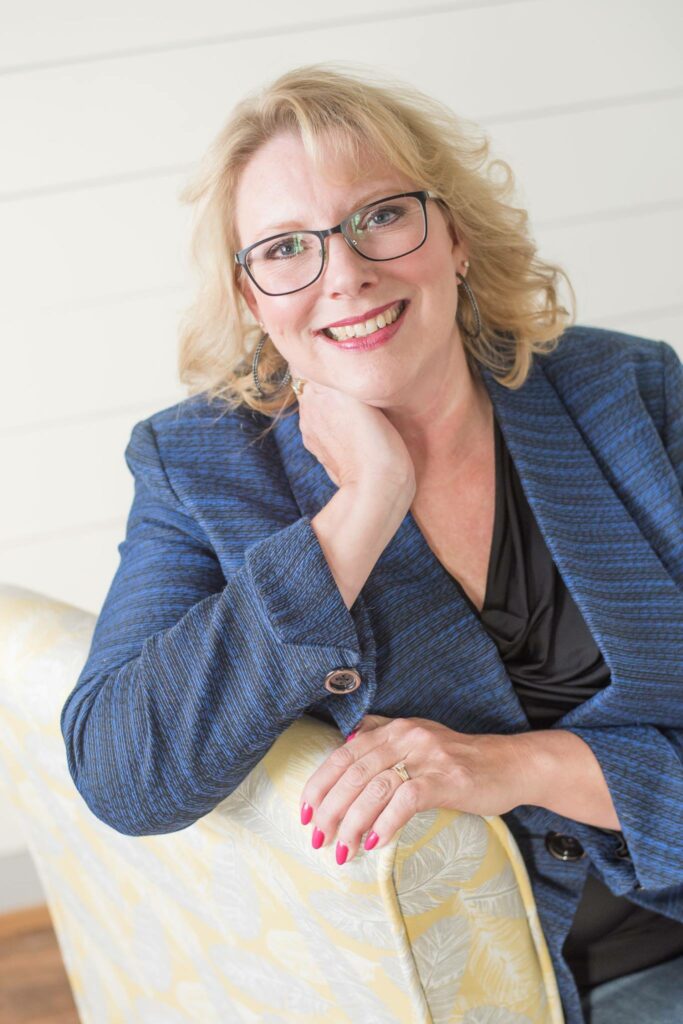 Frentz is employed with Reynolds Construction Management, a design-build company in Sioux Falls, SD. She works with clients to develop floor plans for their business that meet their needs, then expands those drawings in order to obtain a building permit.
She also stays with the project through the construction phase if plans need to be modified or design features added.
Frentz has been with Reynolds just over five years. Previously, she worked designing mechanical systems for buildings including HVAC, plumbing and hydronic heating.
Frentz possesses a bachelor's degree as well as a master's degree in architecture.
She looks forward to serving customers on the Heartland Energy Board of Directors and was impressed with the company's 'Power with Purpose' mantra.
"I learned long ago that if somebody asks you to serve in some capacity, that you should," Frentz said. "I was immediately impressed with Heartland's dedication to serving customers in both residential and commercial sectors. It truly seems to be a company that wants to give back to the communities they serve."
Frentz looks forward to learning more about Heartland Energy and the electric utility industry.
"I'm very excited to learn about this industry and find how I fit into it," she said. "My professional career has always been about drawing up buildings, and now I get to learn about the electrical energy component to those buildings."
Frentz and her husband Brian live on an acreage just outside Sioux Falls. Together, they have seven children and twelve grandchildren. They enjoy spending time outside gardening, cooking, and camping.
They are both active in their church and are also members of the Sioux Empire Kennel Club. Frentz has served in a variety of roles with the club including president and event chair. They have a 12-year-old Belgian Malinois that has retired from competing in AKC events.