CEO's Report: Ready to face the New Year
January 4, 2021
It's no secret the year 2020 brought many challenges. But, public power employees persevered. They remained dedicated to providing reliable electricity and services essential to their communities.
Each of our customers faced unique challenges throughout the year. But they all provided top-notch service, and we are proud to partner with every one.
Heartland customers will see a bright spot heading into 2021. Wholesale customers will see steady rates for the fourth year in a row.
Heartland took several actions over the last few years to provide affordable power. Our goal was to provide stable rates to customers for the foreseeable future. Fortunately, we weathered the uncertainty of 2020. Prudent past decisions prepared us to handle the unexpected.
Heartland is always looking for new means to strengthen our position for the benefit of customers. We promised customers steady rates. Our staff worked throughout the year to ensure we kept that promise going into 2021.
The new year is sure to bring its own challenges. While we can't predict the future, we can do our best to prepare to face those challenges head on.
It is our vision to be a partner of choice. We want to help each of our customers enter the new year with renewed strength. We look forward to working together to capitalize on opportunities to help customers thrive.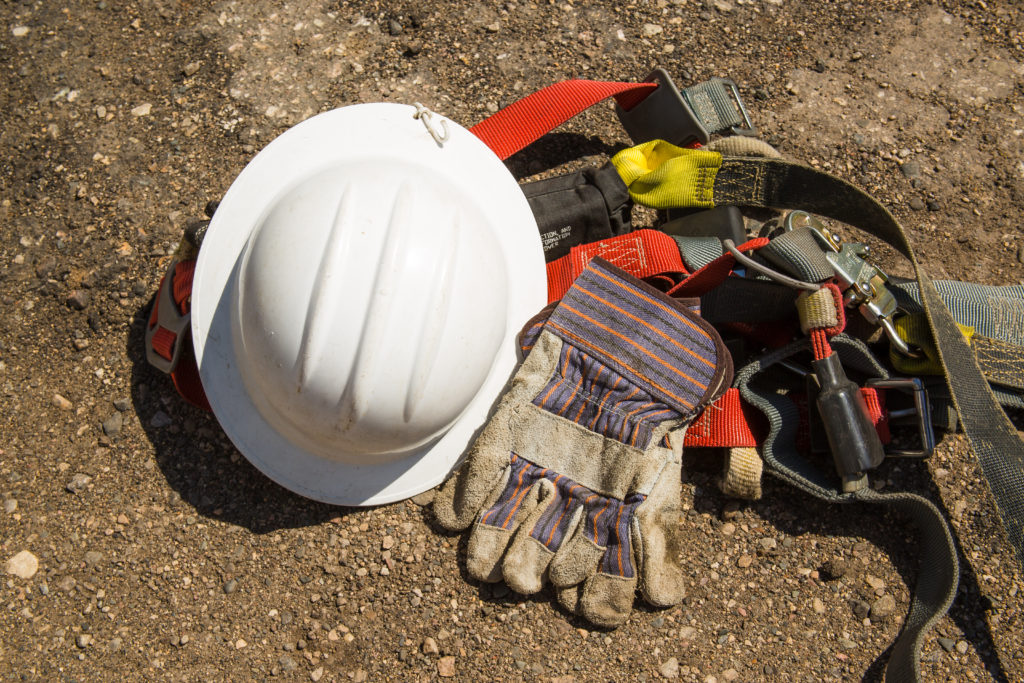 Workforce challenges
Many Heartland customers will be facing the same challenge in the coming years: workforce.
Many long-time municipal employees will be looking at retirement. So, customers will look to bring in new talent.
The areas of power line construction and maintenance appear to be of greatest concern.
We know this will be a big hurdle for customers and we want to help.
Heartland budgeted funds for 2021 to assist with workforce development in customer communities. Because every community is different, and challenges vary, the funding will be flexible.
We have outlined a few different options to put funds in place. But, we are open to discussing others based on your community's unique needs.
We can provide signing bonuses or relocation allowances as lump sum payments.
We are also exploring a workforce recruitment program with scholarships and loans. Funding would be for those entering a Power Line Construction and Maintenance program. It would also require working at a customer municipal utility.
Stipulations would be set for each program to ensure program success.
Parameters have been set for the program, but above all, we want funding made available when needed. No red tape will exist, I assure you.
We also recently sent out a survey to assess customers' needs for new employees in the coming years. The Customer Connections Committee will be meeting in January to assess the results. They will also brainstorm further ideas to assist where needed.
Opportunities in the new year
Heartland customers continued to thrive throughout 2020, despite challenges faced.
Heartland issued over $60,000 in growth incentives throughout the year. We also assisted with the purchase of two businesses by local entrepreneurs through our HELP Fund loan program.
Housing continued to boon in several communities. We saw new businesses pop up or begin construction.
Many also saw economic hardships throughout the year. COVID-19 varied from person to person, community to community and state to state. The same is true for it's economic effect.
But, we saw our communities step up during 2020 to support their local businesses. Local support made a large impact. Heartland also offered a variety of marketing resources to help promote supporting local.
As we begin 2021, I have great optimism our customers will see more successes. The year is sure to bring its own challenges, but we are prepared to face them head on.
Heartland Customer Relations Manager Kelly Dybdahl has enjoyed getting back on the road to visit customers. He will continue making rounds as we kick off the new year.
However, if your utility has areas in need of help or you have ideas where Heartland can offer assistance, don't wait for him to grace your doorstep. Give us a call so we can start working on solutions immediately. You know your communities best. Let us know how we can help.
Here is wishing you all good health and prosperity in the new year.