CEO's Report: Celebrating Public Power Week
October 4, 2022
Power with Purpose. The delivery of reliable electricity with a greater purpose in mind: the development of communities, increased quality of life and excellent service.
Heartland Energy is a wholesale power provider to 29 municipal electric systems in South Dakota, Minnesota, Iowa and Nebraska. We strive to be a partner of choice to our customers, with our dedication to service and reliable energy solutions taking the forefront of operations every day.
Our customer communities are served by community-owned, customer-focused, locally controlled public power electric utilities.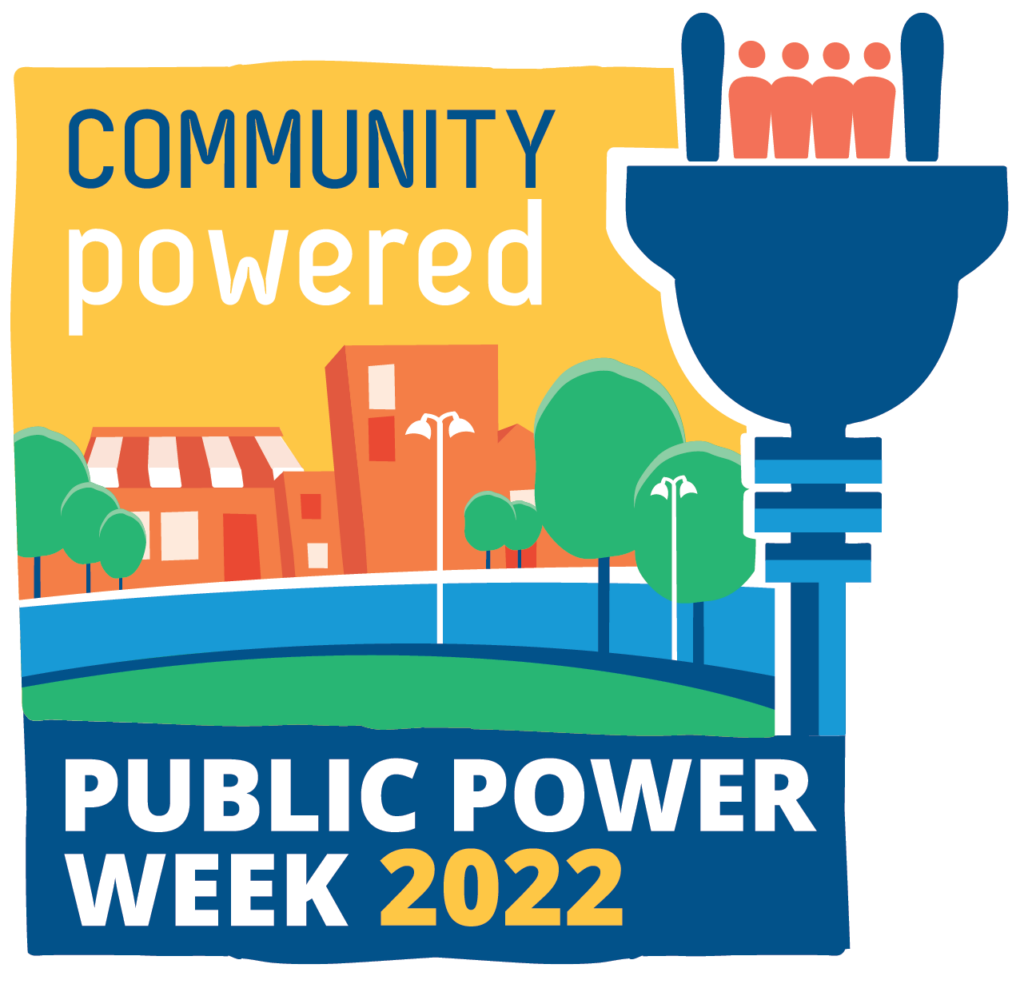 Each year, during the first week of October, we celebrate Public Power Week, and recognize the many benefits that come with living in a public power community.
Community owned: Living in a public power community means citizens have local ownership and returns go right back into the community.
Local control: Decisions are made by local citizens with the best interest of customers in mind. Citizens have the opportunity to provide input at open meetings.
Customer focused: Public power serves its member-owners, not stockholders.
Heartland Energy would like to recognize the hard-working and dedicated public power employees who ensure their communities have reliable electricity day in and day out.
We tip our hats to those who keep your community running and thank them for their tireless efforts to keep the lights on, no matter the circumstances.
That's power with purpose.