Global Polymer set to expand operations in Madison
October 4, 2022
Manufacturer's $10M expansion will benefit from Heartland's Energy ONE Incentive
A large expansion is underway for a leading manufacturer in Madison. Global Polymer recently broke ground on an addition to their current facility which will allow them to meet the growing needs of their customers.
Global Polymer is investing over $10 million into their Madison plant which will increase their floor space by over 32,000 square feet.
"We are building upon the fantastic team we have in place, who are creating the highest quality products in the global marketplace," said Pete Gustaf, vice president and chief strategy officer for Global Polymer. "This expansion will allow us to add the machinery and processes necessary to meet the growing demand of our customers."

Global Polymer specializes in products made from Ultra High Molecular Weight Polyethylene, or UHMW-PE. While other manufacturers use the material to create a range of products due to its impact resistance, wide temperature tolerance, chemical resistance and more, Global adapts the material to a much broader scope of applications.
"We take pride in being able to solve our customers' challenges," said Gustaf. "We do everything from design to manufacturing and maintenance. We take complex ideas and make them reality."
Global Polymer has been in business nearly 30 years, but first began operating in Madison in 2014, after relocating from Arlington, SD.
The addition will be completed by November of 2023, but there will be three phases of new equipment. The final phase will be completed in December of 2025.
"The move to Madison has allowed us to not only build a state-of-the-art facility but increase efficiencies and draw more workers," added Gustaf.
They are looking to add around 120 employees with the expansion.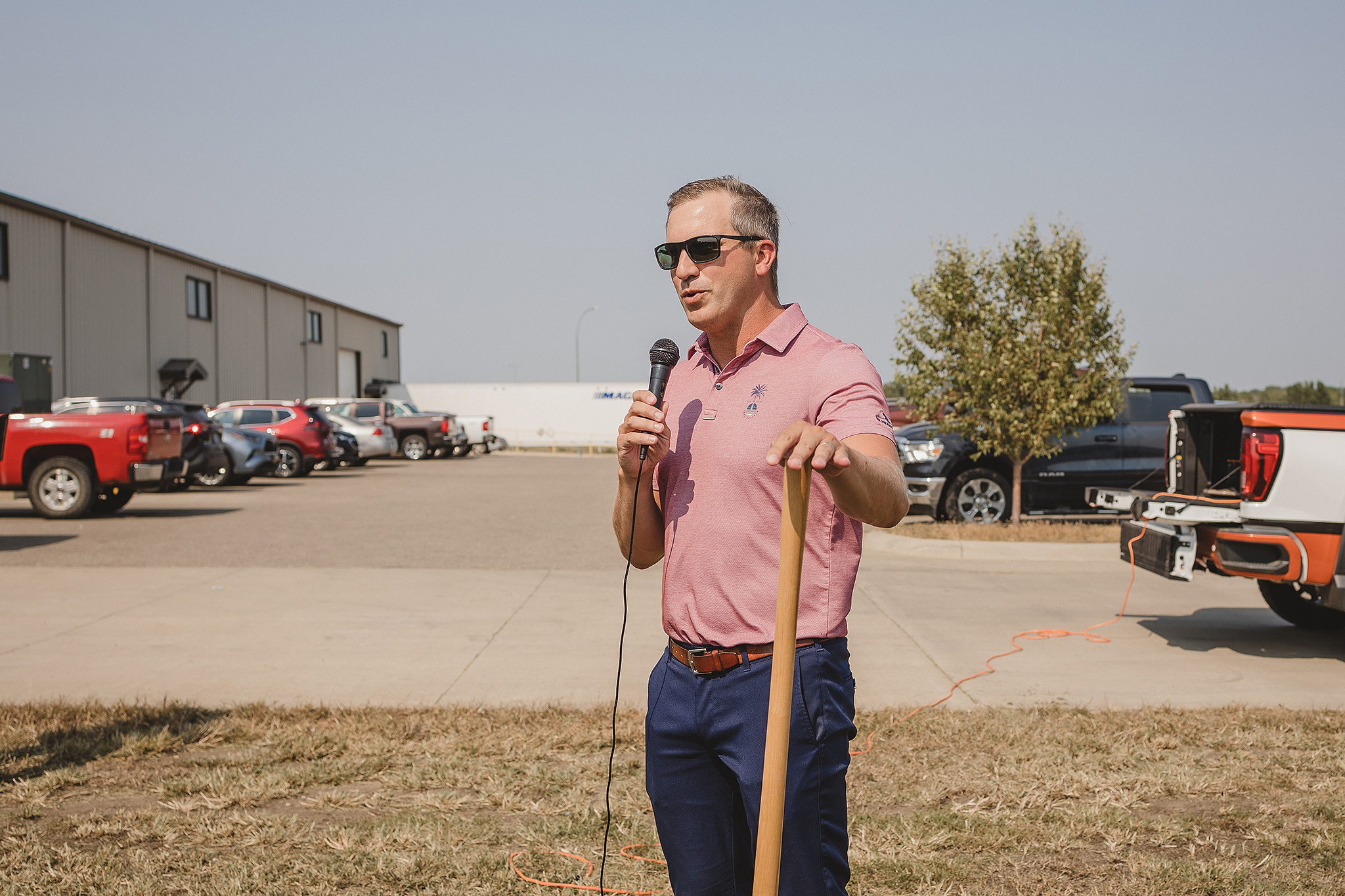 Global Polymer will also be able to take advantage of a special electric rate provided by the city's wholesale power supplier, Heartland Energy.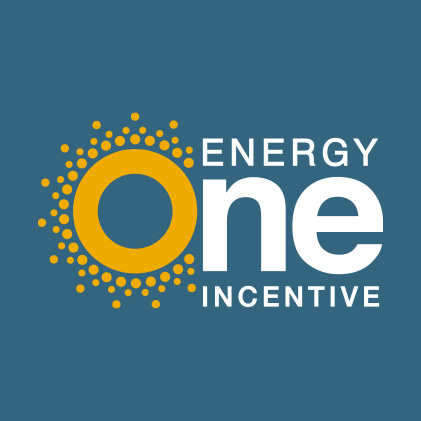 The Energy ONE Incentive is an energy only economic development rate offered by Heartland Energy that provides a fixed price for three years. It eliminates the often-unpredictable demand charges associated with peak energy use during a month, that new or expanding businesses often experience in the first few years after starting up.
"Global Polymer has been a positive addition to Madison, and we are excited for their growth," said Heartland Energy Director of Economic Development Casey Crabtree. "The Energy ONE Incentive is designed for large users of electricity to help stabilize their costs as they get up and running. We are proud to partner on this impactful investment."
Heartland Energy provides wholesale power to the city of Madison as well as other communities and state agencies in the region.