CEO Report: The impact of EVs on utilities
June 2, 2021
Change happens. It's inevitable.
In the utility industry, change seems to happen overnight. New technologies emerge on a daily basis.
Electric vehicles are the talk as of late as they are expected to dominate the new vehicle market in the next 20 years.
If predictions hold true, this will have a huge impact on electric utilities. Plugging cars in isn't something anyone imagined just a few short years ago.
While we may not see an abundance of EVs in the Midwest right now, they will eventually infiltrate the market.
Ford just announced it would increase spending on electric vehicles by about a third from its previous plans and expects EVs to make up 40 percent of its production by 2030.
The company intends to spend $30 billion through 2025, up from the previous target of $22 billion. It also said it had accepted 70,000 reservations for the F-150 Lightning, the electric version of its top-selling pickup truck.
In order to help customers plan for this inevitable future, we have hired a student intern to study the effects of EV charging stations on utilities.
Change happens whether we like it or not, so we must embrace it.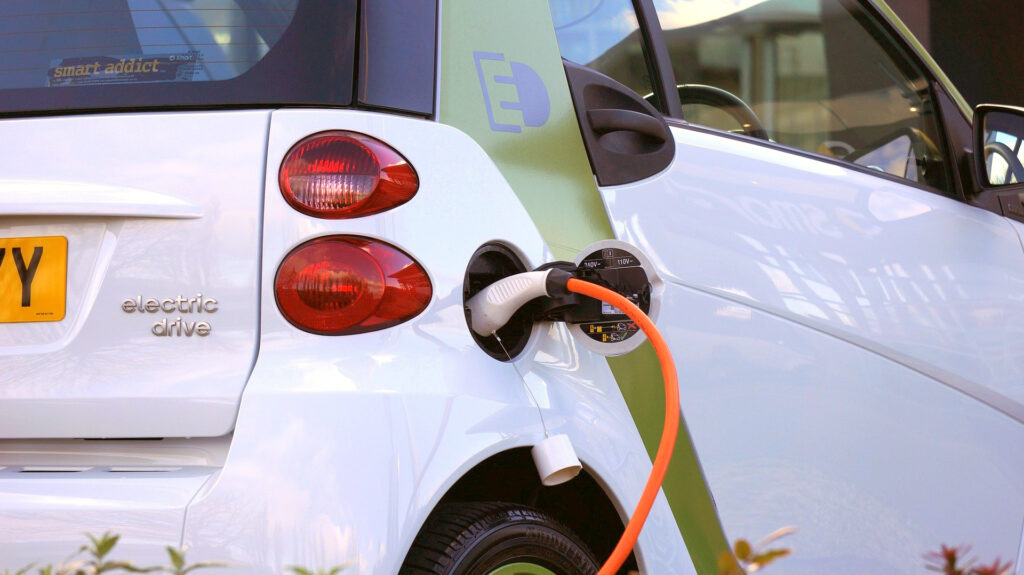 Utilities stand to benefit from EV growth
According to a new report from research firm Pecan Street, longer range electric vehicles and more powerful chargers could be a "boon to utilities" technically, environmentally, and financially. However, utilities will have to adopt strategies for optimizing residential EV charging.
The report states that an increase in the maximum power level of residential electric vehicle (EV) chargers is imminent and will likely reach the highest charger levels within a decade. This will lead to increased costs for utilities by shifting charging load to times of day when electricity is more expensive.
Higher capacity electric vehicles and chargers creates "significant electricity demand" and "fundamentally changes a home's energy demand profile," the report found. "If charging takes place at scale across a utility's territory during times of peak demand, it will contribute significantly to higher peak demand with rapid ramp rates."
However, because high-capacity chargers are more time-efficient, "they offer more flexibility to shift EV charging to off-peak times while still allowing for vehicles to be sufficiently charged," the authors said.
While the more powerful chargers could add more load to peak demand, shifting load could have a large impact.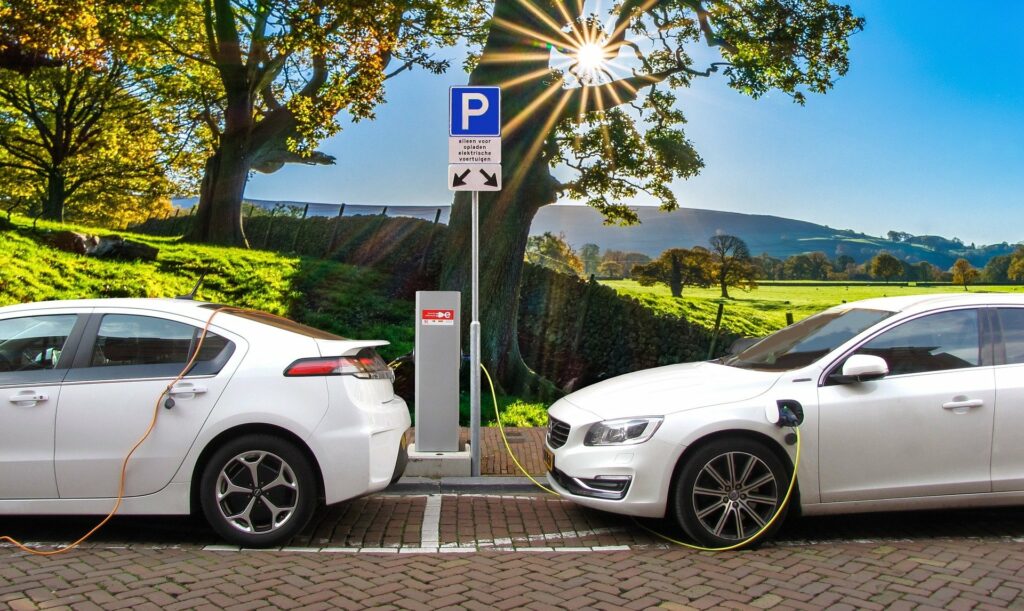 The report looked at four different scenarios and, in all cases, found that shifting charging to overnight hours would significantly reduce charging costs.
The authors recommended that utilities should explore time variant rate options, as well as hybrid pricing options that offer higher fixed rates from 6am to midnight and discounted fixed rates from midnight to 6am.
Utilities should also consider incentives for the deployment of smart charging technologies, such as owner-operated programmable charging systems and direct charge control functions in conjunction with pricing signals. And, finally, the authors say utilities should establish outreach campaigns to influence customer behaviors to shift charging patterns.
Pecan Street's CEO noted that it's critical for utilities and regulators to act now to establish programs encouraging the adoption of smart charging technology and optimal charging behaviors.
Biden Administration seeks to boost EVs, charger availability
The Biden Administration recently unveiled a series of actions intended to accelerate deployment of electric vehicles (EVs) and chargers.
The Department of Energy (DOE) announced new research funding opportunities on three EV charging related topics. $10 million will be available to research, develop, and demonstrate innovative technologies and designs to significantly reduce the cost of electric vehicle supply equipment for DC Fast Charging that will be needed in large number to support high volumes of EVs.
$20 million will be earmarked to accelerate the adoption of commercially-available plug-in electric vehicles (PEVs) and supporting infrastructure through community-based public-private partnerships.
$4 million is designed to encourage strong partnerships and new programs to increase workplace charging regionally or nationally which will help increase the feasibility of PEV ownership for consumers in underserved communities.
In his American Jobs Plan, President Biden proposed a $174 billion investment in EVs.
Among other things, the plan calls for establishing grant and incentive programs for state and local governments and the private sector to build a national network of 500,000 EV chargers by 2030.
You will continue to hear about the growth of EVs and associated charging stations. We look forward to providing more information as it becomes available and sharing findings from our summer intern.
All signs point to EVs being the wave of the future. This will certainly impact utilities and we look forward to digging into best methods for successful implementation.