Incentive boosts business during pandemic
June 2, 2021
Growth incentive proves invaluable as hospitality industry suffers
What started as an incentive for growth, turned out to be a shining light in an otherwise bleak time.
The Holiday Inn & Suites and attached Crooked Pint Ale House opened just over three years ago in Sioux Falls. Located across from the Premier Center, it's convenient for those attending events. Its proximity to the Sioux Falls Regional Airport makes it a popular overnight stop for travelers.
But like so many others in the hospitality industry, all the conveniences and unique amenities weren't enough to overcome a pandemic.
"We saw significant growth in 2019," said Justin Kallas, general manager of the Holiday Inn. "2020 started out the same, then went to zero when COVID-19 shut down travel and events."
But a growth incentive from their local public power provider ended up providing the boost they needed to help through a tough time.
Pandemic halts business
Typically, the Holiday Inn and Crooked Pint are busiest during the first three months of the year. Several sporting events take place at the Premier Center and nearby Sanford Pentagon during that time.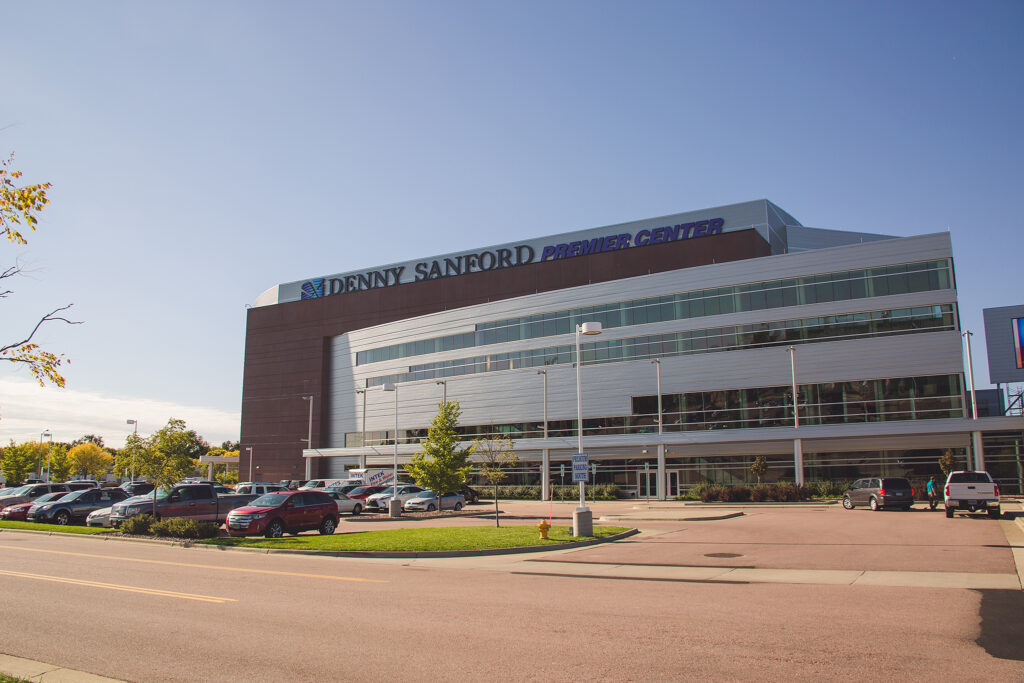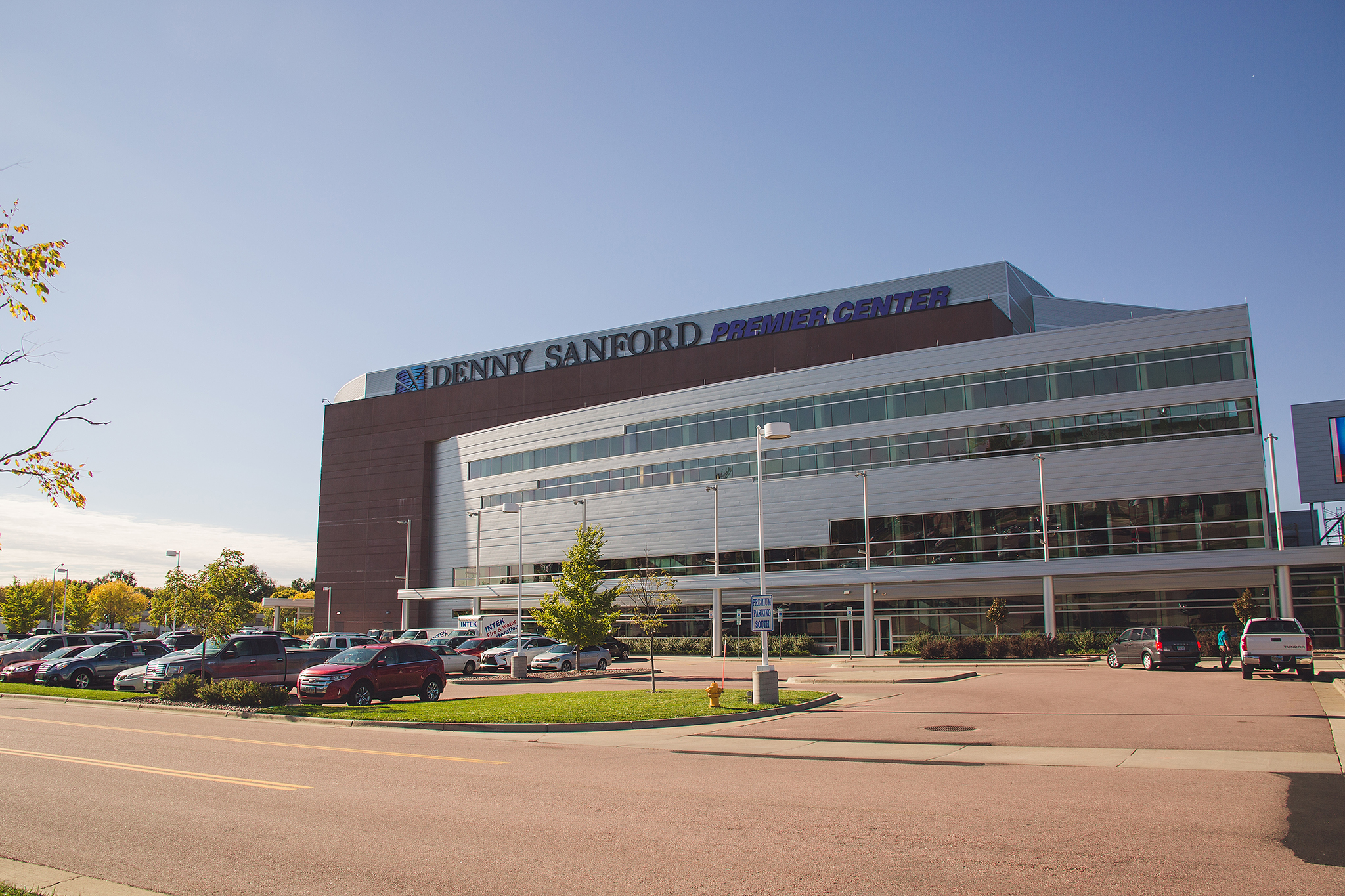 Events drive business for both the hotel and restaurant. Concerts, Stampede hockey games and the Summit League Basketball tournaments are some of the biggest draws.
With over 3,000 square feet of meeting space and onsite catering, the hotel was also seeing a steady stream of business meetings and conferences. Three to five meetings were held per week in 2019 and the same was holding true for 2020.
Then COVID-19 struck.
By mid-March of 2020, state tournaments were cancelled, and concerts postponed. Meetings switched to virtual formats and travel halted. The hospitality industry was hit hard by the pandemic, with business coming to a screeching halt overnight.
It left the Holiday Inn with a lot of open availability. The Crooked Pint closed for most of the first two months of the pandemic.
Even as the city and state tried to resume normal activities, apprehension remained. Large events still weren't happening, and people were hesitant to travel and stay in hotels. Many opted for dining at home to avoid crowds.
Incentive proves invaluable
An economic development incentive designed to promote growth ended up offering a much-needed boost during the pandemic.
The City of Sioux Falls Light Division provides power to the Holiday Inn and Crooked Pint. Through Heartland, their wholesale power supplier, the city signed the businesses up for a growth incentive program upon commencing operations.
Heartland offers incentives to help customer communities, including Sioux Falls, promote growth and attract new businesses.
"Partnering with Heartland allows us to not only attract new businesses to Sioux Falls, but support them once they are here," said Jerry Jongeling, Sioux Falls Traffic, Light and Power Superintendent. "The Holiday Inn and Crooked Pint are unique and vital additions to the city, and we are proud to play a role in supporting their successes."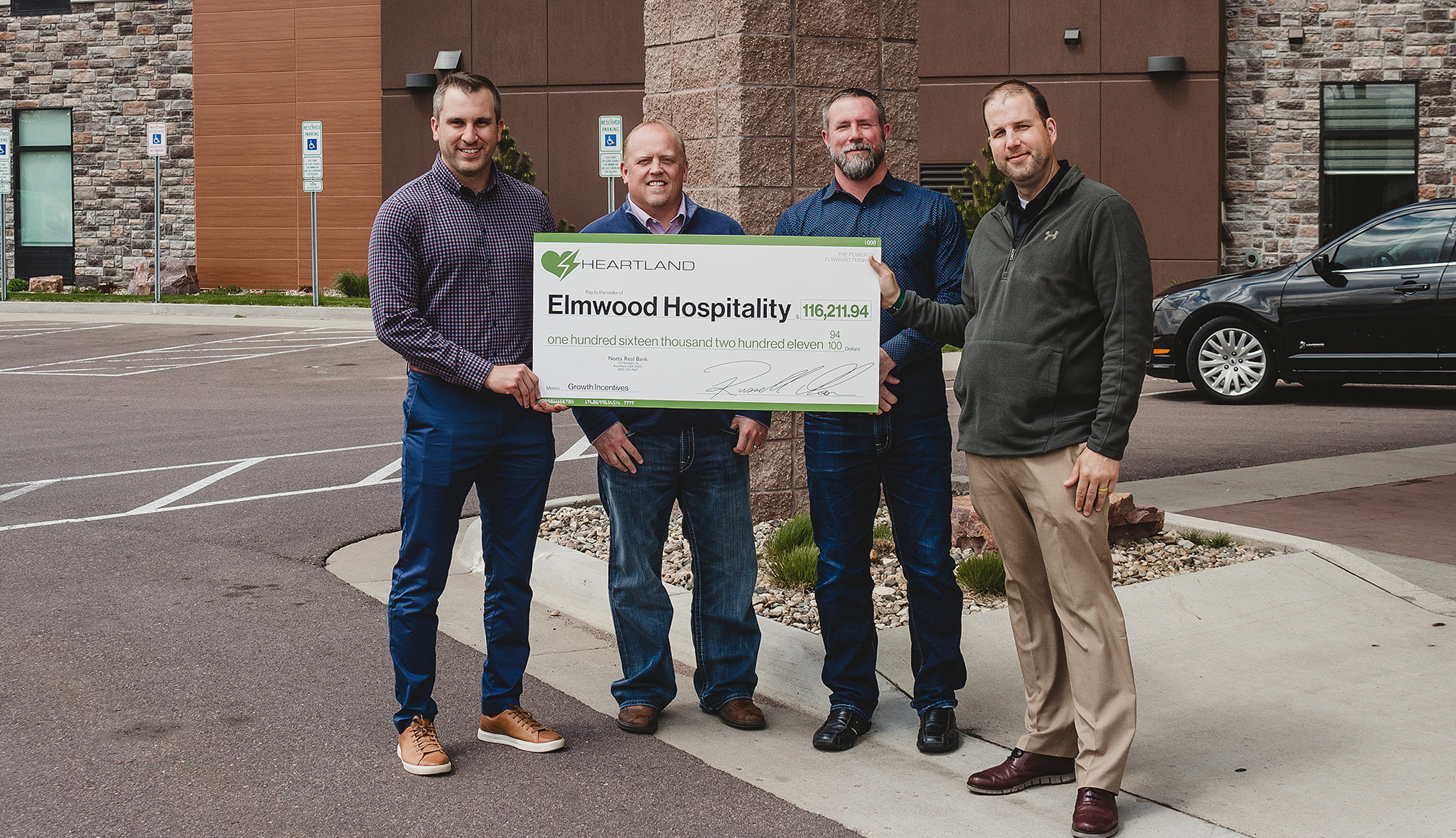 The growth incentive program offers rebates to new businesses on electric power bills for the first three years of operation. With a certain percentage rebated each year, it equates to one year's worth of free power.
"The idea behind the growth incentives is to help new businesses get a handle on their electric bills during the first few years of operation," said Heartland Director of Economic Development Casey Crabtree. "It allows them a little breathing room in order to focus on other aspects of the business during those startup years."
In this case, the rebate strengthened the bottom line during an uncertain time.
"Our industry was hit so hard by this pandemic," said Kallas. "This rebate helped keep our staff busy and bolstered marketing efforts to attract future patrons."
Elmwood Hospitality, which owns both the Holiday Inn and Crooked Pint, ended up with rebates totaling over $116,000 over the three-year period.
"It was great seeing those savings in the beginning as we were getting off the ground," added Kallas. "It was even better when business slowed because of COVID-19. It provided some relief."
Promoting unique features
While business has picked up with the re-introduction of events at the Premier Center and travel starting to take place again, the group is looking for unique ways to attract patrons.
The hotel is also a popular spot for golf enthusiasts as it overlooks Elmwood Golf Course. The hotel offers stay and play packages for those looking to hit the course. Plus, the hotel is home to the South Dakota Golf Association Hall of Fame.
While they are still feeling the effects of COVID-19, events are starting up again, and fans are returning to enjoy the amenities. They are also seeing an uptick in corporate travel and events.
"There is no other restaurant like the Crooked Pint in Sioux Falls," Kallas said. "The hotel has fabulous views of Elmwood Golf Course and the airport. We are excited to be welcoming visitors and doing everything possible to ensure they have an enjoyable, safe stay."
Feature photo courtesy IHG