Interns to develop utility resources
June 2, 2021
Projects will examine impacts of EV charging stations and value of public power
Two interns have joined Heartland's staff for the summer. Kaden Karst will tackle an operations project while Sydney Powers will assist with marketing and communications.
Both will create tools to benefit Heartland customer utilities.
Karst to create utility cost model
Demand for electric vehicles (EVs) is surging. By the year 2022, over 500 EV models are expected to be available.*
By 2040, EVs will account for over half of all passenger vehicles sold, compared to 2% of new vehicles sold in 2019 in the United States.
As focus shifts to zero-emission vehicles, electric utilities are bracing for impact. EVs require charging stations, which could add strain to systems.
Karst will help Heartland customers plan for this eventuality.
"Our customers have many questions about EV charging stations, especially regarding costs," said Heartland Chief Operations Officer Nate Jones. "We'd like to offer guidance to ensure utilities are adequately structuring rates to recover these costs."
Over the next few months, Karst will examine the impact of charging stations on utility electric systems. This includes determining associated costs for charging an EV during peak and off-peak times.
In doing so, he will need to understand Heartland rates as well as that of Heartland's customers and the power market.
Karst's goal is to develop a model for utilities that provides appropriate cost and system coverage. This may include guidance for utilities to develop a time-of-use rate incentivizing EV owners to charge during off-peak times.
Initially the project will result in a spreadsheet model for use by Heartland customers. Eventually the hope is for it to function as an online tool, similar to Heartland's solar calculator.
"We look forward to providing this tool for our customers," Jones added. "We want to be proactive as EVs continue to grow in popularity."
Heartland applied for and was awarded a scholarship through American Public Power Association's Demonstration of Energy and Efficiency Development (DEED) program to help fund Karst's internship.
DEED funds educational scholarships to help improve the operations and services of public power utilities. Terms of the scholarship include periodic written reports to DEED as well as sharing any tools developed over the course of the internship that could be beneficial to other public power utilities.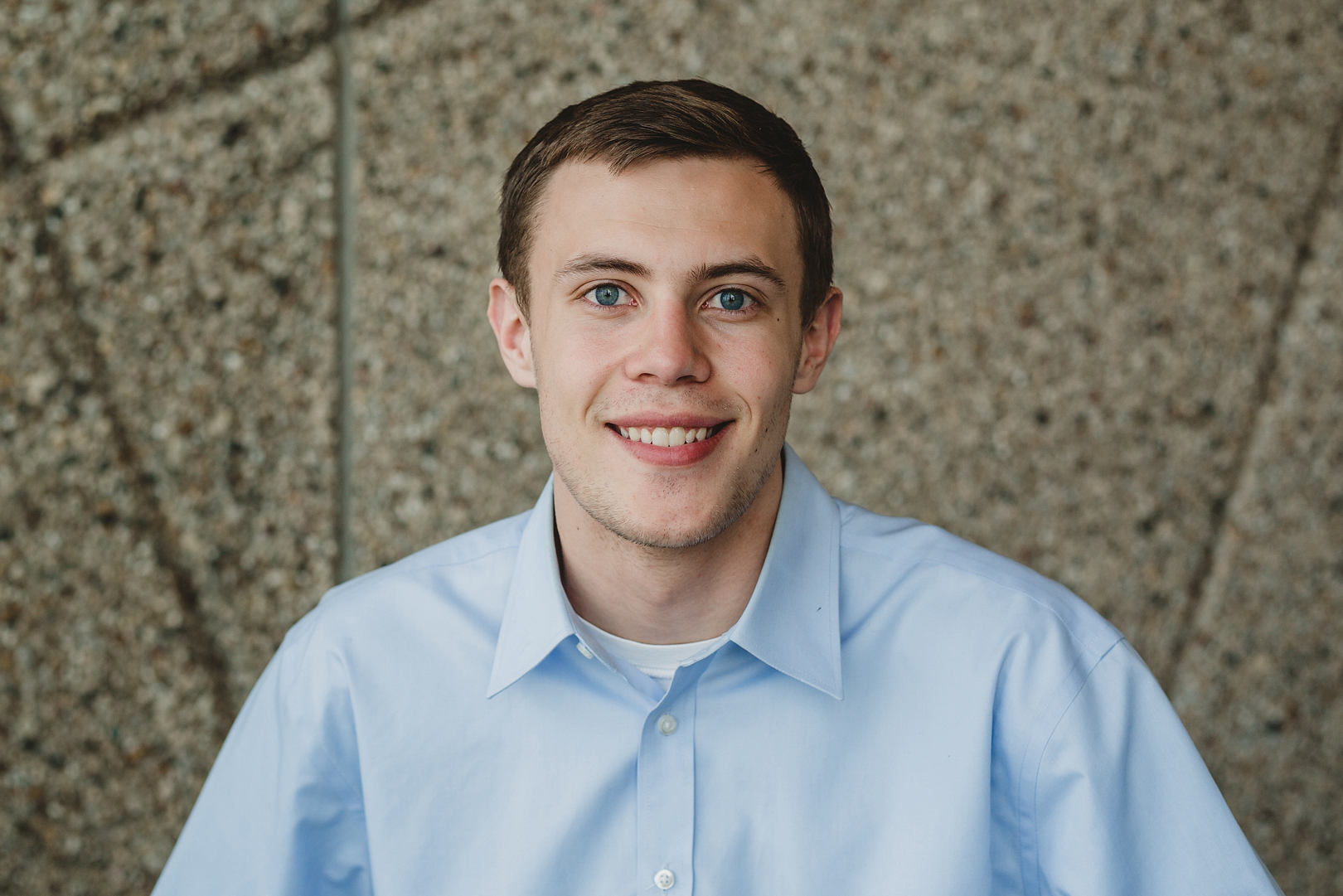 Originally from Plankinton, SD, Karst is pursuing an electrical engineering degree at South Dakota State University in Brookings. He plans to graduate in 2023.
He is a hobby rocket and sports enthusiast and enjoys driving and working on his vintage Honda motorcycles in his free time. He is also a member of the Institute of Electrical and Electronics Engineers, or IEEE, and serves as secretary of the board.
Though his interests lie in the power industry, Karst is currently unsure of a specific career path. He is excited for the hands-on experience the internship will give him.
"Electrical engineering has endless learning potential that I am genuinely curious about. I hope my time at Heartland will give me some direction for after graduation," he said.
Powers to present value of public power
Public power utilities provide many benefits to the communities they serve.
Some benefits are tangible, like a positive financial impact. Others are less easily measured but still effective and valuable.
Often, these advantages are not known or understood by electric consumers.
Powers will develop an educational resource to address this trend. The final product will serve as a template to help Heartland customers tout their specific public power advantages.
Over the next few months, Powers will research the various advantages public power utilities offer. She will analyze tangible financial benefits such as wholesale power cost savings, value of donated services and rate competitiveness. She'll also examine intangible benefits, such as local governance, local support and economic development assistance.
She'll compile her findings into a summary report that is both visually appealing and easily understood. It will be a guide for future reports, easily adapted with branding and community-specific information.
Powers will use the city of Madison, SD to develop the template. If time allows, she'll move on to other communities. Ultimately, Heartland would like to assist in creating a report for each customer utility.
"This should prove to be a very valuable resource for our customers," said Heartland Chief Communications Officer Ann Hyland. "We look forward to offering this benefit."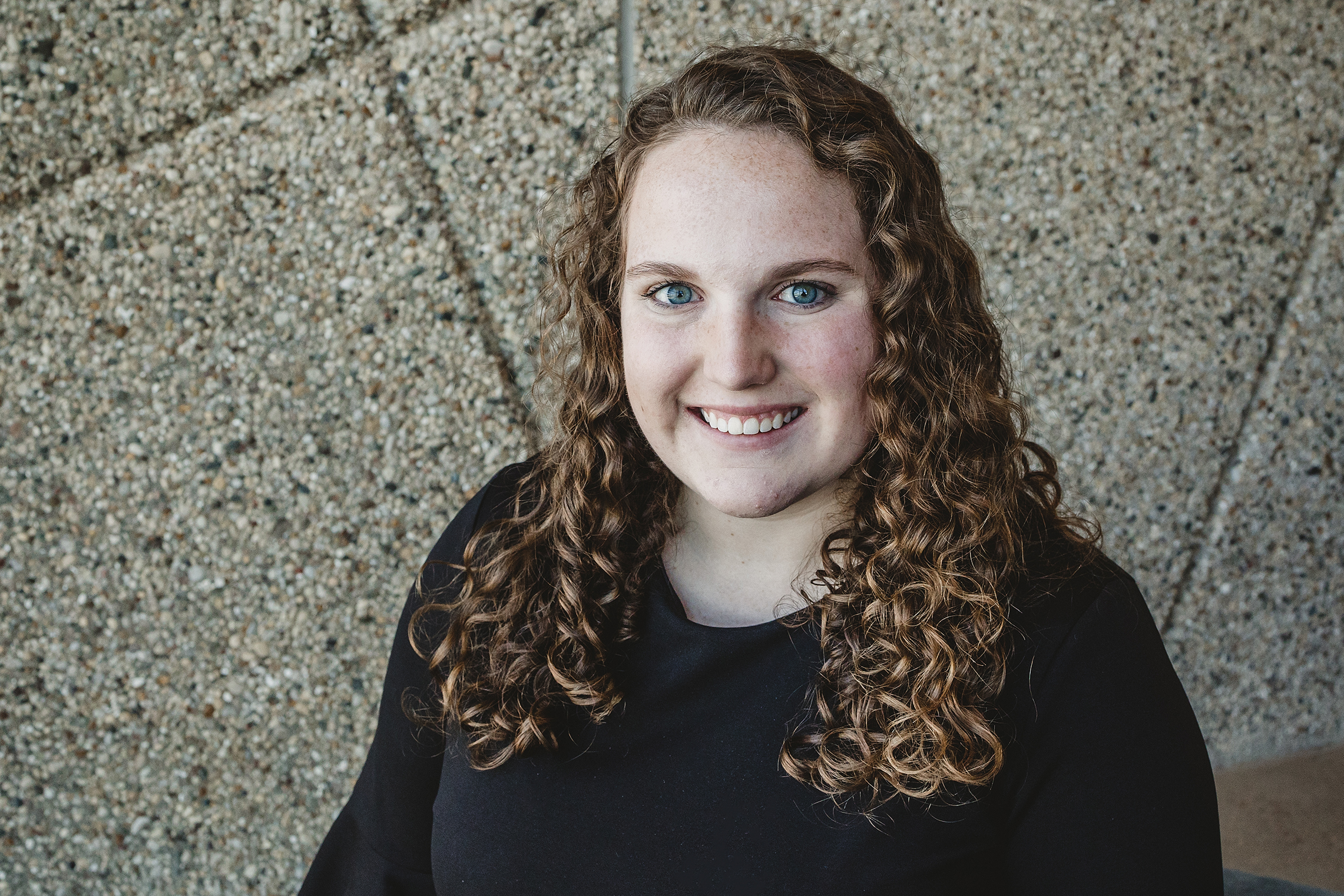 Powers grew up in Brookings, SD. This December she will graduate with honors from Augustana University with a Bachelor of Arts degree in Government and International Affairs.
Powers is passionate about volunteering and politics and finds ways to intersect the two. Throughout her collegiate and high school careers she volunteered for a wide range of campaigns, including school board and state legislature.
"I find political campaigns to be a constant stream of energy," she said. "It's a fast-paced environment that requires team players and uniform messaging. It's a chance to meet other individuals and hear how we are more united than one might think."
She also volunteers as a counselor at ALA SD Girls State and SD Teenage Republicans, a group with whom she's been affiliated since age 13.
Powers previously served as a financial assistant and East River director for Friends of Dusty Johnson, the political action group for South Dakota Congressman Dusty Johnson. Her responsibilities included coordinating all volunteer efforts on the eastern half of the state. She also worked for SDGOP, serving the South Dakota Republican House and Senate caucuses by producing a weekly newsletter.
After graduation, Powers hopes to work in government affairs or as a policy advisor for the government or a private business.
*According to BloombergNEF's Electric Vehicle Outlook 2020