Wholesale electric rate for federal hydropower decreases
January 2, 2018
Heartland customers with WAPA allocations will see savings
Electric utilities receiving federal hydropower in nine northern Great Plains and Rocky Mountain states will now see lower firm hydropower rates from Western Area Power Administration. The lower rates, which took effect January 1, 2018, will result in savings of roughly $40 million annually for customers.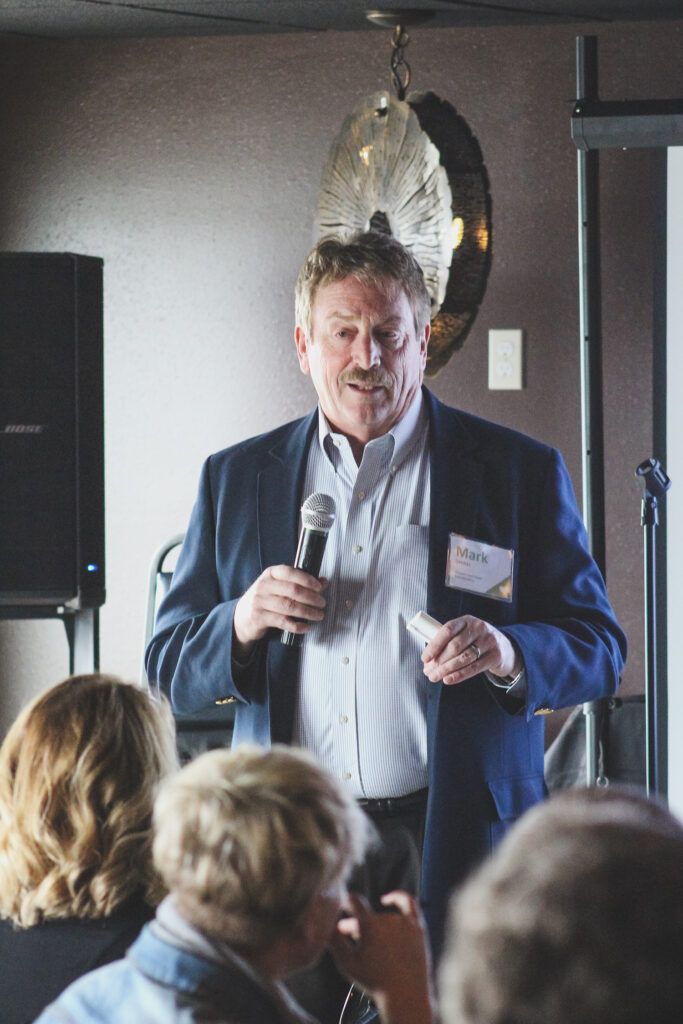 Firm power customers with contracts with WAPA's Pick-Sloan Missouri River Basin – Eastern Division will experience a 15% decrease in the composite rate, and customers with Loveland Area Projects contracts will see a 14% decrease.
The two projects serve 415 electric utilities in Montana, North Dakota, South Dakota, Iowa, Minnesota, Wyoming, Colorado, Kansas and Nebraska with federal hydropower and related services.
Many of Heartland's customers receive reliable, cost-based power generated at federal hydropower dams through WAPA. CEO Mark Gabriel announced the rate decrease to Heartland customers at our 2017 Annual Meeting.
According to Gabriel, the decrease will pass on a savings to Heartland customers of $1.5 million.
This is the second year in a row for decreased hydropower rates. If the areas maintain good or average water conditions and power generation, these rates could remain in place for five years.
For more information, visit wapa.gov.