Weston Miles named Student of the Month
June 2, 2021
Colman-Egan senior earns award from Heartland and KJAM Radio
Colman-Egan senior Weston Miles has been named Student of the Month by Heartland and KJAM Radio. He is recognized for his integrity and leadership skills.
"Weston is a kind student who will give his all. He is a great motivator, helping others to succeed and rooting for everyone," said CE Student Advisor Ashley Milbrandt. "He is an inspiration to younger students and the underclassmen speak highly of him."
Miles is a four-sport student athlete, participating in football, basketball, golf and track. He's also a Champion of Character and was crowned Homecoming King this past fall.
Outside of school, Miles works in the Trans Rec department at T&R Electric. In his free time he enjoys hunting and fishing.
Miles is the son of Tim and Traci Miles. After high school, he plans to attend Southeast Technical Institute to study computer programming.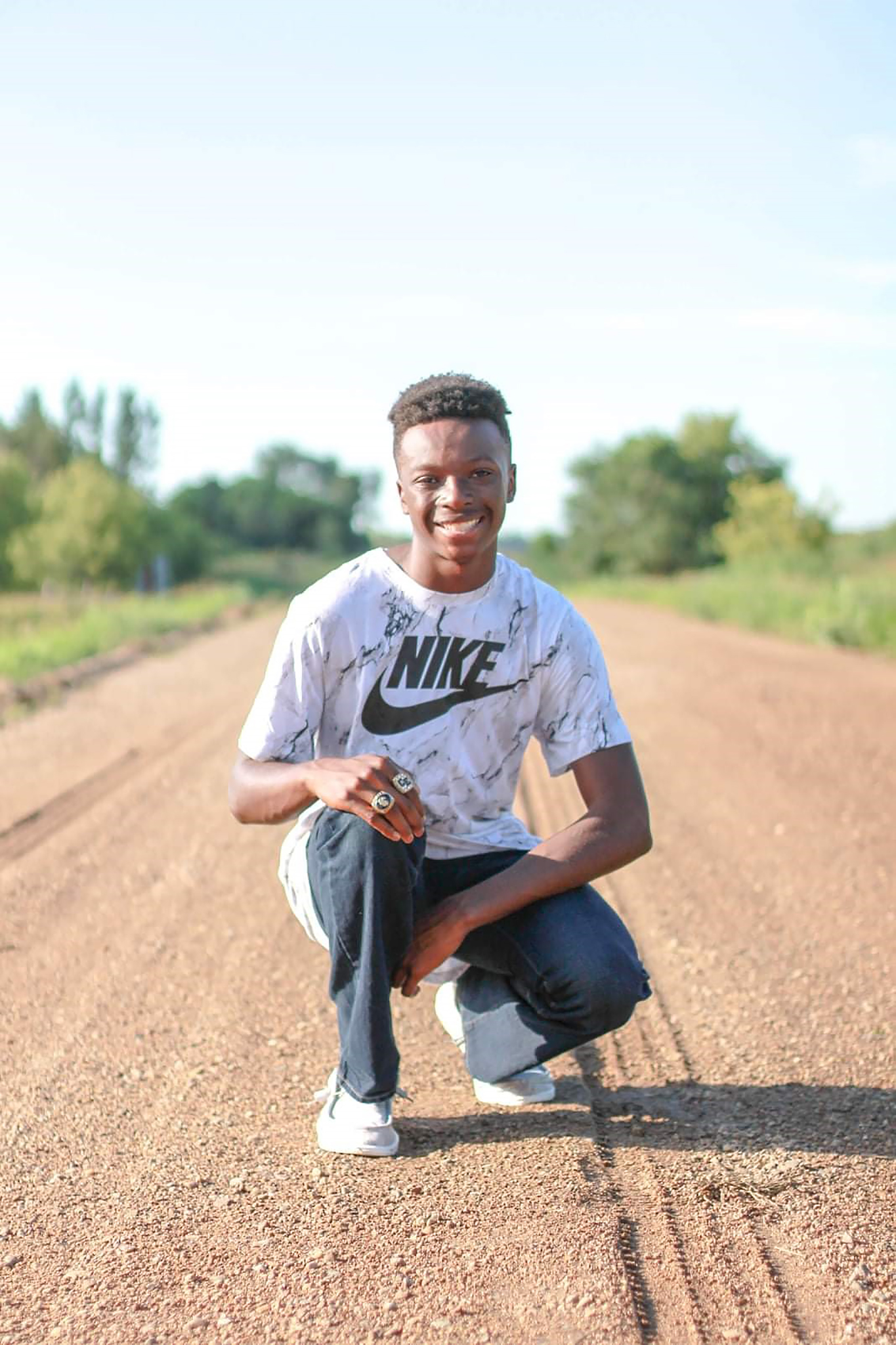 The "Student of the Month" is awarded through a partnership of Heartland and KJAM Radio in Madison and recognizes exceptional students in one of five area school districts. Heartland provides wholesale power to the cities of Arlington, Colman, Howard, Madison and Volga, all of which are in the KJAM listening area.
Each month of the school year, Heartland presents an outstanding student from one of these schools with a recognition certificate and small token, and advertisements announcing the winning student air on KJAM Radio. Officials from each participating school nominate students for the award.
This is the tenth year Heartland and KJAM have teamed up to offer this program.