Volga named Community of the Year
May 1, 2019
City honored by Governor for achievements in economic development
Great things have been happening in Volga, S.D. and the dedicated community's hard work was recently recognized by Governor Kristi Noem who named the city "Community of the Year."
Volga was honored for their commitment to and involvement in economic development.
"Advancements in economic development are happening across South Dakota in communities large and small. As professionals, educators, and parents, it is our responsibility to build a state, an economy, and a future where the next generation of South Dakotans can prosper," said Governor Noem.
With a population of roughly 2,000, Volga provides many amenities such as excellent parks, clean streets and an exceptional school system. In fact, the flourishing school added eleven new classrooms last fall and due to residential growth, the addition came without the need for any tax increases.
Perhaps the biggest impact on Volga's economy comes from Prairie Aquatech, a 45,000 square foot manufacturing facility currently under construction. The $60 million facility is expected to be operational this spring and will employ 35 workers to produce a high-protein feed ingredient used in the aquaculture industry.
Prairie Aquatech is utilizing Heartland's Energy ONE Incentive, which will provide a special energy-only rate for the first few years of operation, providing the company an estimated savings of over $3 million.
"Heartland was essential in helping us attract Prairie Aquatech," said Volga City Administrator Jameson Berreth. "By working together we were able to offer an attractive package and their presence here will benefit the city for years to come."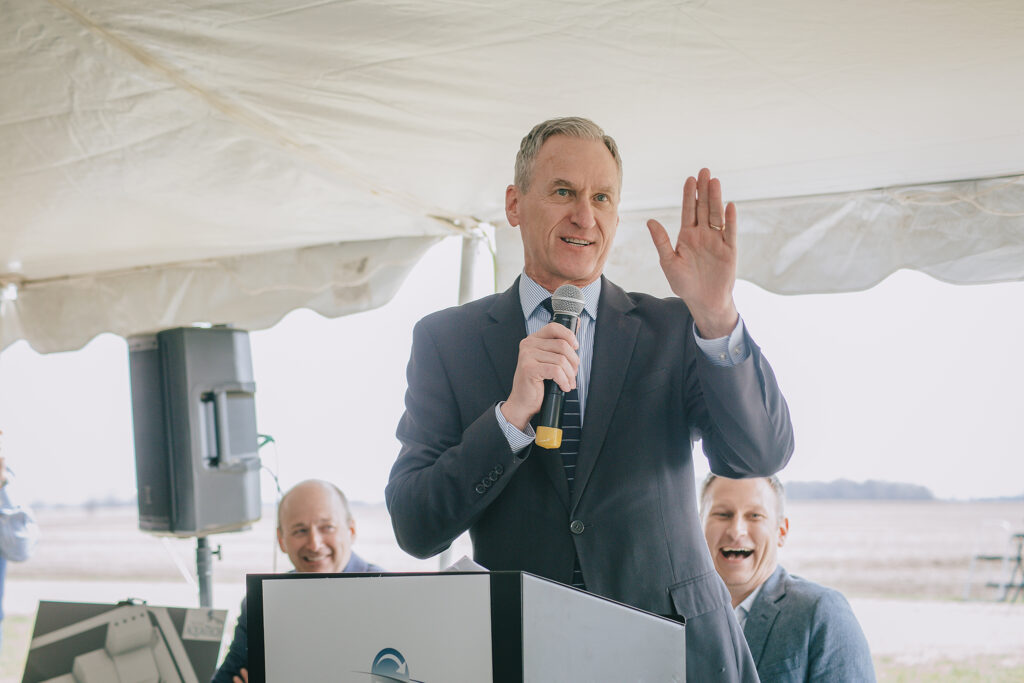 The city's industrial park has also seen tremendous growth over the past few years. In 2017, the city sold an underutilized property to be developed into three industrial lots. Two businesses began operating in 2018 including Johnson Garage Door and Renken Painting. Infinite Welding is also in the process of setting up shop in the park.
Volga's downtown district has also been thriving. With help from the Volga Development Corporation, two businesses recently constructed new facilities downtown and another new business opened in an existing facility. A mixed-use facility is being built this summer along Highway 14 featuring three commercial units as well as ten apartments.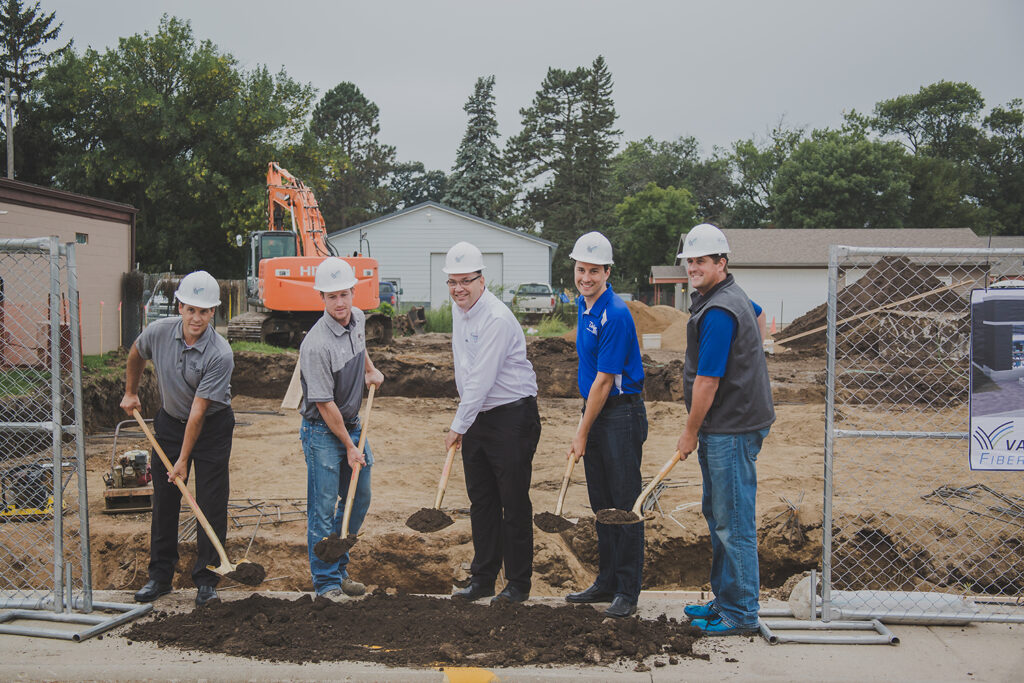 "The economic impact of all this activity has been substantial," said Berreth. "These businesses will add over 60 new jobs to our community and contribute substantially to our tax base."
In addition to business growth, Volga has also seen an influx of new residents. Since 2016, the community has seen an increase of about 75 single family homes as well as 36 multi-family units.
"Affordable, quality housing is essential to the economic vitality of a community," Berreth continued. "The city was happy to work with local developers to ensure the success of these residential developments."
While Volga seems to have hit a sweet spot in terms of development, neither the city nor the development corporation plan to sit back. They recently created a sales tax grant program to provide an incentive of over a year's worth of sales tax refunds to eligible new and growing businesses.
"Collaboration has been essential to our city's success," Berreth added. "When a business is interested in locating in Volga, we have economic development, utilities, incentives and zoning all under one roof, giving us the ability to work together and respond quickly. We truly have the benefit of local control."
The community's future is looking bright and Governor Noem seems to agree.
"The Volga community has a lot to be proud of, and these accomplishments are surely just the tip of the iceberg," Noem said.