Heartland Economic Development Course provides intensive professional development
May 1, 2019
Heartland Director of Economic Development and Governmental Affairs Casey Crabtree was one of 88 economic development professionals to attend the Heartland Economic Development Course (HEDC) April 22-26, 2019 in Blue Springs, Missouri. Attendees received fundamental economic development training on topics ranging from business retention and expansion, workforce development, real estate and entrepreneurship to marketing, finance, ethics and managing economic development organizations.
The 2019 HEDC class included representatives from Iowa, Kansas, Missouri, Nebraska, Oklahoma and South Dakota trained by nationally recognized faculty from within the profession of economic development. HEDC is coordinated by the Institute for Decision Making at the University of Northern Iowa and is accredited by the International Economic Development Council.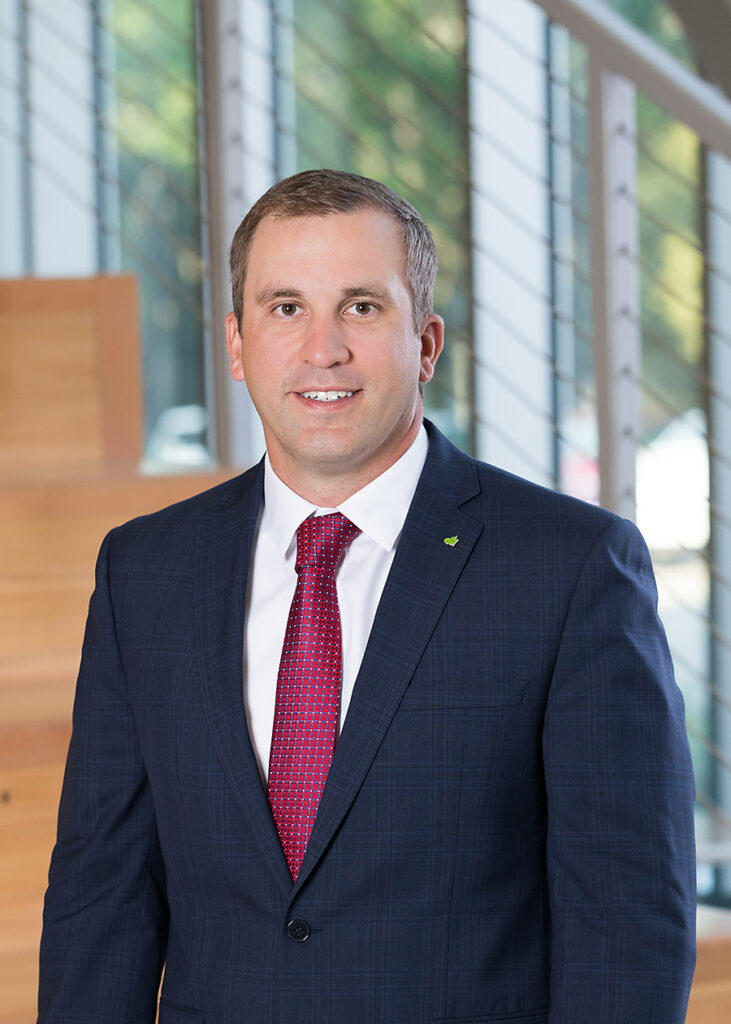 "This was an intensive conference with speakers who really got into the nuts and bolts of what works in communities just like those served by Heartland," Crabtree said. "I am excited to put their knowledge to work for our customers."
Jameson Berreth, city administrator for Volga, S.D., also attended the conference, along with several staff members from the Governor's Office of Economic Development.
The Heartland Economic Development Course is a partnership of the Kansas Economic Development Alliance, Professional Developers of Iowa, Missouri Economic Development Council, Nebraska Economic Developers' Association, South Dakota Governor's Office of Economic Development, and the Oklahoma Professional Economic Development Association.