Volga fine arts standout named student of the month
October 2, 2017
Heartland is pleased to announce Annie Denison as our Student of the Month. A senior at Sioux Valley High School (SVHS) in Volga, SD, Annie is recognized for her achievements in the classroom and in fine arts.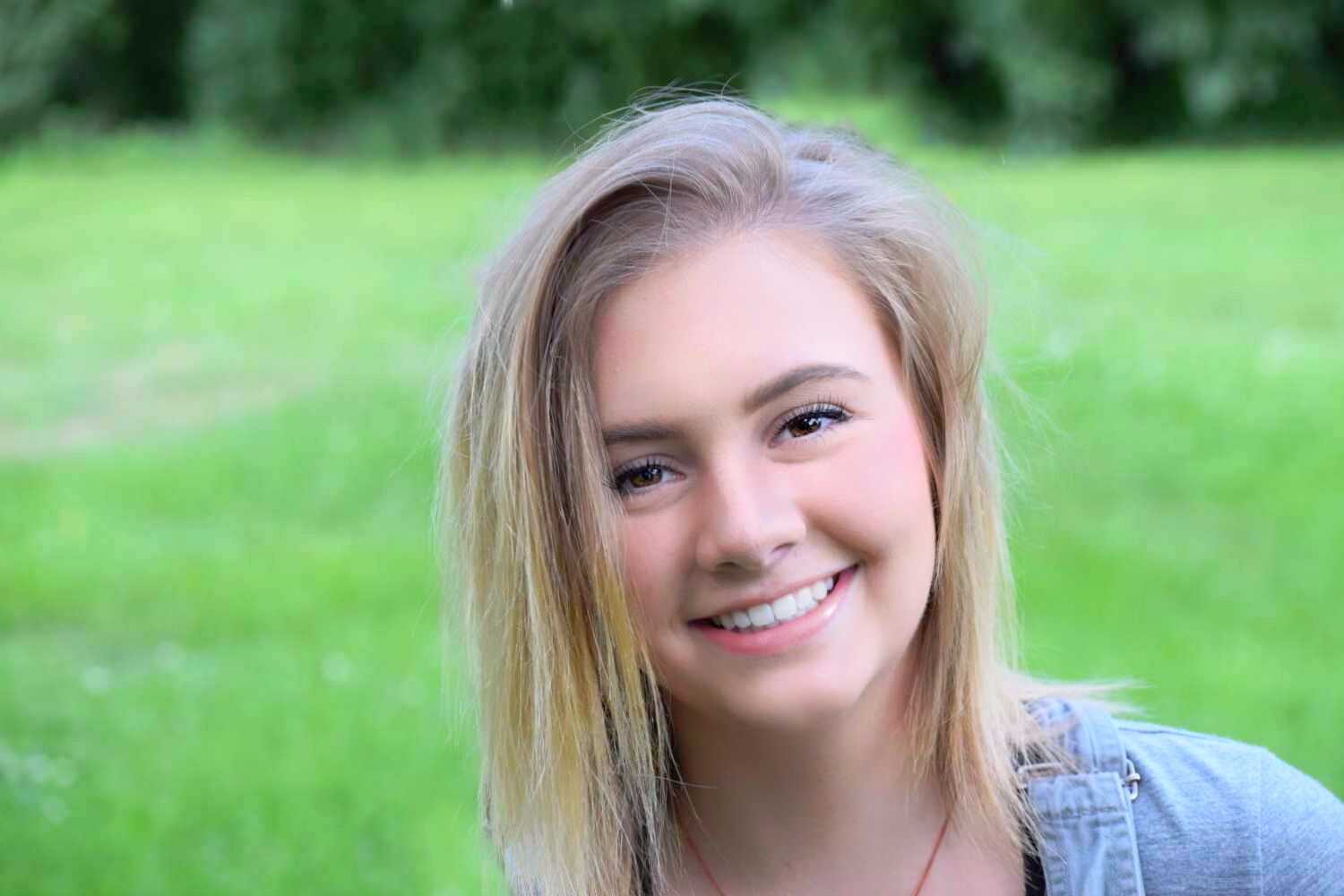 Annie ranks at the top of her class academically. In nominating her for the award, SVHS faculty and staff commended her for earning good grades while taking challenging course work, and acknowledged her strong character.
Outside the classroom, Annie is actively involved in concert and jazz band, choir and theater. This past summer she represented Sioux Valley at South Dakota Senior Honors Choir, and she is also a member of the select choir group Girls in Gold.
Annie is also known to share her musical talent with others. After school, she gives private piano and guitar lessons to younger students. On the weekends, she can be found singing at church services or community events, often accompanied by one or more of her family members.
Annie is the daughter of Dan and Darci Denison. After high school she plans to study English Education at Black Hills State University.
The "Student of the Month" is awarded through a partnership of Heartland and KJAM Radio in Madison, and recognizes exceptional students in one of five area school districts. Heartland provides wholesale power to the cities of Arlington, Colman, Howard, Madison and Volga, all of which are in the KJAM listening area.
Each month of the school year, Heartland presents an outstanding student from one of these schools with a recognition certificate and small token, and advertisements announcing the winning student air on KJAM Radio.
Officials from each participating school nominate students for the award.
This is the seventh year Heartland and KJAM have teamed up to offer this program.