PREMIER Center marks three-year anniversary
October 2, 2017
Sioux Falls' partnership with Heartland provides significant savings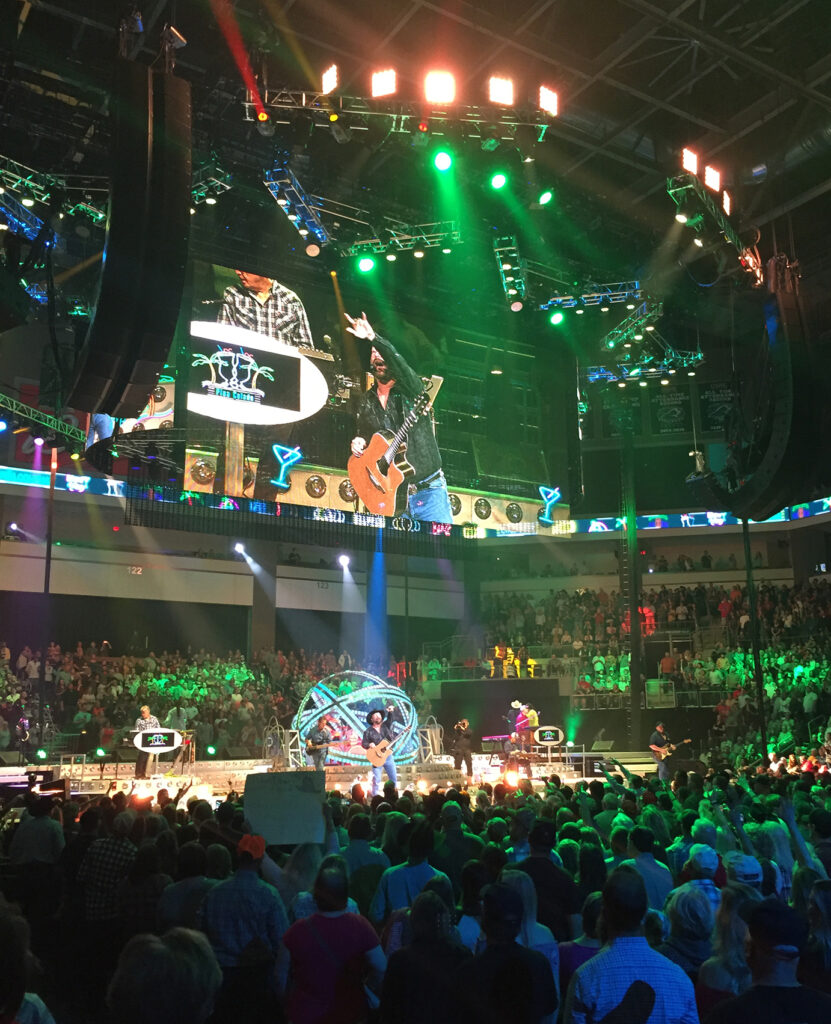 The Denny Sanford PREMIER Center in Sioux Falls, SD has hosted a number of big-name acts since it opened three years ago, with numerous sold-out shows. But none have brought in as many fans as country legend Garth Brooks.
Nobody else has performed nine shows over a six-day period either.
While the recent series of concerts caused a surge in electricity use, the Sioux Falls Public Works Light Division was ready.
They were also thankful for a partnership they formed with Heartland.
"Before the PREMIER Center opened, we reached an agreement with Heartland to power the new facility at a lower cost," said Sioux Falls Light Superintendent Jerry Jongeling. "It has proven very beneficial over the three years the facility has been in operation."
Heartland provides supplemental power to the city, and the Energy ONE rate, designed specifically for large facilities, offers a lower energy rate for the first few years of operation.
The PREMIER Center has saved more than $400,000 since it opened in September 2014.
"The Energy ONE benefits both Heartland and the city," said Heartland Director of Economic Development Casey Crabtree. "The city sees lower electricity costs and we see growth on our system. We want to help our customers grow and the Energy ONE is a great tool to help that happen."
The PREMIER Center was built with many energy saving features, including LED lights. But, the city continuously looks for ways to conserve electricity to keep operation costs down. The Energy ONE has helped achieve that goal.
While the city was grateful to host Brooks, they're also grateful for the energy savings they saw during this unprecedented event.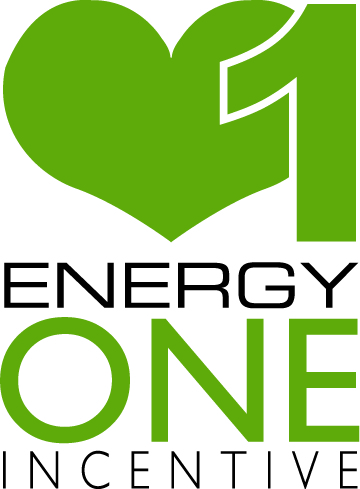 The Public Works Light Division provides public power throughout defined service territories in Sioux Falls to more than 2,710 customers. They also maintain more than 19,500 street lights in the city.
Heartland's Energy ONE Incentive provides a special energy-only rate, which is fixed for three years, for new retails loads with an approximate demand of one megawatt or larger. In customer communities with a population of 3,000 or less, the incentive may be offered to new loads with a demand of 500 kilowatts or larger.
Heavy users of electricity typically pay a separate demand charge to have energy capacity available to them at all times. Since it can be difficult for a new business to estimate what its monthly demand will be, the Energy ONE Incentive eliminates this concern for the first three years, providing consistent and predictable pricing.