Volga and Heartland partner to entice large industrial customer
January 17, 2018
Unique incentives provided by city and power supplier bring in new customer
The city of Volga is preparing to bring on a new customer.
Prairie AquaTech plans to build a multi-million-dollar aquaculture facility just outside of Volga. While located outside the city's limits, the plant with utilize the city's infrastructure for water, electricity and sewer.
Volga and the city's wholesale power supplier Heartland Consumers Power District, recently signed a letter of intent with Prairie AquaTech outlining plans for the new facility, the electric rate structure and incentives to be provided.
"We are very excited for the addition of Prairie AquaTech," said Volga's mayor Randy Santema. "The cooperation between the city and Heartland was instrumental in attracting this new industry. Heartland brought appealing incentives to the table which helped close this deal."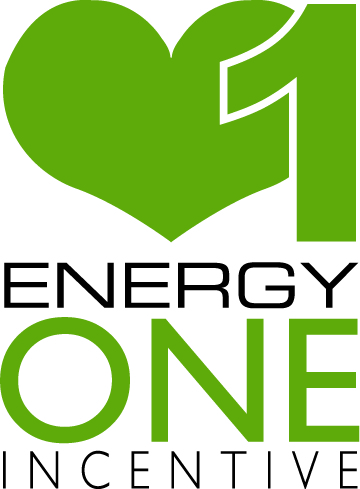 Prairie AquaTech will be utilizing Heartland's Energy ONE Incentive, which provides a special energy-only rate for new, large retail loads. Heartland also offered a housing incentive for employees of Prairie AquaTech who purchase or build a house within Volga city limits.
"Because of the unique situation of Prairie AquaTech utilizing Volga's infrastructure and services, but not technically residing within city limits, we decided to offer an additional incentive to help entice them to choose the location," said Heartland CEO Russell Olson. "Their addition will be a huge asset to the city of Volga as well as Heartland's customer base."
Dennis Harstad, vice president of operations and general manager for Prairie AquaTech, announced at a recent city council meeting that financing for the plant has been obtained and things are moving along. They hope to break ground on the new facility in the spring of this year.
Prairie AquaTech converts soybean meal into high-protein feed for fish and other animals.
Look for more details about this exciting partnership and project in future issues of The Power.