Support local is more than shopping
September 7, 2020
A while back ago, I had someone tell me that it is too bad I am not involved in women's golf league because it's a great way to support our local community. I explained that this year I had to give something up and unfortunately golf didn't make the top of my priorities.
That conversation got me thinking about supporting local and I am glad that someone realizes that supporting local isn't just about shopping.
What does support local mean to you? To me it's more than just buying shoes at Polly's Shoe Store or getting your clothes from Clothes Garden. (Although that is also supporting local and it's important.)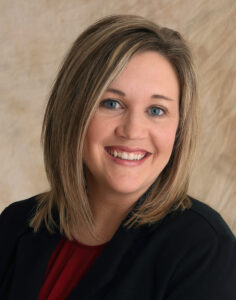 Supporting local is a movement that I am excited about. It's about people who CARE. It's advertising locally with our paper, it's about giving a great online review to a business here, it's about spending time in our community and having FUN, it's about volunteering when and where you can, it's about spending a Friday night eating and drinking with friends on Main Street, and it's about saying kind things about our community to people who don't live here.
I realize that you can't always support local and I can't either. But what if = you tried a little harder? What if you said one nice thing a week about our community to someone you don't know? That one nice thing could be to a person passing thru town or one nice review online about a Miller business.
So, what's in it for you?
For me the number one perk to consider, for obvious reasons, is that supporting local means that you care about the community that you live in. You'll be able to put money back into your community and the other people who call it home, too. It'll give our local economy a chance to thrive, too.
You will feel good about your decision to spend time and money in the community that you love.
Support local as much as you can. I know everyone here cares about our
community. You wouldn't be here if you didn't. Remember that the next time you tell someone who doesn't live here what it is like.
Remember to spread the support local movement with kind words about our community. You never know, your kind words might be the reason they think about moving here.
Give our community a chance to THRIVE by supporting it anyway you know how!