Emma Neises named Student of the Month
October 5, 2020
Howard senior earns award from Heartland and KJAM Radio
Howard High School senior Emma Neises is a terrific leader and outstanding role model both in her school and her community.
"Her transcript is reflective of a person who will have a great impact upon society," said Howard Principal T.A. Aslesen. "Her activities are also a great reflection of her willingness to consistently give more than what is expected."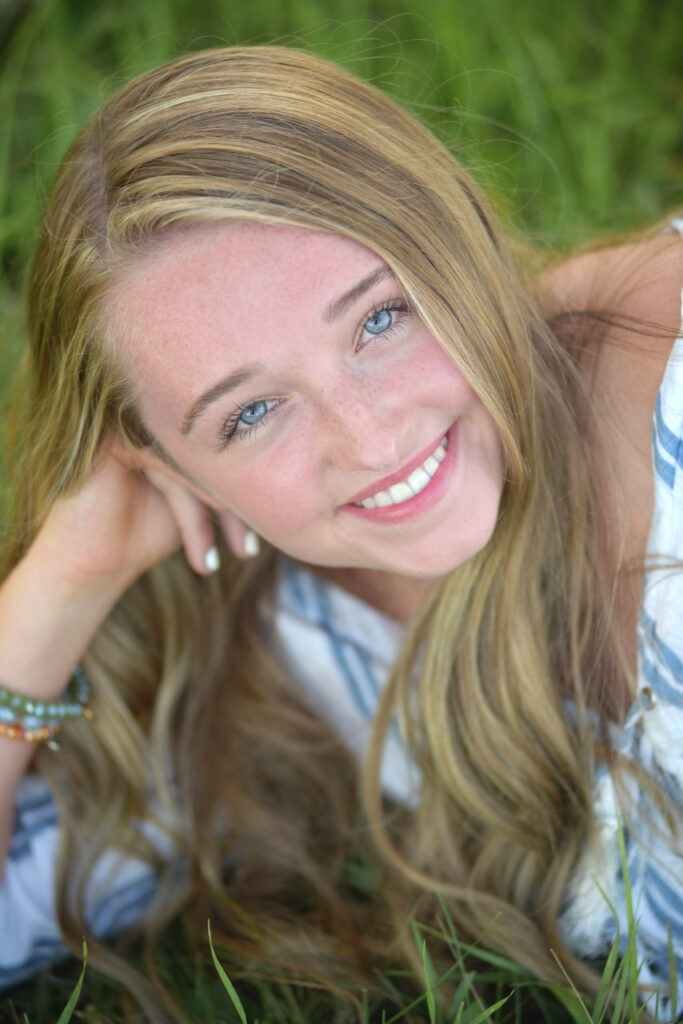 For her achievements and character, Neises has been named Student of the Month by Heartland and KJAM Radio.
Neises is active in cross country, track, cheer and choir. She's also a member of the National Honor Society and H-Club and keeps stats for wrestling.
Outside of school, she works at the local drive-in ice cream shop, babysits and volunteers around the community. She also sings the National Anthem at local sporting events, plays the organ at her church and accompanies concerts at church and school.
Neises is the daughter of Curt and Angie Neises. After high school, she plans to pursue a post-secondary degree in music therapy or occupational therapy.
The "Student of the Month" is awarded through a partnership of Heartland and KJAM Radio in Madison and recognizes exceptional students in one of five area school districts. Heartland provides wholesale power to the cities of Arlington, Colman, Howard, Madison and Volga, all of which are in the KJAM listening area.
Each month of the school year, Heartland presents an outstanding student from one of these schools with a recognition certificate and small token, and advertisements announcing the winning student air on KJAM Radio. Officials from each participating school nominate students for the award.
This is the tenth year Heartland and KJAM have teamed up to offer this program.