Student of the month focused on animals, agriculture
May 2, 2018
Jessica Burghardt earns award from Heartland Power and KJAM Radio
Jessica Burghardt is a young woman of many talents. She plays both the piano and violin, can sing and act, plays two sports, rides horse and even knows her way around a front engine dragster.
She also demonstrates excellent character.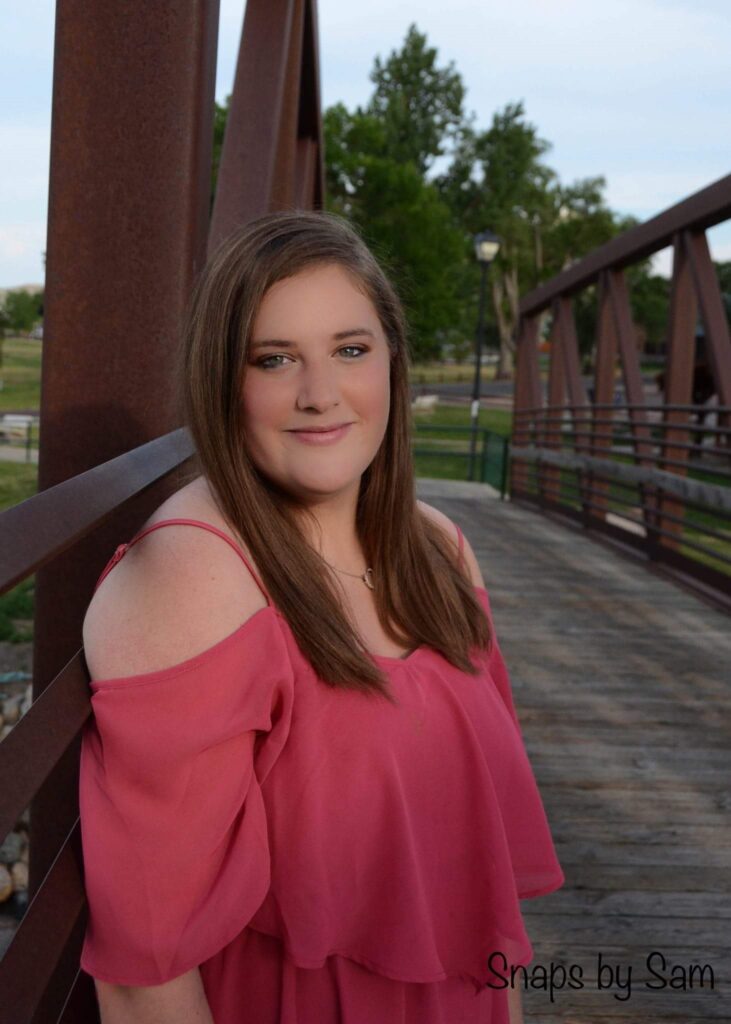 "Jessica treats others with kindness and respect," said Howard High School Counselor Michaela Bourn. "She can always be counted on to do her best in the classroom, and she puts her whole heart into her many extracurricular activities.  She pushes herself to go above and beyond what is asked of her."
For these accomplishments, Burghardt has been named Heartland Consumers Power District and KJAM Radio's Student of the Month.
Burghardt is the daughter of Steve Burghardt and Trina Runner. A senior at Howard High School, she is involved in band, chorus, basketball, volleyball, Oral Interp and One Act Play. She is also a member of National Honor Society and earlier this year qualified for Districts in Oral Interp and has earned Superiors for solos in both band and chorus.
Outside of school, she is active in church youth group and is a pit crew member for a front engine dragster owned by her stepfather in Pierre. She also enjoys working part-time as a waitress at the Water Crest Restaurant in downtown Howard.
Burghardt also has a passion for animals and agriculture. She is a member of Future Farmers of America (FFA) and has served as an FFA officer for the past two years, including time as a district officer.
She also participates in 4-H and enjoys riding horses and caring for her animals in her free time.
More than passing interests, these activities are helping shape her future.
After high school, she plans to double major in Ag Business and Veterinary Technician/Assistant with a specialization in Equine Health at the Nebraska College of Technical Agriculture.
Ultimately, she'd like to pursue a career in the animal health system.
The "Student of the Month" is awarded through a partnership of Heartland and KJAM Radio in Madison, and recognizes exceptional students in one of five area school districts. Heartland provides wholesale power to the cities of Arlington, Colman, Howard, Madison and Volga, all of which are in the KJAM listening area.
Each month of the school year, Heartland presents an outstanding student from one of these schools with a recognition certificate and small token, and advertisements announcing the winning student air on KJAM Radio. Officials from each participating school nominate students for the award.
This is the seventh year Heartland and KJAM have teamed up to offer this program.