Sioux Falls cuts costs with lighting upgrade
January 4, 2017
New LED lights could save the city $1,200 annually
The city of Sioux Falls, SD spends an estimated $1.48 million annually on street lighting.
With over 19,000 street lights, that represents a vital piece of the city's infrastructure.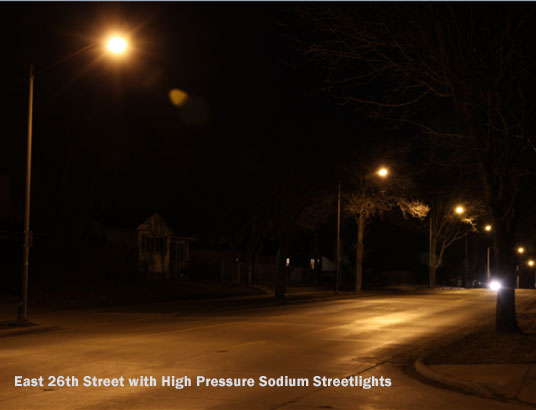 Looking to decrease costs, the city started an LED Streetlight Neighborhood Pilot Project in 2015. As part of the project, the city replaced traditional high-pressure sodium (HPS) streetlights with light-emitting diode (LED) streetlights in six pilot areas across Sioux Falls.
LED streetlights provide the same amount of light but use about half as much energy. LED lights also provide a whiter, clearer light, which results in uniform light coverage and better visibility on the streets.
Residents were given the opportunity to comment on the new lighting and responses were mostly positive. The savings realized from the first 54 lights installed have been significant.
"If we spread the savings from those lights across all the city's street lights, we could save 54% in electric costs," said Light and Power Superintendent Jerry Jongeling.
Now the city is expanding their project downtown, upgrading 30 high pressure sodium lights to LED.
The existing lights range from 70 watts to 150 watts and are being replaced with 37 watt LED retrofit kits. The lights downtown have a historic look and the new LEDs are expected to save the city over $1,200 per year in energy costs.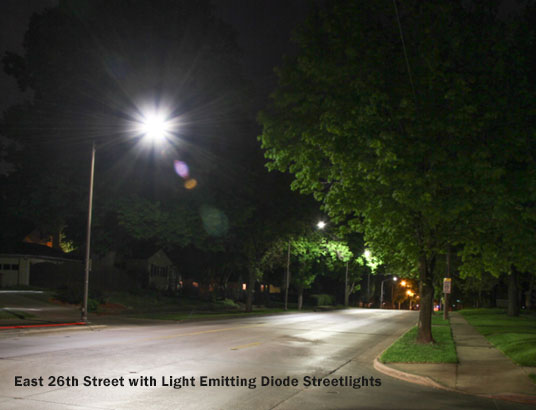 Sioux Falls has completed a number of other energy efficiency retrofit projects using funding that was awarded by an Energy Efficiency and Conservation Block Grant, including converting all incandescent traffic signals to LED and installing exterior LED lights at the city's water reclamation treatment plant.
Sioux Falls was awarded two energy efficiency grants in 2015 and 2016 from Heartland to help pay for the lighting upgrades. As part of our energy efficiency program, Power Forward, Heartland awards grants to our wholesale customers for projects that will improve energy efficiencies within the city.
For more information, visit hcpd.com/energy-efficiency.