December student of the month is first in her class
January 4, 2017
Heartland is pleased to announce Brylee Hennrich as our December Student of the Month. A senior at Arlington High School, Brylee is a star student who works well with others.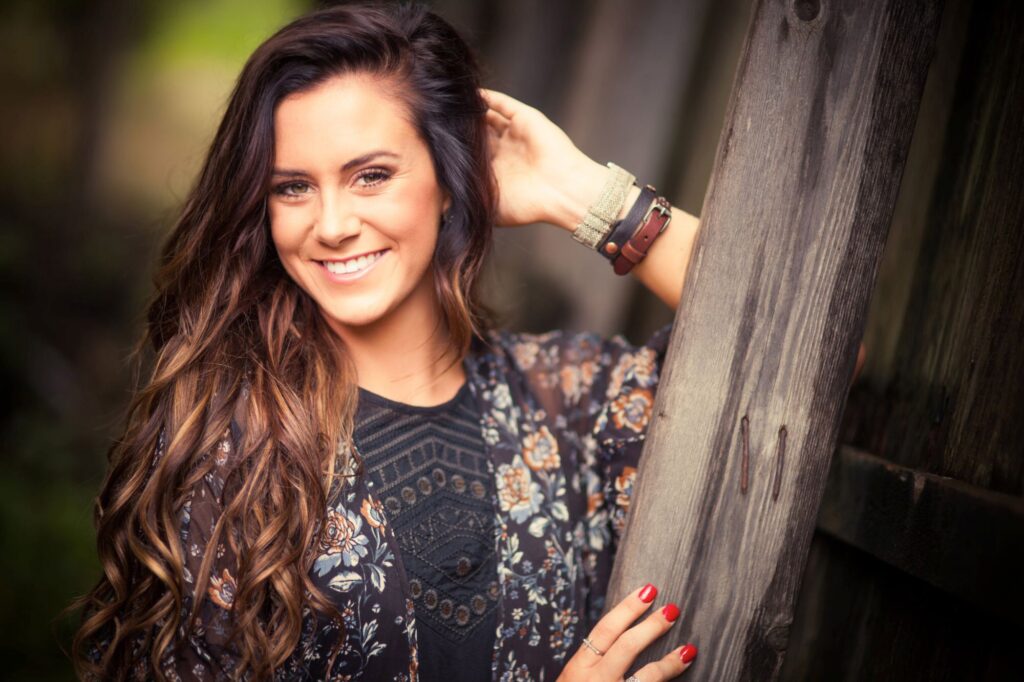 "Brylee is heavily involved in a number of activities and continues to succeed," said Arlington Principal Rhonda Gross. "She ranks first in her class, and is a joy to work with."
Brylee's many activities include volleyball, basketball, track and field, choir and peer mentoring. She is also a member of Fellowship of Christian Athletes, National Honor Society and A-Club.
Her drive carries over into the classroom as well. She is currently enrolled in advanced courses for language and composition, biology, trigonometry and pre-calculus.
Brylee is the daughter of Brad and Jami Hennrich. After high school, she plans to attend South Dakota State University to pursue a nursing degree.
The "Student of the Month" is awarded through a partnership of Heartland and KJAM Radio in Madison, SD and recognizes exceptional students in one of five area school districts. Heartland provides wholesale power to the cities of Arlington, Colman, Howard, Madison and Volga, all of which are in the KJAM listening area.
Each month of the school year, Heartland presents an outstanding student from one of these schools with a recognition certificate and small token, and advertisements announcing the winning student air on KJAM Radio.  Officials from each participating school nominate students for the award.
This is the sixth year Heartland and KJAM have teamed up to offer this program.