Senior class president named Student of the Month
April 3, 2023
Sawyer Uhing earns award from Heartland Energy and KJAM Radio
Sawyer Uhing is a well-rounded scholar, athlete and leader. The Colman-Egan High School senior has been named Student of the Month by Heartland Energy and KJAM Radio.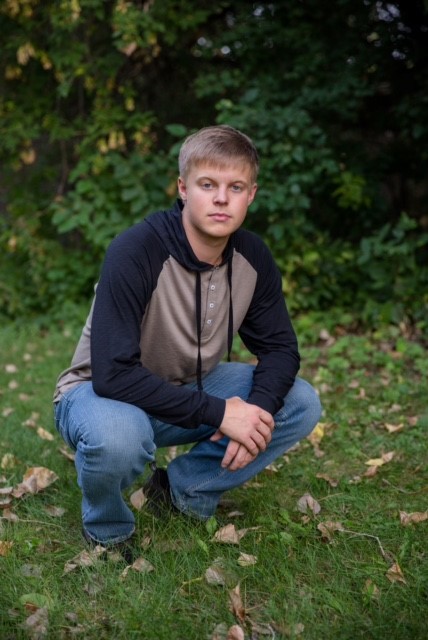 "Sawyer is a hardworking student and great role model for all students," said C-E Principal Jesse Johnson. "He excels in the classroom and in athletics as a great teammate and leader."
Uhing maintains a GPA above 4.0 and is a member of National Honor Society. He's served as class president for four years. He also participates in FCA and FFA.
Uhing is a member of Colman's basketball and golf squads and served as captain for two seasons in each sport. He has twice earned Academic All-Conference honors. He spends his free time hunting, fishing, and golfing.
Uhing is the son of Mike and Tina Uhing. After graduation he plans to attend Mitchell Technical Institute to become an electrician.
The "Student of the Month" is awarded through a partnership of Heartland Energy and KJAM Radio in Madison and recognizes exceptional students in one of five area school districts. Heartland Energy provides wholesale power to the cities of Arlington, Colman, Howard, Madison and Volga, all of which are in the KJAM listening area.
Each month of the school year, Heartland Energy presents an outstanding student from one of these schools with a recognition certificate and small token, and advertisements announcing the winning student air on KJAM Radio. Officials from each participating school nominate students for the award.
This is the twelfth year Heartland Energy and KJAM have teamed up to offer this program.