Power Forward making changes for 2021
December 1, 2020
Heartland's energy efficiency program, Power Forward, will see minor changes take place in the new year.
Power Forward will continue offering rebates for upgrades to commercial lighting and refrigeration, lifetime electric water heaters, heating and cooling and residential lighting.
The greatest change will come on the commercial lighting form.
"Previously we offered per fixture rebates for upgrading from fluorescent lighting to LED," said Heartland Chief Communications Officer Ann Hyland. "We are finding more and more businesses are simply upgrading the bulbs, so it makes more sense to do a per bulb rebate."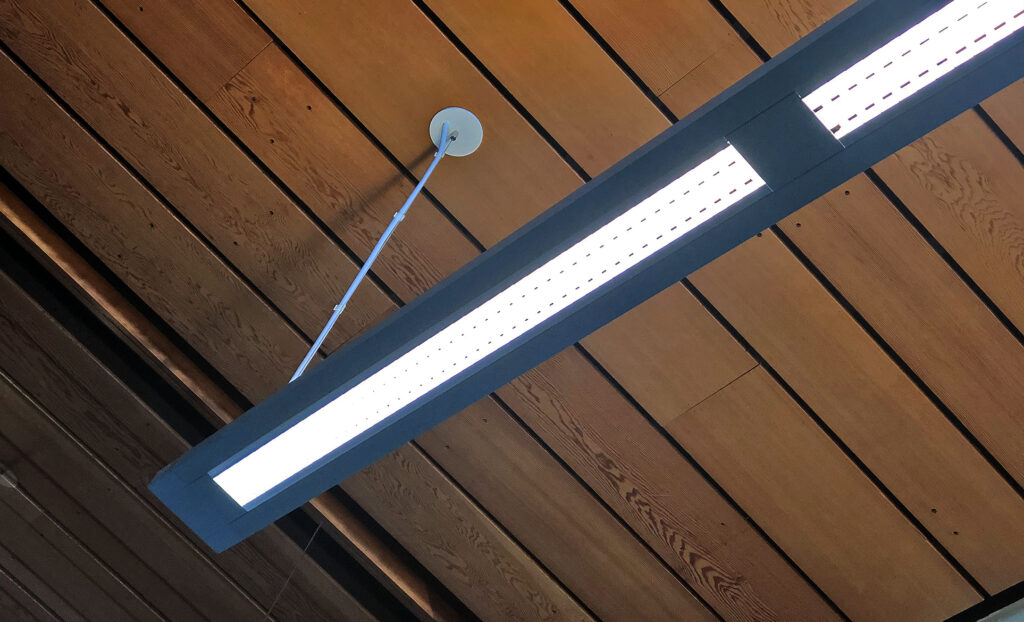 Instead of offering a $20 or $30 rebate per fixture upgraded, the rebate for upgrading T12, T8 or T5 lighting will range from $2 to $5 per lamp, depending on the size of the LED installed.
There are a few different options for upgrading fluorescent fixtures to LED without changing out the entire fixture.
A ballast is required in fluorescent fixtures to regulate current and provide the proper amount of energy to fluorescent lights. LEDs do not require a ballast to regulate energy. You can upgrade to LED through ballast bypass, also knowns as type B, which removes the ballast from the existing fixture. Removing the ballast saves energy as it also draws power.
A plug and play, or direct fit linear LED, also knowns as type A, works with the existing ballast so no rewiring or ballast change is required.
There is also hybrid or dual technology (Type A&B), which works both as a plug and play with the existing ballast and once the ballast no longer works, can be removed and the lamp runs off line voltage.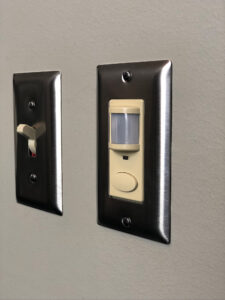 Rebates will be offered on any of these types of upgrades.
Rebates will also now be available for installing occupancy sensors in commercial settings. A $15 rebate will be offered for each sensor installed.
A separate rebate will be offered for LED wall packs. Older wall pack lighting may be high pressure sodium, mercury vapor or even fluorescent. A rebate of $20 or $30 will be available depending on the wattage of the LED being installed.
The other change to the Power Forward rebates reduces the per bulb rebate for residential lighting. The incentive for installing LED recessed can fixtures or retrofit kits will drop from $5 to $4. The rebate for installing a LED screw-in lamp will drop from $3 to $2 per bulb. Lamps must be ENERGY STAR rated in order to qualify for the rebate.
The remaining Power Forward programs will remain unchanged for 2021. New applications will be created and posted on the Heartland website after January 1. They will also be e-mailed to city offices.
If you have questions about Power Forward rebates, contact Hyland at 605-256-6536.