Olson appointed to APPA Board of Directors
November 2, 2020
National association dedicated to promoting and protecting public power
Russell Olson of Madison was recently appointed to serve on a national board of directors representing community-owned utilities nationwide.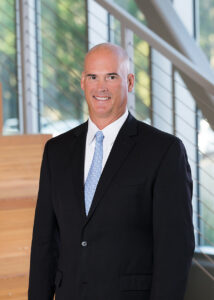 The American Public Power Association is the voice of not-for-profit, public power utilities that power 2,000 towns and cities across the United States.
Olson is the CEO of Heartland Consumers Power District, a non-profit, public power provider in Madison. Heartland provides wholesale power and energy to communities and state agencies throughout the Midwest.
"I am honored to be part of the APPA board, an organization designed to protect the interests of public power," Olson said. "Throughout my career at Heartland, I have been involved in various APPA activities and events and am humbled to be part of their guiding force."
Olson was nominated to the board by Tom Heller, president and CEO of Missouri River Energy Services in Sioux Falls. His nomination was also supported by state public power associations within the region.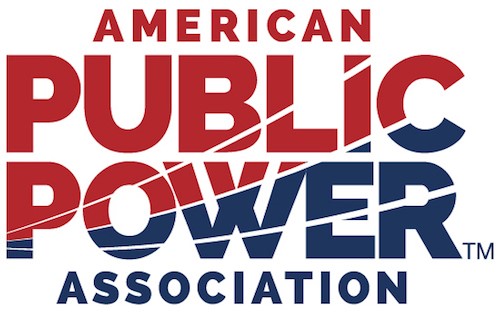 Qualifications for serving on the board include experience working in public power, participating in APPA activities and/or those of state and regional associations and working knowledge of the problems and issues confronting the industry.
Olson has worked for Heartland 15 years, serving as CEO for seven.
He recently served as chair and spokesperson of the Coalition to Preserve Consumer Choice, an alliance of public power utilities formed to protect the rights of municipal electric utilities to serve in annexed areas.
"Russell's leadership on legislative issues facing public power utilities has been invaluable in South Dakota," said Heller.
Olson previously served in the South Dakota Legislature in both the House of Representatives and the Senate. He served as Senate Majority Leader before resigning from the Senate when he was named CEO of Heartland.
The American Public Power Association was formed in 1940 to represent publicly owned utilities throughout the nation. Their purpose is to promote public power, helping community-owned utilities deliver superior services through joint advocacy, education and collaboration.
The APPA board consists of 30 elected members from 10 regions, ensuring a geographic spread of members. Olson will represent Region 3 which consists of the states of Iowa, Kansas, Minnesota, Missouri, Nebraska, North Dakota and South Dakota.
The board voted to confirm Olson's nomination in early October. He fills a seat vacated by Troy Adams who departed Elk River Municipal Utilities in Minnesota earlier this year.
He will complete Adams' term which ends in June of 2022. He will then be eligible to run for another three-year term.