Multitalented SVHS senior named Student of the Month
April 5, 2022
Julia Steffensen earns award from Heartland and KJAM Radio
Sioux Valley High School senior Julia Steffenson is an all-around exceptional student.
"Julia is involved in so many school activities, excels at each of them, and still manages to be a top-tier student," said SVHS Principal Tyler Bolstad. "She works hard every day, is kind to peers and staff, and is trustworthy and dependable. I predict great things for her future."
Steffensen has been named Student of the Month by Heartland Consumers Power District and KJAM Radio. She's recognized for her accomplishments in athletics, the fine arts and student leadership programs.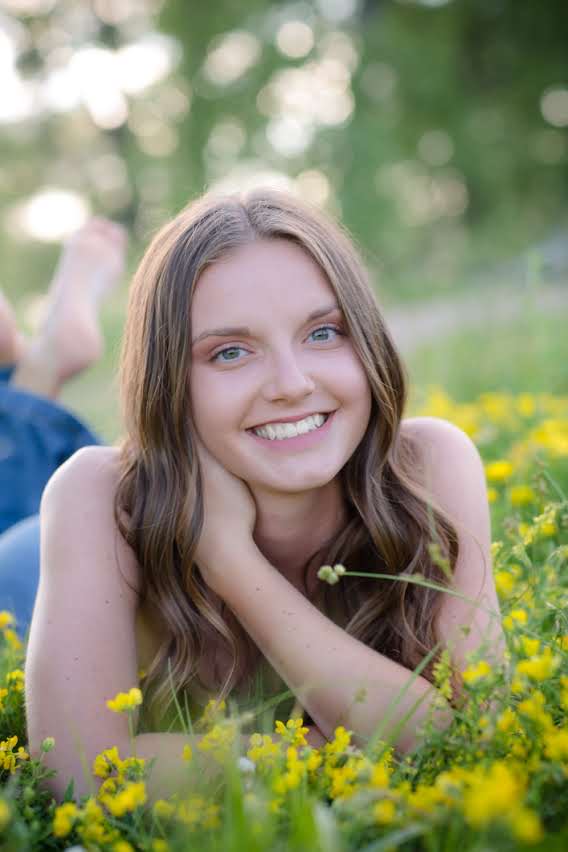 A three-sport student athlete, Steffensen participates in volleyball, golf and softball. She also serves as a student manager for wrestling.
She's also active in band, choir, theater and oral interp. She was selected for All-State Choir three times throughout high school and was named to both BEC Honor Choir and BEC Honor Band for four consecutive years.
Steffensen's other extra-curriculars include FCCLA, Fellowship of Christian Athletes and student council. She's currently student body president and a champion of character in the Character on Track Program. In 2020, she participated in the Hugh O'Brien Youth Leadership (HOBY) program.
Outside of school, she teaches Sunday school and is active in her church youth group and praise band.
Steffensen is the daughter of Mike and Stacy Steffensen. After high school she plans to attend South Dakota State University to pursue a degree in architecture with a minor in music.
The "Student of the Month" is awarded through a partnership of Heartland and KJAM Radio in Madison and recognizes exceptional students in one of five area school districts. Heartland provides wholesale power to the cities of Arlington, Colman, Howard, Madison and Volga, all of which are in the KJAM listening area.
Each month of the school year, Heartland presents an outstanding student from one of these schools with a recognition certificate and small token, and advertisements announcing the winning student air on KJAM Radio. Officials from each participating school nominate students for the award.
This is the eleventh year Heartland and KJAM have teamed up to offer this program.