Millennium Print Group setting up shop in Howard
November 2, 2020
Company expanding from North Carolina
A vacant Howard building will soon be bustling with activity and creating jobs in the rural community.
Millennium Print Group is expanding their unique and distinctive printing company to South Dakota. Based in North Carolina, MPG is known for being one of the largest producers of collectible and trading cards and related packaging in the United States.
They also serve clients in the education, pharmaceutical, retail and entertainment industries. They are set to employ 40 people in Howard.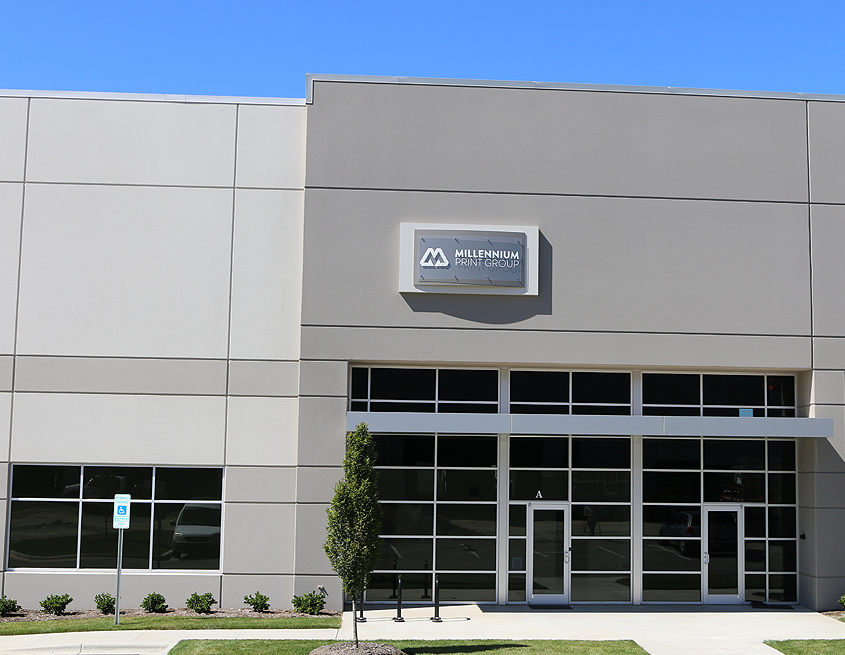 MPG will occupy vacant building
Terry Pegram bought Millennium Print Group in 2014. At the time the company had 17 employees operating in a 17,000 square foot facility. MPG has experienced tremendous growth under his leadership and today employs over 460 people and operates in 380,000 square feet of space in North Carolina.
MPG's Howard division will occupy a building that was built in 2006 and sits on 6.41 acres in the Howard Industrial Park. It is over 25,000 square feet.
Heartland provides wholesale power to the city of Howard and provides economic development incentives to customer communities to encourage business growth and expansion. They also provide business financing through the Heartland Economic development Loan Program, or HELP Fund, a revolving loan fund utilizing money from USDA's Intermediary Relending Program.
"We are thrilled to see a new business fill this space and bring jobs to Howard," said Heartland Director of Economic Development Casey Crabtree. "MPG is a thriving company with experienced leadership familiar with the Howard community. We look forward to seeing them prosper."
Long-standing reputation
Pegram founded PBM Graphics in 1983 and grew it to one of the region's strongest privately held printing companies. He sold the company in 2008 to Consolidated Graphics. His passion for the printing industry and people associated with it led him to purchase MPG.
Pegram was familiar with the Howard community and available workforce. PBM's packaging and finishing division is still located in Howard.
"MPG is a great fit for Howard and South Dakota," said Joe Fiala, Director of Development for the Governor's Office of Economic Development. "South Dakota is open for business, and the fact that Howard had a prominent building available, ready for MPG to invest in the local workforce, means an improved economy. And a thriving economy is good for the community, the region and the entire state."
MPG is leasing the building from the state and Heartland.