Mason Avery named Student of the Month
January 2, 2020
Senior standout earns award from Heartland Power and KJAM Radio
Madison High School Senior Mason Avery has had an impressive run as a Bulldog. Perhaps most notable on the football field, he wraps up his high school athletic, academic and musical career this year.
"Mason is an outstanding student and leader. He is extremely personable and has been a great role model for our student body," said Madison High School Principal Adam Shaw.
Avery has been named Student of the Month by Heartland Consumers Power District and KJAM Radio. The son of Rich and Liz Avery, he is recognized for his many accomplishments in and out of the classroom.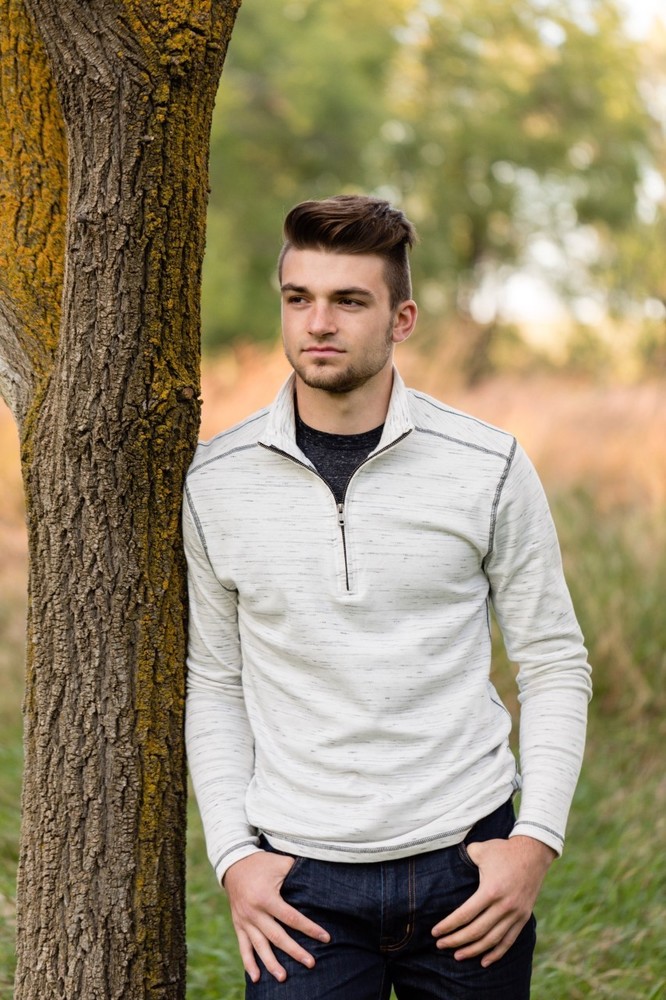 Avery has done a terrific job balancing school and extra-curricular activities. He has maintained a high GPA and taken advanced classes all while participating in football, basketball, power lifting and track and field as well as marching and concert band.
"He is passionate about his education and he works hard every day to challenge himself," Shaw said.
He shares this passion and drive with his classmates and tutors freshmen students every Friday morning. He's also a member of National Honor Society and Future Business Leaders of America and has achieved Eagle Scout rank in Boy Scouts of America.
After high school, he plans to attend the University of Nebraska-Lincoln and major in mathematics and actuarial science as well as minor in statistics.
"Mason is very goal-oriented, and sets the bar high for achievement," added Shaw. "We are excited to see what his future holds."
The "Student of the Month" is awarded through a partnership of Heartland and KJAM Radio in Madison and recognizes exceptional students in one of five area school districts. Heartland provides wholesale power to the cities of Arlington, Colman, Howard, Madison and Volga, all of which are in the KJAM listening area.
Each month of the school year, Heartland presents an outstanding student from one of these schools with a recognition certificate and small token, and advertisements announcing the winning student air on KJAM Radio. Officials from each participating school nominate students for the award.
This is the ninth year Heartland and KJAM have teamed up to offer this program.