Madison senior named Student of the Month
December 3, 2018
Maddie Gerry earns award from Heartland and KJAM Radio
A leader among peers and role model to younger generations, Madison High School senior Maddie Gerry has been named Heartland Consumers Power District and KJAM Radio's November Student of the Month.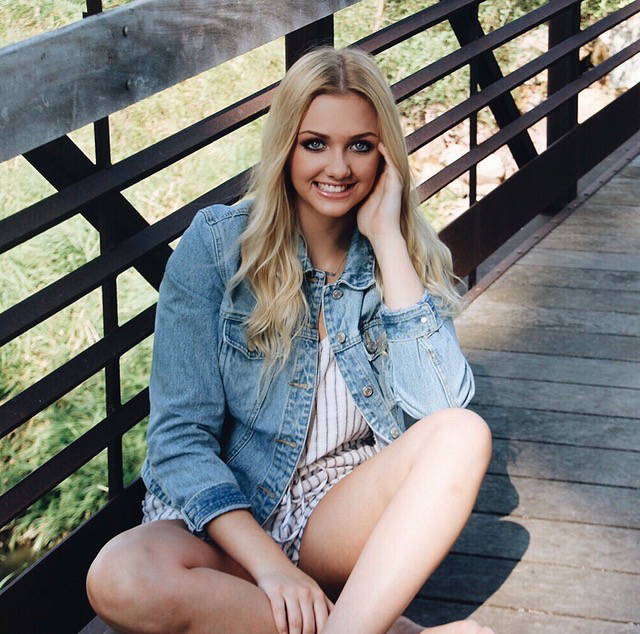 "Maddie is a dynamic student who is not only passionate about her studies, but also the people in her life," said MHS Principal Adam Shaw. "She is a leader among the student body, acts as a student ambassador and is extremely compassionate to everyone."
Maddie is the daughter of Lowell and Terri Gerry. She participates in basketball, volleyball and track and is a member of National Honor Society.
She also teaches Sunday School at Our Saviors Lutheran Church.
Earlier this year she was named one of three Champions of Character for Madison. In this role she is a mentor to elementary and middle school students, teaching them the importance of kindness and other positive values.
After high school, Maddie plans to attend a four-year university and major in psychology and childhood development.
The "Student of the Month" is awarded through a partnership of Heartland and KJAM Radio in Madison and recognizes exceptional students in one of five area school districts. Heartland provides wholesale power to the cities of Arlington, Colman, Howard, Madison and Volga, all of which are in the KJAM listening area.
Each month of the school year, Heartland presents an outstanding student from one of these schools with a recognition certificate and small token, and advertisements announcing the winning student air on KJAM Radio. Officials from each participating school nominate students for the award.
This is the eighth year Heartland and KJAM have teamed up to offer this program.