Jada Henriksen named Student of the Month
November 2, 2023
Arlington senior earns award from Heartland Energy and KJAM Radio
Whether she's working through a dual credit course or preparing to compete in a cross-country meet, Arlington High School senior Jada Henriksen gives it her all.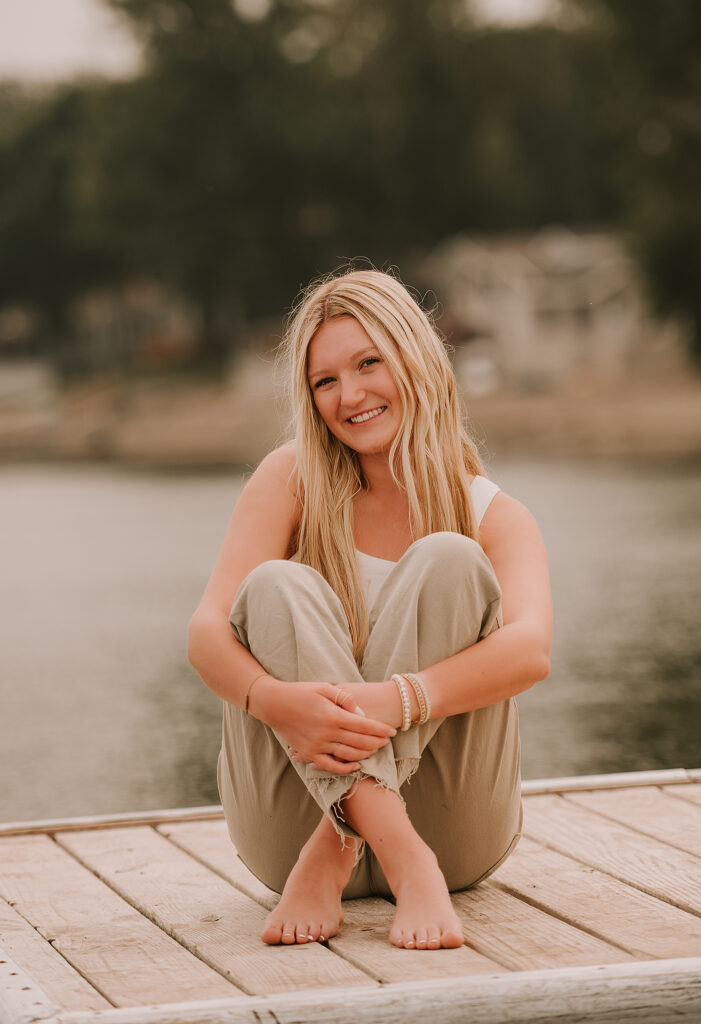 "She sets lofty goals for herself and then does what it takes to succeed," said AHS Principal Lisa Parry. "She is determined and ambitious, no matter the challenge at hand."
Henriksen has been named Student of the Month by Heartland Energy and KJAM Radio. She's recognized as an academic and athletic standout who serves as a role model for fellow students.
"She's taken on a very challenging class schedule yet remains positive and is a bright light for others. We are proud of Jada and thrilled to call her a Cardinal," Parry said.
Henriksen is the daughter of Jackie and Tyler Henriksen. She is a member of National Honor Society and A-Club and is active in FFA and fine arts.
She also participates in golf and cross country. As a distance runner, she qualified for individual state competition in 2019, 2020 and 2023.
After high school, Henriksen plans to study biology at Augustana University.
The "Student of the Month" is awarded through a partnership of Heartland Energy and KJAM Radio in Madison and recognizes exceptional students in one of five area school districts. Heartland Energy provides wholesale power to the cities of Arlington, Colman, Howard, Madison and Volga, all of which are in the KJAM listening area.
Each month of the school year, Heartland Energy presents an outstanding student from one of these schools with a recognition certificate and small token, and advertisements announcing the winning student air on KJAM Radio. Officials from each participating school nominate students for the award.