Heartland divests of excess resource
October 3, 2018
Sale will provide long-term stability for customers
Heartland's vision for the future is to be a trusted leader and partner of choice in the delivery of competitively priced electricity.
However, the prospect of fulfilling that vision was uncertain as a future loomed where excess generation would inhibit the ability to provide low-cost power.
But Heartland also operates by a mission that includes making sound decisions today for a brighter tomorrow.
With that in mind, Heartland recently sold one their longest-held assets, and is now looking toward a more stable future.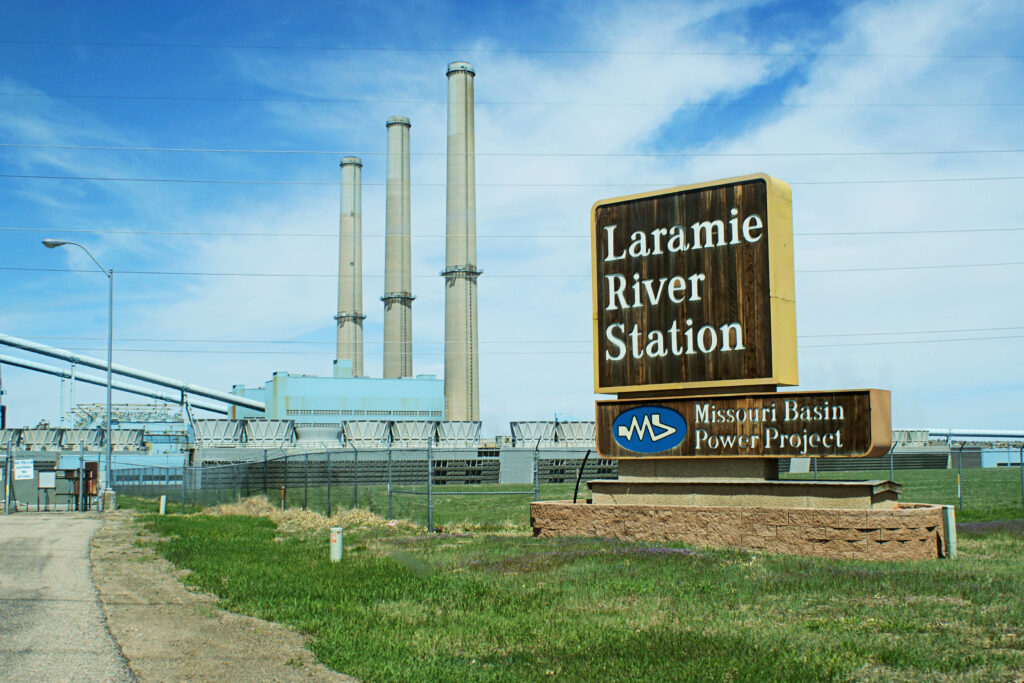 Heartland sold its share of the Missouri Basin Power Project, namely its 51 MW ownership of Laramie River Station.
According to Heartland CEO Russell Olson, the sale provides numerous benefits, including rate stability for customers.
"Divesting of LRS achieves many of the long-terms goals we set forth in our strategic plan. Most importantly, it gives customers steady rates and more certainty about the future."
Goals outlined in Heartland's strategic plan included stabilizing rates, enhancing customer relations and maintaining sound financial health. A resource divestiture was identified early on as the best way to achieve Heartland's goals.
"Our strategic plan was adopted after soliciting feedback from our customers, ensuring it was in line with their needs," said Olson. "We worked with outside consultants to determine the best way to accomplish our goals and a divestiture was kind of our silver bullet."
Heartland was previously looking at excess capacity of 30% after the year 2020, which would have to be sold in the market, presumably at a loss.
"This sale brings us into balance, with our load more equally matching our generation and reducing our reliance on the market."
It also decreases the company's coal exposure, providing a more balanced mix of resources and reducing risk of future regulation costs and will help the company's continual operation with sound financial metrics.
"At Heartland, our motto is the power of forward thinking. We couldn't sit back knowing we would have to substantially increase rates. We also weren't willing to sacrifice our financial health. We turned over every stone possible looking for savings. Divestiture was always the goal, and everyone here worked tirelessly to make that a reality."
Laramie River Station in Wheatland, WY was constructed as part of the Missouri Basin Power Project, which also includes Grayrocks Dam and Reservoir and nearly 650 miles of high voltage transmission line.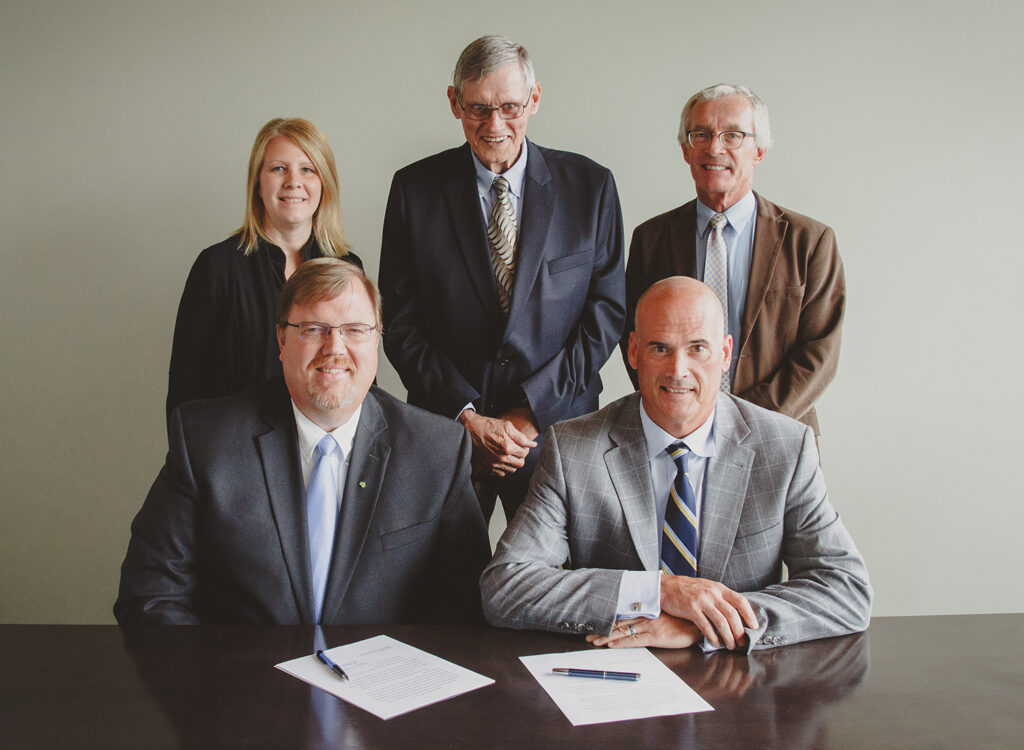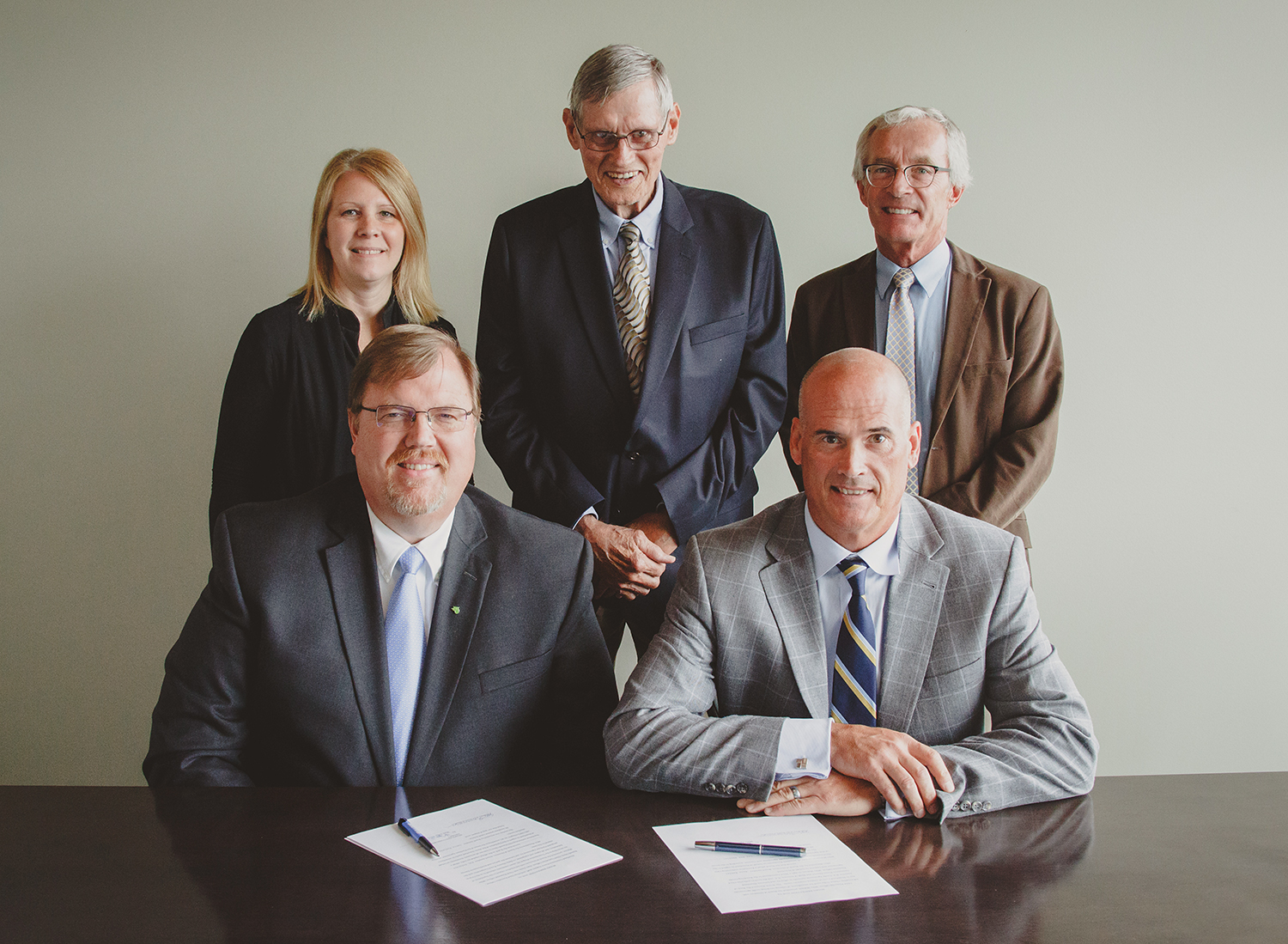 Heartland had a 3% undivided ownership share of MBPP, including 51 MW from LRS. LRS was the first resource in Heartland's generating portfolio and began supplying electrical power to their customers in 1980.
"LRS has been reliable and low-cost for the past 40 years," said Olson. "It's also a marketable resource for those same reasons. It simply no longer fit in our portfolio."
Heartland is selling its interest in MBPP to Tri-State Generation & Transmission, a cooperative based in Colorado. Tri-State previously held a 24% ownership share in LRS.
The unit sale will consist of Heartland's ownership share in MBPP, retroactive to July 1, 2018, including capacity and energy from Heartland's MBPP entitlement of LRS, transmission and substation facilities, associated land, property and inventory.
Heartland's baseload resource now consists of 80 MW from Whelan Energy Center Unit 2, which became operational in 2011. Heartland has a 36% entitlement share in the 220 MW plant located near Hastings, Nebraska. It meets or exceeds all current pollution control standards and is well-positioned to meet any future proposed rules.
A purchased power agreement with NextEra Energy provides 51 MW of wind energy from the Wessington Springs Wind Energy Center. Heartland also utilizes contracts with customers and other utilities to acquire low-cost capacity resources.
Olson is excited about what the future holds for Heartland and their customers.
"We look forward to a strong future for our company and for our customers. Now that we've accomplished one of our most important goals, we can focus on providing excellent customer service and low-cost power and fulfilling our vision of being a trusted partner to our customers."