Heartland awards grant to Groton
January 4, 2022
Heartland recently presented the city of Groton, SD an economic development grant for $5,000. The funds were awarded to assist with moving city hall and the library to a new location.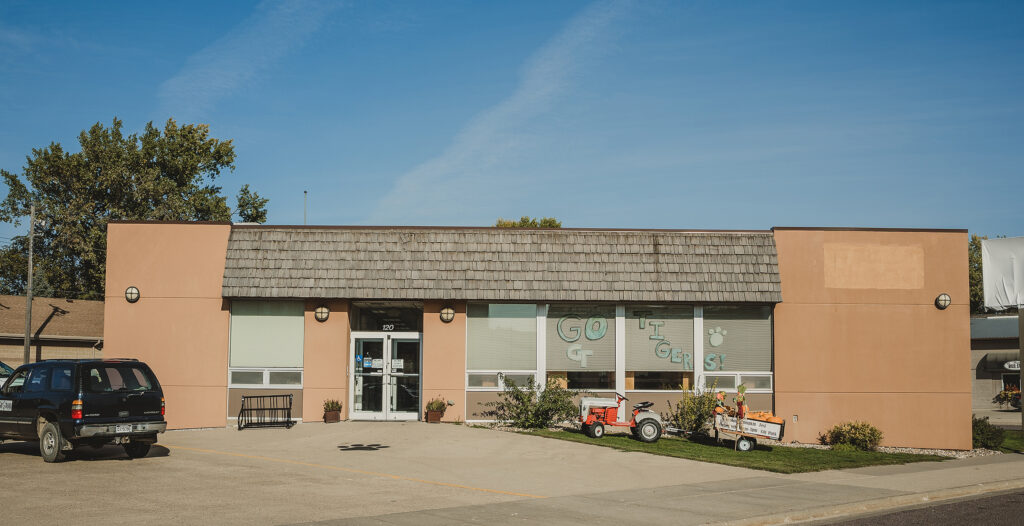 New building allows for expanded services
The building that now serves as city hall was previously occupied by Wells Fargo Bank. Its larger size and unique features create a better work environment as well as allow for new services. Residents can use the drive-thru to pay utility bills and other fees, return library books, purchase passes and more.
"At our old city hall, we did not have drive-thru services," said Assistant Finance Officer and Librarian Kellie Locke. "Now residents can conduct their business without even leaving their vehicle. This has really helped during COVID."
City employees are afforded more space to work effectively and conduct meetings in a bigger, dedicated space. The meeting rooms are also available to rent by residents and community groups.
With the move, the Wage Memorial Library has grown to hold more books and accommodate more visitors. It also offers reading nooks and a children's area.
"We've expanded the library tremendously to include more children's and adult books, DVD's and a larger computer lab," Locke said. "This summer we hosted a youth Storytime event and up to 40 children attended each week. We've also had a great turnout for adult arts and craft classes. These events simply weren't possible in our old facility."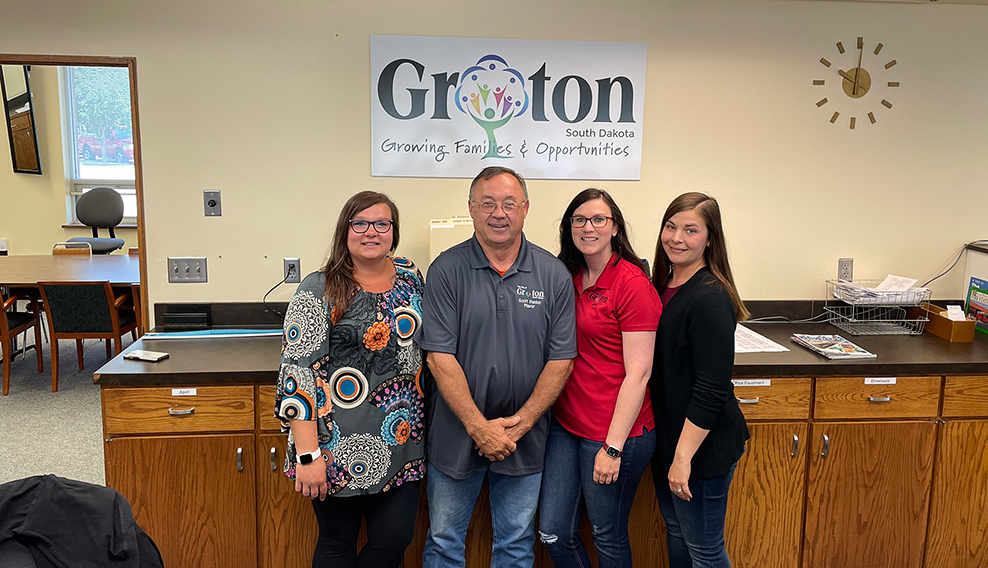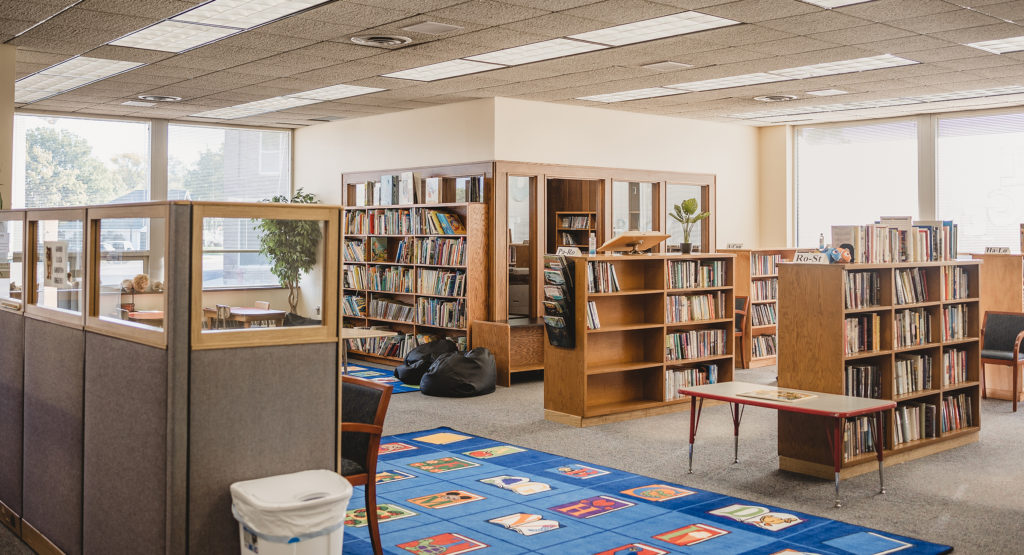 Funding helps furnish facility
The grant from Heartland was used specifically to purchase computers for the library as well as bookshelves.
"The community benefits greatly from this move," said Heartland Director of Economic Development Casey Crabtree. "City Hall is now truly a community space, and city employees are able to better serve the residents of Groton."
Heartland provides wholesale power and energy to the city of Groton as well as other public power utilities throughout the Midwest. They offer economic development grants to assist with community growth and development.