Gruntmeir named Student of the Month
November 1, 2018
Sioux Valley standout earns award from Heartland Power and KJAM Radio
According to her teachers, three words that best describe Caley Gruntmeir are friendly, responsible and respectful. They also consider her a great student and excellent role model who is energetic and willing to go the extra mile if needed.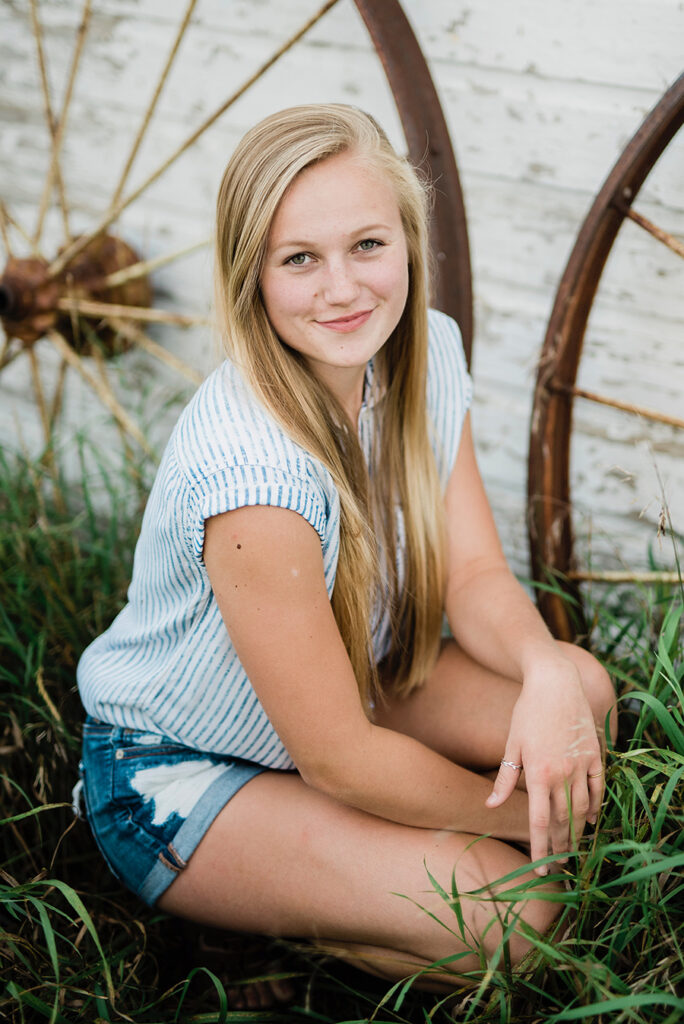 A senior at Sioux Valley High School in Volga, Gruntmeir has been named Heartland and KJAM Radio's October Student of the Month. SVHS staff nominated her for the award.
Daughter of Jeff and Tanya Gruntmeir, Caley excels academically and athletically. In the classroom, she is an active learner who helps others and leads by example.
Her extra-curricular activities include competitive and sideline cheer and track. She's also a member of National Honor Society, student council, FCCLA and St. Thomas Moore Youth Group.
After high school, Caley plans to attend Black Hills State University in Spearfish, SD to study photography and business.
The "Student of the Month" is awarded through a partnership of Heartland and KJAM Radio in Madison, and recognizes exceptional students in one of five area school districts. Heartland provides wholesale power to the cities of Arlington, Colman, Howard, Madison and Volga, all of which are in the KJAM listening area.
Each month of the school year, Heartland presents an outstanding student from one of these schools with a recognition certificate and small token, and advertisements announcing the winning student air on KJAM Radio.
This is the eighth year Heartland and KJAM have teamed up to offer this program.