Exceptional, well-rounded senior earns award
November 2, 2022
Connor Gross named Student of the Month by Heartland Energy and KJAM Radio
Respectful. Kind. A role model with exceptional leadership skills.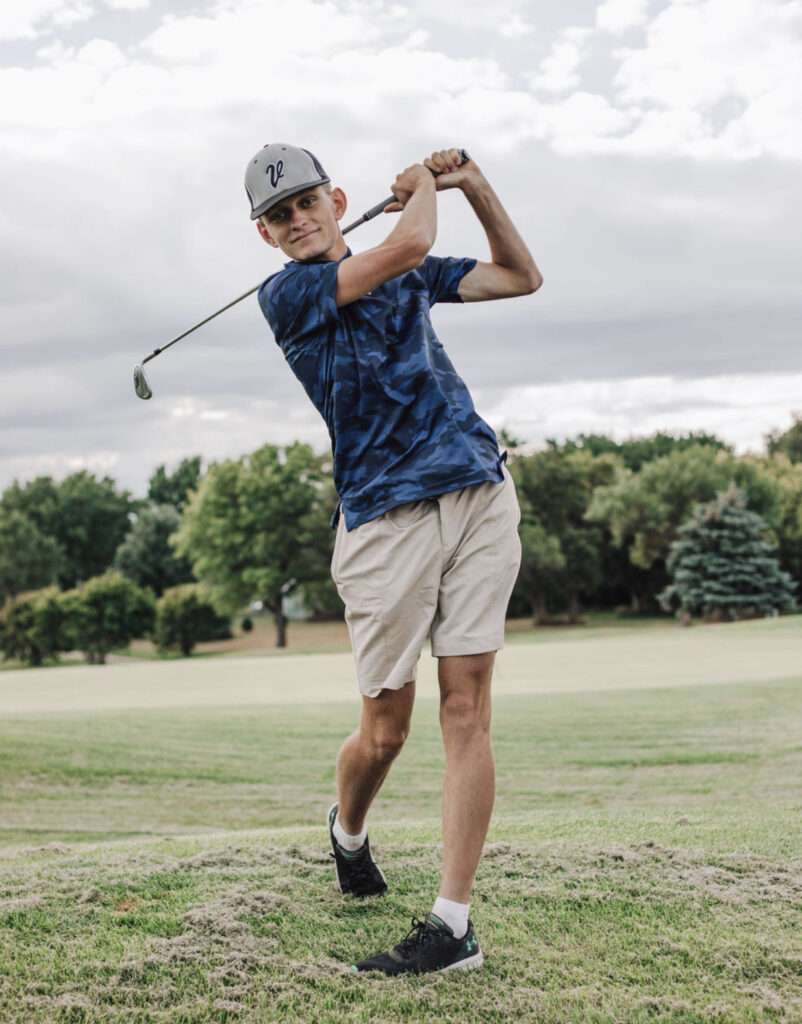 These are just a few of the traits that make Sioux Valley High School (SVHS) senior Connor Gross an excellent student and peer.
"Connor is a kind young man who treats his peers and teachers respectfully. He is a very-well-rounded individual who leads by example to those around him," said one school official.
Gross has been named Student of the Month for October by Heartland Energy and KJAM Radio. He was nominated by teachers and administrators at his school, who say he strives to make the best decisions and goes the extra mile to be successful.
Gross is a dedicated student who works hard for academic and extra-curricular achievement. He is a member of the National Honor Society and was named a SVHS Character on Track.
Gross is also a standout in choir and often sings the National Anthem at school events. His talent has qualified him for All-State and BEC Honors Choirs, including earning the BEC Honor Choir 4-Year Award.
A multi-sport student athlete, Gross participates in basketball, track, baseball and golf. Coaches say he's a selfless competitor who will lift his teammates when needed.
In his free time, he tutors and participates in church youth group.
Gross is the son of Ron and Angela Gross. After high school he plans to attend Southeast Technical Institute to study construction management.
The "Student of the Month" is awarded through a partnership of Heartland Energy and KJAM Radio in Madison and recognizes exceptional students in one of five area school districts. Heartland Energy provides wholesale power to the cities of Arlington, Colman, Howard, Madison and Volga, all of which are in the KJAM listening area.
Each month of the school year, Heartland Energy presents an outstanding student from one of these schools with a recognition certificate and small token, and advertisements announcing the winning student air on KJAM Radio. Officials from each participating school nominate students for the award.
This is the twelfth year Heartland Energy and KJAM have teamed up to offer this program.