Colman senior named April student of the month
April 27, 2016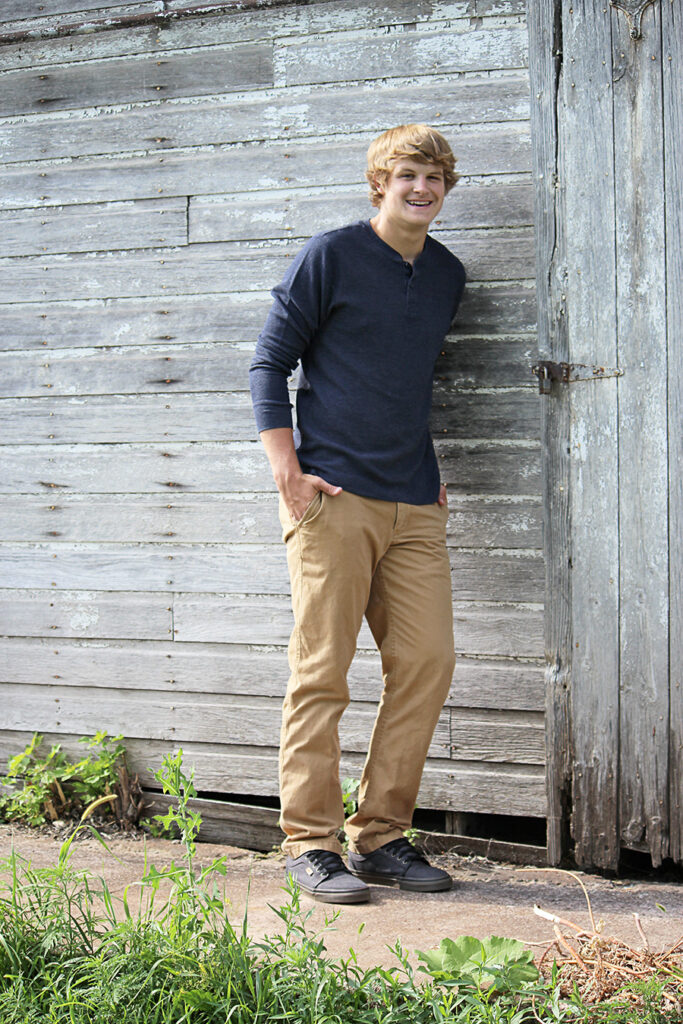 Heartland is pleased to announce Josh Giese as our April student of the month. A senior at Colman-Egan High School, Josh is recognized as an all-around great student, athlete and person of character.
"Josh has earned a reputation as a hard-working, trustworthy individual who strives to excel," said Colman-Egan School Counselor Vickie Leibel. "He possesses qualities such as honesty, loyalty, compassion and respect, all of which make him an outstanding role model."
Josh's positive attitude and driven personality have led him to great success as a student athlete, earning varsity letters in basketball, football and track. He is an All-State tight end in football, has been named Taco John's Athlete of the Week for basketball, and has earned All-Conference and Academic All-State honors in football and basketball.
In addition to sports, Josh also participates in Fellowship of Christian Athletes, youth group and choir.
Josh is the son of Renee and David Giese. After high school, he plans to attend Dakota State University to play football and major in business administration.
The "Student of the Month" is awarded through a partnership of Heartland and KJAM Radio in Madison, and recognizes exceptional students in one of five area school districts. Heartland provides wholesale power to the cities of Arlington, Colman, Howard, Madison and Volga, all of which are in the KJAM listening area.  Each month of the school year, Heartland presents an outstanding student from one of these schools with a recognition certificate and small token, and advertisements announcing the winning student air on KJAM Radio.  Officials from each participating school nominate students for the award.  This is the fifth year Heartland and KJAM have teamed up to offer this program.