CEO's Report: Emphasis on energy needed in infrastructure talks
November 3, 2021
Two infrastructure bills are currently floating through Congress, each with different meanings and implications for public power.
Each bill deals with a different type of infrastructure. One is geared towards more traditional infrastructure such as roads and bridges. The other is geared towards social infrastructure. The Biden Administration has expanded the term to include such provisions.
Social infrastructure
H.R. 5376, otherwise known as the Build Back Better Act, deals with social infrastructure. Last week the White House announced a $1.75 trillion "framework" for an agreement on the Build Back Better Act. It includes $550 billion over 10 years for clean energy and climate programs.
The package is likely to evolve, but today includes $320 billion in tax credits and $110 billion in incentives to increase domestic supply chains for solar, batteries and advanced materials.
Tax credits would be for "utility-scale and residential clean energy, transmission and storage, clean passenger and commercial vehicles, and clean energy manufacturing."
The legislation would extend existing tax credits for wind and solar projects. It would also create a greenhouse gas reduction fund and provide state grants for electric vehicle charging stations.
The bill has undergone significant changes since the first draft was released, including dropping the $150 billion Clean Electricity Performance Program, which would have rewarded electric providers for meeting clean energy targets and penalizing those that didn't.
CEPP would have placed unrealistic targets on utilities and created financial burdens for ratepayers.
House and Senate Committees must next move to flesh out details of the agreement and then finish drafting it as legislative language. While this process is underway, there is still time to modify the final contents of the bill.
The bill could be held up by Sen. Joe Manchin, (D-W.Va.), who has demanded more time to evaluate the projected economic impact of the bill. The bill would likely require votes of all 50 Democrats in the Senate for passage, as no Republicans are expected to support it.
The American Public Power Association will continue to work to ensure that any extended and expanded energy tax credits are available to public power as refundable, direct payment energy tax credits; and ensure that an expansion of energy tax credits include hydropower tax credits as proposed by Senator Maria Cantwell (D-WA).
Traditional infrastructure
H.R. 3684, the Infrastructure Investment and Jobs Act, deals with more traditional infrastructure such as roads and bridges. The $1.2 trillion bipartisan bill passed the Senate and awaits passage in the House.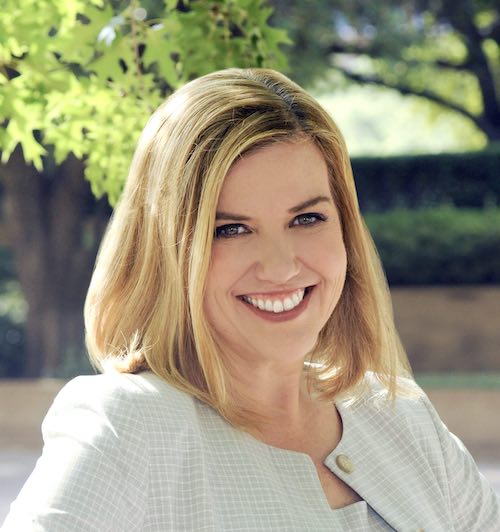 The bill includes $550 billion in new spending, including money for roads, bridges, railroads, airports, broadband infrastructure and more. It also includes $65 billion for the power grid to update power lines and cables and prevent hacking of the grid. Clean energy funding is also included.
APPA CEO Joy Ditto recently penned an opinion piece for The Hill, sharing thoughts on how the infrastructure bill represents a significant opportunity to support public power.
---
"It is no exaggeration to say that our energy infrastructure is the lifeblood of our economic and national security and is vital to the health and safety of all Americans…We urge congressional and White House negotiators to continue to treat energy infrastructure as a front-burner issue."

Joy Ditto, APPA President & CEO
---
You can read her piece here at The Hill.
As always, Heartland will continue to monitor both bills and their potential impact on public power utilities.