Arlington Salutatorian named Student of the Month
May 4, 2023
Tanaya Weiss earns award from Heartland Energy and KJAM Radio
Arlington High School senior Tanaya Weiss is an accomplished athlete, musician, and leader. She's active in multiple sports and student organizations, and spends her free time volunteering in the community.
Despite her busy schedule, Weiss is dedicated to her academic pursuits. Her commitment has helped her earn top honors in her class, including being named the graduating class's Salutatorian.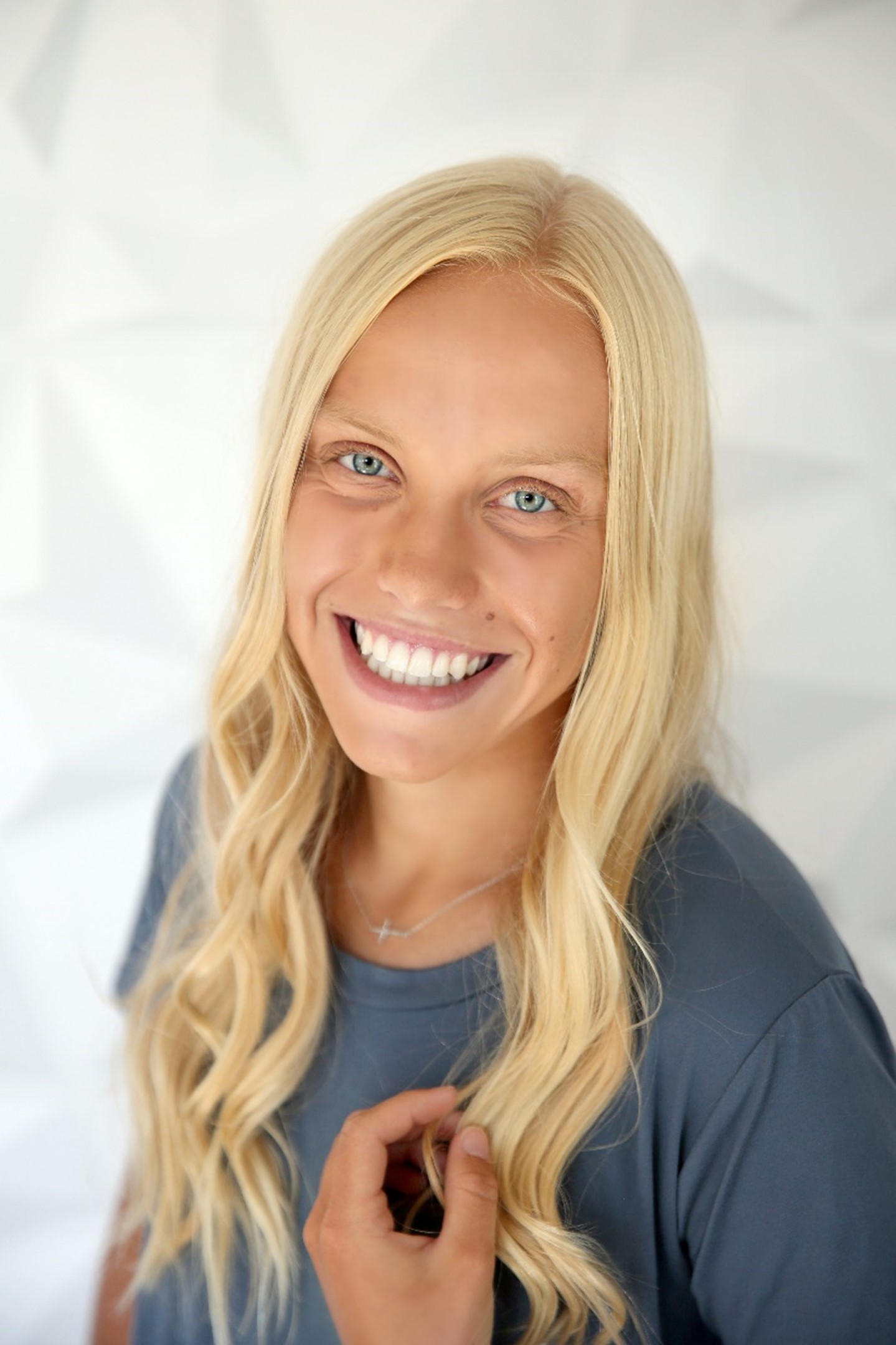 Weiss has been named Student of the Month by Heartland Energy and KJAM Radio. She is recognized for her outstanding achievements in and out of the classroom.
"Tanaya is a senior who does it all," said AHS Principal Lisa Parry. "She is involved in athletics, fine arts and leadership, and though she is busy, she always makes her education a priority. Those who work with Tanaya are impressed with her desire to do her best. She is a great role model for younger students and we will surely miss her positive influence when she graduates."
Weiss is a four-year member of student council, FCA and FFA, including serving as an officer. She's also a member of the National Honor Society and the A-Club, and has been named a Champion of Character. Weiss also earned Academic Presidential Honors all four years of high school.
Outside the classroom, Weiss is in band, runs track, and plays softball, basketball and volleyball. She earned Dakota Valley Conference All Conference honors in volleyball her senior year.
In her free time, Weiss helps with volleyball and basketball camps for elementary students, teaches Sunday School, and is active in the Calvary Free Lutheran Youth Group.
Weiss is the daughter of Jody and Teresa Weiss. After graduation she plans to attend Black Hills State University to pursue a degree in psychology with a minor in business.
The "Student of the Month" is awarded through a partnership of Heartland Energy and KJAM Radio in Madison and recognizes exceptional students in one of five area school districts. Heartland Energy provides wholesale power to the cities of Arlington, Colman, Howard, Madison and Volga, all of which are in the KJAM listening area.
Each month of the school year, Heartland Energy presents an outstanding student from one of these schools with a recognition certificate and small token, and advertisements announcing the winning student air on KJAM Radio. Officials from each participating school nominate students for the award.
This is the twelfth year Heartland Energy and KJAM have teamed up to offer this program.