Volga senior leads by example
May 31, 2018
Rachel Miller named Student of the Month by Heartland Power and KJAM Radio
Sioux Valley High School (SVHS) senior Rachel Miller graduated last month with numerous accolades. A four-year, three-sport athlete, she is among the top of her class academically and serves as president of the student body and National Honor Society.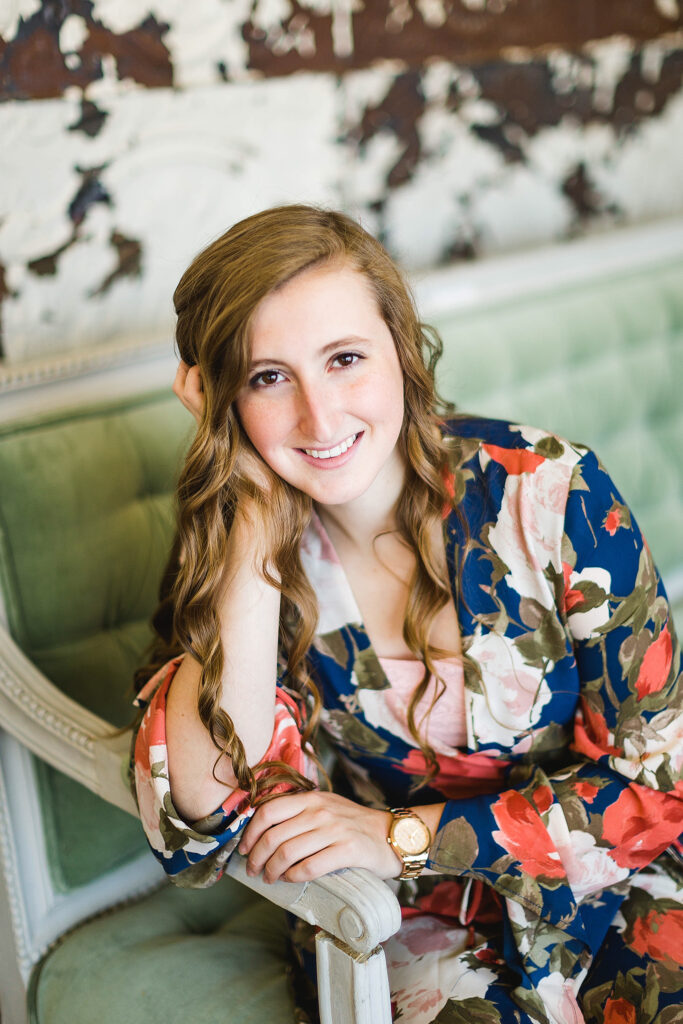 She's also been named a South Dakota Champion of Character for exhibiting five core values of character: trustworthiness, kindness, respect, accountability and citizenship.
For these achievements and more, Miller has been named Heartland and KJAM Radio's May Student of the Month.
Miller is known for her integrity, positive demeanor and drive. In nominating her for the award, SVHS staff called her a class act with exceptional character and acknowledged her leadership skills in classroom and athletic settings.
As a Champion of Character, Miller shares the importance of respecting others with elementary students. She is also actively involved in Fellowship of Christian Athletes, excels in volleyball, basketball and track, and earns good grades while taking challenging courses.
Miller is the daughter of Bryan and Belinda Miller. After high school, she plans to attend Arizona State University to pursue a degree in biomedical engineering.
The "Student of the Month" is awarded through a partnership of Heartland and KJAM Radio in Madison, and recognizes exceptional students in one of five area school districts. Heartland provides wholesale power to the cities of Arlington, Colman, Howard, Madison and Volga, all of which are in the KJAM listening area.
Each month of the school year, Heartland presents an outstanding student from one of these schools with a recognition certificate and small token, and advertisements announcing the winning student air on KJAM Radio. Officials from each participating school nominate students for the award.
This is the seventh year Heartland and KJAM have teamed up to offer this program.