Valentine, NE chooses Heartland as new power provider
July 31, 2017
City signs eight year contract for supplemental, then full-requirements service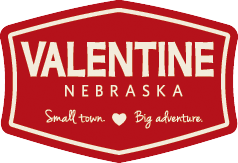 It might be August, but Heartland is celebrating Valentine's Day.
The Valentine, Nebraska city council voted unanimously at their April meeting to select Heartland as their new wholesale electric power provider beginning in 2019. Heartland Board President Mark Joffer made the announcement at the Heartland Summer Conference last month.
"We are very excited to establish a working relationship with Valentine," said Joffer. "They are a very unique community with progressive leadership. We look forward to serving as a valuable partner."
City will transition from Nebraska Public Power District
The council voted to move forward with Heartland based on the terms submitted in response to the city's recent request for power supply. Valentine currently receives power from Nebraska Public Power District (NPPD) and that contract expires at the end of 2021 after a three year step out.
Beginning January 1, 2019, Heartland will supply supplemental power to the city until their contract with NPPD expires. At that time, Heartland will become Valentine's full-requirements supplier.
"We were intrigued by Heartland for many reasons," said Valentine City Manager Shane Siewert. "We look especially forward to partnering with them on economic development and appreciate the exceptional customer service we've already received."
One of Heartland's largest customers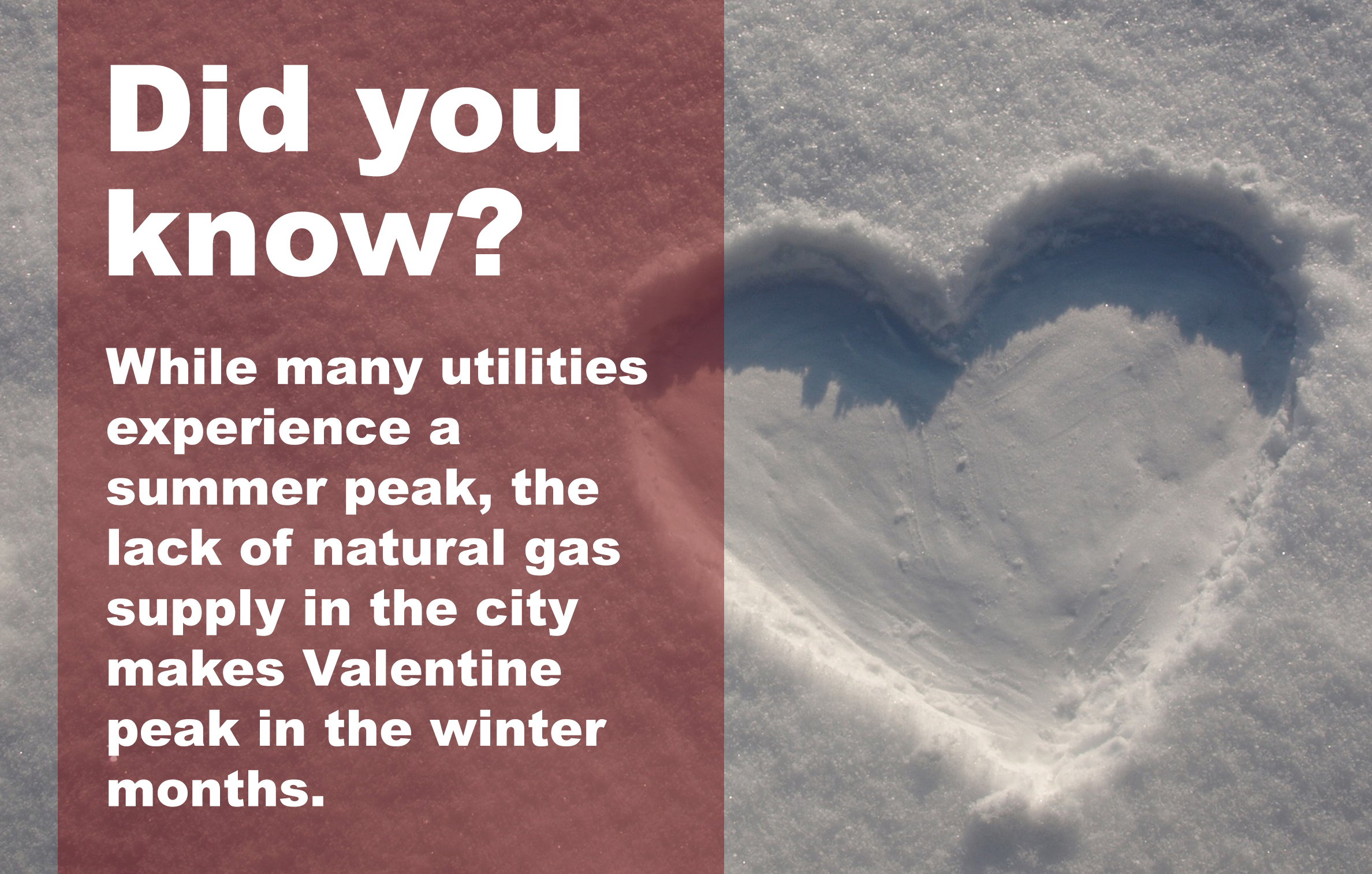 Dubbed "The Heart City," Valentine is home to roughly 2,700 people. Situated near the winding Niobara River within Nebraska's famous Sand Hills region, Valentine is Heartland's first customer in the state.
"We're excited to expand our customer base into Nebraska," said Heartland Chief Operations Officer Nate Jones. "Although located in new territory, Valentine's size and location make their city a great addition to our customer mix."
As a public power community, Valentine provides electric, water and sewer services to its residents. The city's electric department provides service to approximately 1,875 electric customers and has a winter peak of approximately 13 megawatts, making it one of Heartland's largest customers in terms of energy and capacity.
"The inclusion of their electric load will help balance our future power supply portfolio, so the timing is perfect," added Jones.
A positive partnership

Heartland's suite of economic development programs was especially enticing to Valentine.
"Valentine is poised for growth and we are ready to help facilitate that growth any way we can," said Heartland CEO Russell Olson. "We look forward to collaborating on new projects and utilizing our incentives to help their community thrive."
Under the initial contract, Heartland will provide electric service to the city for eight years. Jones noted an extension can be added to the final contract.
"We're confident about the partnership between our two organizations, and won't hesitate to extend that relationship for a longer period of time," he said.
A final contract between Heartland and Valentine is currently being formulated and is expected to be executed soon.