The Farmstead to host ceremonial "wall-breaking" to kick off construction
November 22, 2017
Group hopes to revitalize community, provide needed amenities and create jobs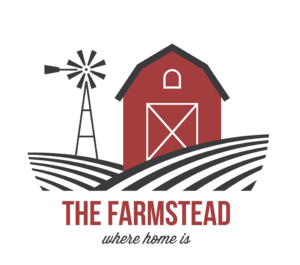 Dedicated Investments Group (DIG) is hosting a ceremonial "wall-breaking" to officially kick off construction of a multi-purpose facility known as The Farmstead. The one-of-a-kind project involves a complete renovation of a former senior living center in order to house residential and commercial facilities under one roof.
DIG purchased the former White Care Center building from the city of White after the senior living center closed in 2015.
Upon completion, the building will include a restaurant, day care, salon, office space and gym. A healthcare clinic operated by Brookings Health System occupies a current portion of the building and will remain in the facility.
DIG has partnered with Mills Construction and Mills Property Management on the project.
The ceremony will begin with a short program followed by the wall-breaking and photo opportunities.
Speakers include Randy Hanson, managing member of DIG and owner's representative; Terry Wright, mayor of White; Angela Boersma, architect for Mills Construction; Casey Crabtree, director of economic development for Heartland Consumers Power District; and Julie Gross, state development director for South Dakota for USDA Rural Development.
WHO: Dedicated Investments Group, Mills Construction and Mills Property Management
WHAT: Wall-Breaking Ceremony to kick off construction of The Farmstead
WHEN: Friday, December 1, 2017 at 4:00 p.m.
WHERE: 200 S. Patrick Ave., White, S.D.
The city of White consists of just less than 500 people and is located approximately 16 miles from Brookings, SD.