Student of the Month is natural leader, mentor
February 2, 2022
Abigail Morse earns award from Heartland and KJAM Radio
Madison High School senior Abigail Morse has been named Student of the Month by Heartland Consumers Power District and KJAM Radio. She was nominated by officials at her school, who say she is a well-rounded student who is passionate about leading from within.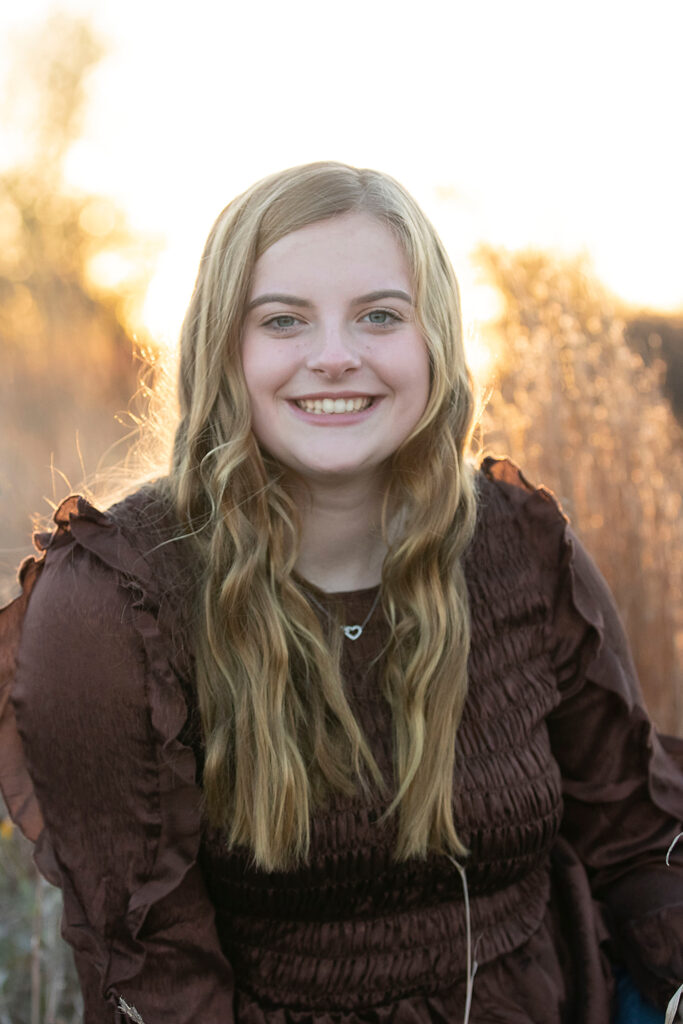 "Abigail is destined for a bright future," said MHS Principal Adam Shaw. "She goes out of her way to make everyone feel important in every situation and excels at everything she does, day in and day out. She's also a natural leader and spends countless hours mentoring younger students as a Senior Ambassador."
Morse is a three-sport student athlete, participating in track and field, basketball and volleyball. She's lettered in each sport at least twice and has earned the Bulldog Award two years in both basketball and volleyball.
Morse is a member of student council, FCA and FFA. She's also been named an MHS Champion of Character and is a member of National Honor Society.
Outside of school, Morse participates in her church's bible study group. She's also active in 4H, where she enjoys baking and showing beef cattle.
Morse is the daughter of John and Kristin Morse. After high school she plans to attend South Dakota State University to study animal science.
The "Student of the Month" is awarded through a partnership of Heartland and KJAM Radio in Madison and recognizes exceptional students in one of five area school districts. Heartland provides wholesale power to the cities of Arlington, Colman, Howard, Madison and Volga, all of which are in the KJAM listening area.
Each month of the school year, Heartland presents an outstanding student from one of these schools with a recognition certificate and small token, and advertisements announcing the winning student air on KJAM Radio. Officials from each participating school nominate students for the award. This is the eleventh year Heartland and KJAM have teamed up to offer this program.