Student of the Month interested in medicine
March 2, 2022
Josephine Brok earns award from Heartland and KJAM Radio
Howard High School senior Josephine Brok is preparing for her future.
With dreams of becoming a physician, Brok works at the local Good Samaritan Society as a certified nursing assistant, gaining valuable experience that will better equip her for medical school.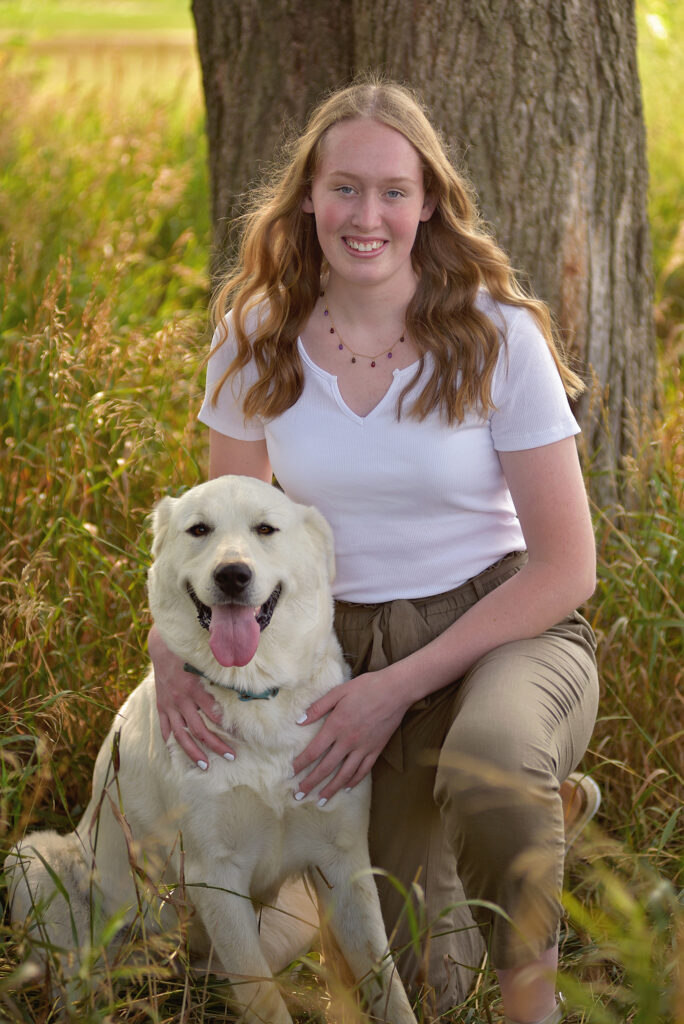 It also reflects her determination and desire to help others.
Brok has been named Student of the Month by Heartland Consumers Power District and KJAM Radio. She was nominated for the award by officials at her school.
"Josephine is a very conscientious student who enters the classroom with great seriousness of purpose," said HHS Principal T.A. Aslesen. "We are very excited to see where her future leads, as the medical field offers rich opportunities in which to contribute to society."
A hard-working leader, Brok is a member of student council and serves as president of National Honor Society. As captain of the girls' basketball team, she is on track to earn her fourth varsity letter this spring.
She's also earned awards in Spanish I and Spanish II her freshman and sophomore years, respectively.
Brok is the daughter of Riemke and Arjen Brok. After high school she plans to attend the University of South Dakota to study medical biology followed by medical school.
The "Student of the Month" is awarded through a partnership of Heartland and KJAM Radio in Madison and recognizes exceptional students in one of five area school districts. Heartland provides wholesale power to the cities of Arlington, Colman, Howard, Madison and Volga, all of which are in the KJAM listening area.
Each month of the school year, Heartland presents an outstanding student from one of these schools with a recognition certificate and small token, and advertisements announcing the winning student air on KJAM Radio. Officials from each participating school nominate students for the award.
This is the eleventh year Heartland and KJAM have teamed up to offer this program.