"Quiet leader" named Student of the Month
February 1, 2023
Kendra Hiltunen earns award from Heartland Energy and KJAM Radio
Sioux Valley High School senior Kendra Hiltunen is a respected leader among her peers and teachers.
"Kendra is a quiet leader," say SVHS school officials. "She is an outstanding role model because she leads with kindness and determination."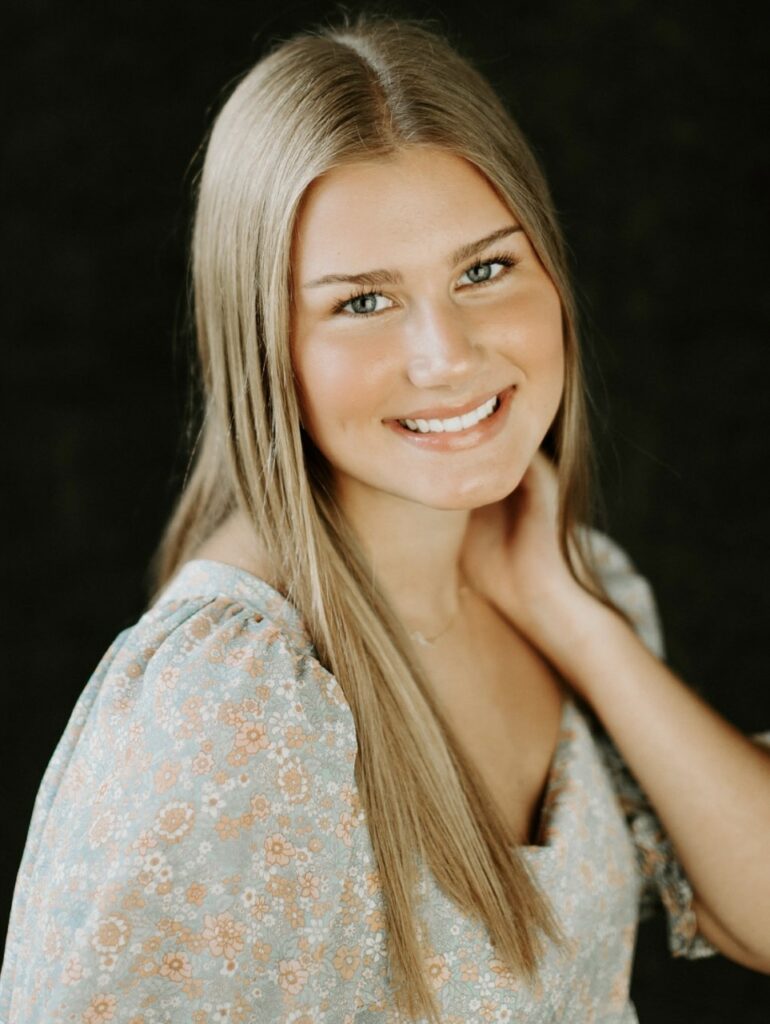 Hiltunen has been named Student of the Month by Heartland Energy and KJAM Radio. She is recognized for her exemplary character and achievements in and out of the classroom.
Hiltunen is an active member of student council and serves as president of the National Honor Society. She also participates in FCA and FCCLA.
A multi-sport student athlete, Hiltunen has earned numerous varsity letters in basketball, cross country and track. She was named Basketball Teammate of the Year for the 2019-2020 season.
Outside of school she spends time babysitting, reading and spending time with friends and family.
In nominating her for the award, SVHS staff commended Hiltunen for her drive, humility, and considerate nature.
"Kendra is an excellent student who takes her classes and learning seriously. She is respectful and kind to everyone and is always willing to help students and staff."
Hiltunen is the daughter of Heather and the late Mike Hiltunen. After high school she plans to attend South Dakota State University to pursue a degree in aviation.
The "Student of the Month" is awarded through a partnership of Heartland Energy and KJAM Radio in Madison and recognizes exceptional students in one of five area school districts. Heartland Energy provides wholesale power to the cities of Arlington, Colman, Howard, Madison and Volga, all of which are in the KJAM listening area.
Each month of the school year, Heartland Energy presents an outstanding student from one of these schools with a recognition certificate and small token, and advertisements announcing the winning student air on KJAM Radio. Officials from each participating school nominate students for the award.
This is the twelfth year Heartland Energy and KJAM have teamed up to offer this program.