Public Power Risk Management Act is re-introduced in House, Senate
April 30, 2015
By Jeannine Anderson, News Editor, American Public Power Association
From the April 30 issue of Public Power Daily
The Public Power Risk Management Act, which passed the House unanimously in the 113th Congress but found itself stranded in the Senate, was re-introduced on April 28 in both chambers of Congress. The legislation is strongly supported by the American Public Power Association.
U.S. Reps. Doug LaMalfa R-California, and Jim Costa, D-California, re-introduced the bill in the House as H.R. 2041. Sens. James Inhofe, R-Oklahoma, and Joe Donnelly, D-Indiana, re-introduced it as S. 1111 in the Senate.
The bill would allow public power utilities to enter swaps used to hedge commercial operations risks with non-financial entities such as regional utilities, natural gas distributors, and independent power generators — and not just big banks, large energy dealers, and other "swap dealers." It would codify recent changes adopted by the Commodity Futures Trading Commission (CFTC).
The legislation is substantively the same as H.R. 1038 and S. 1802, the House and Senate versions of the Public Power Risk Management Act of 2013. H.R. 1038 passed the House on a vote of 423-0 in 2013. The Senate bill had 15 bipartisan cosponsors, but failed to advance during an end-of-session logjam in December 2014.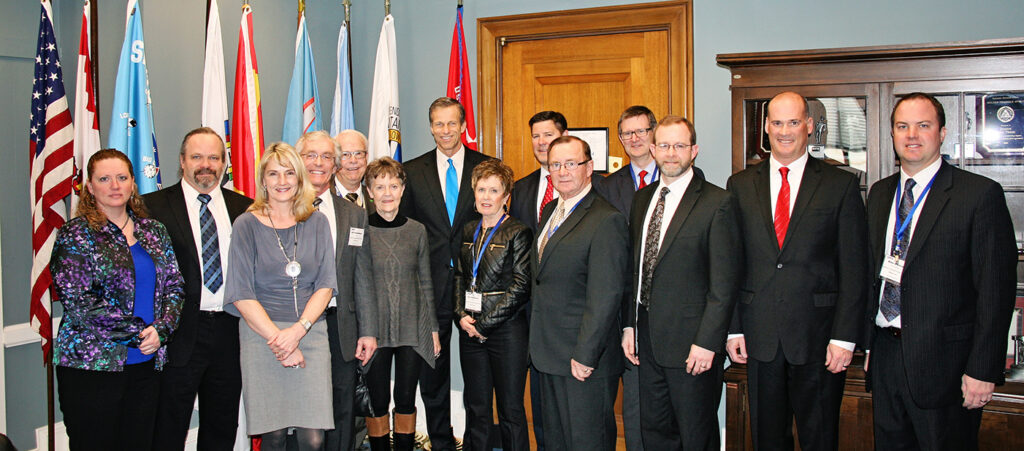 "The CFTC appropriately and responsibly amended its rules to address this issue in 2014," APPA President and CEO Sue Kelly said in an April 28 press release. "Introduction of the Public Power Risk Management Act today is a welcome step toward ensuring that this relief is permanent."
The Public Power Risk Management Act of 2015 includes some clarifications and simplifications to more closely align the legislation with regulations adopted by the CFTC. One substantive change to the bill would allow the CFTC to refine the types of transactions that can qualify for the relief.
"It's essential that public power utilities maintain access to swaps in order to keep power affordable," APPA's Kelly said last December.